Crypto lending investment bank Genesis Global Trading now temporarily stops user withdrawal and new loan initiation due to the FTX collapse. According to a report from CoinDesk, interim CEO Derar Islim disclosed this information on a call with customers today. The continuous FTX contagion does not seem like stopping anytime soon, along with the recent negatively impacted crypto lender BlockFi, and crypto exchange Crypto.com. In this article, I will briefly talk about the outlook of Genesis and Gemini, and if the FTX contagion will accelerate acts on crypto regulation.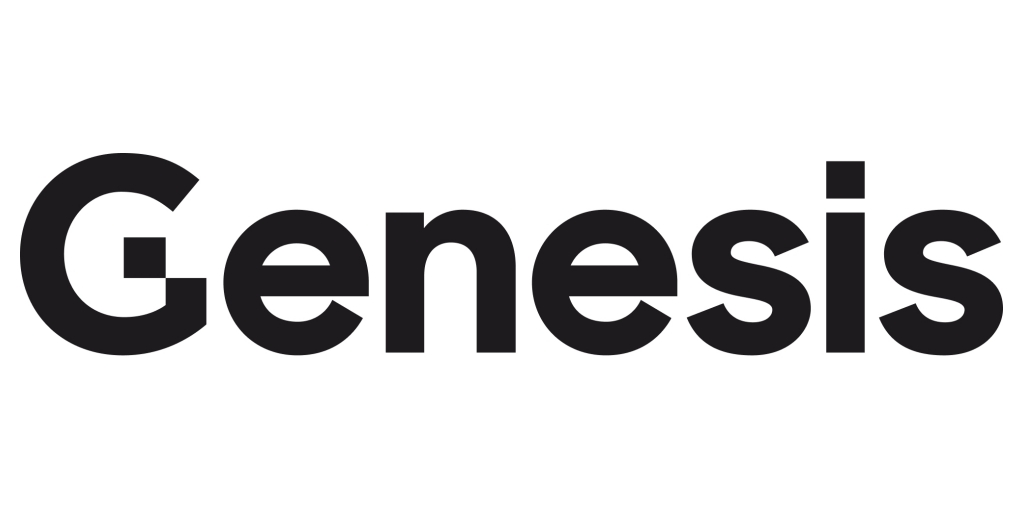 The official Genesis Twitter account said:
"At Genesis we are entirely focused on doing everything we can to serve our clients and navigate this difficult market environment."
Although the future of the lending business on Genesis is in doubt, the other parts of the company are still operating normally. At the time of writing, spot and derivatives trading services continue to work. The company also emphasizes that Genesis Global Trading is independently funded and operated, and should not be affected by its lending business.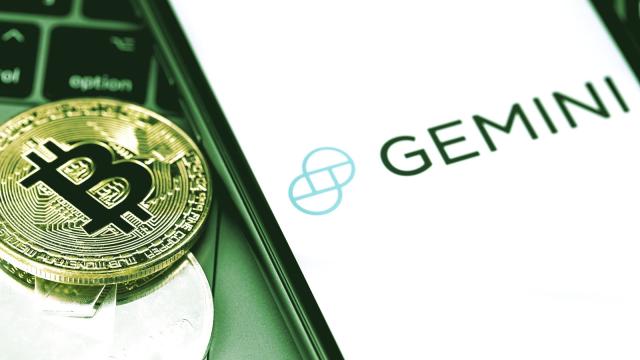 Just like COVID-19, the contagion is spreading. Crypto exchange Gemini has paused their Earn program. Users who have assets in the Earn program will not be able to redeem their funds within five business days, according to the service agreement of the program.
The official Gemini account tweeted on Tuesday, said:
"We are working with the Genesis team to help customers redeem their funds from the Earn program as quickly as possible. We will provide more information in the coming days,"
Congress Might Not Act Promptly on Crypto Regulation
The collapse of FTX increases the demand for crypto regulation from investors. However, not everyone thinks the same way. According to a report from CoinDesk, a former enforcement branch chief at the US Securities and Exchange Commission, Lisa Braganca said that she doubts the Congress will act on crypto regulation.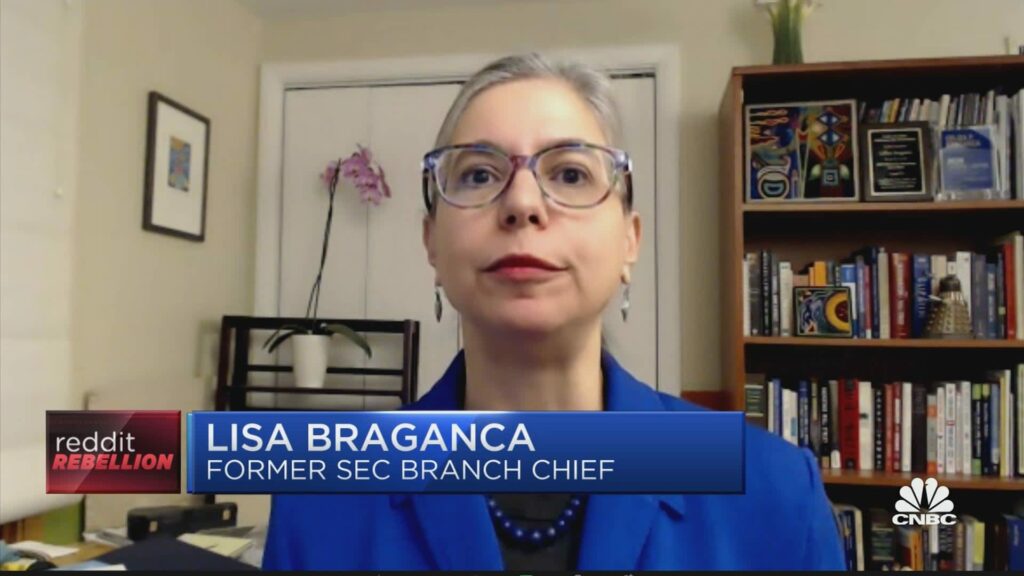 During an appearance on CoinDesk on Wednesday, she said:
"I have serious doubts still about whether Congress wants to step in and do something rather than letting the SEC and the CFTC (Commodity of Futures Trading Commission) figure it out,"
Braganca also stated that the close relationship between FTX co-founder Sam Bankman-Fried and lawmakers, may put regulators in a tougher situation to push crypto regulation forward. The lawmakers might need to work with trustworthy agencies which know crypto better, instead of figuring out themselves. Then she mentioned:
"Look at how much work SBF was doing to get someone to step up and get regulation done, and now it's all fallen through,"
Closing Thoughts
FTX had invested in so many crypto projects and worked with different companies. I simply thought the collapse will solely be FTX's business, until I see more and more companies and institutions are now impacted. Stay strong, crypto community! I am curious if the government will rule out official crypto regulation to eliminate tragedy like this. Is it the time to buy a cold wallet? Don't forget to do your own research before trading and investing. Stay tuned in the market by visiting our daily industry news on MEXC Global!