Following the crash of FTX, we finally understood the damages a single exchange can create. People want security. Senators want regulations. Even crypto exchanges are voicing out their need for regulations. It was an emotional roller coaster ride for many investors this week. So, where did the ride lead us to? In the current state of affairs, public opinion is leaning towards stricter forms of regulations on crypto. Here is what happened.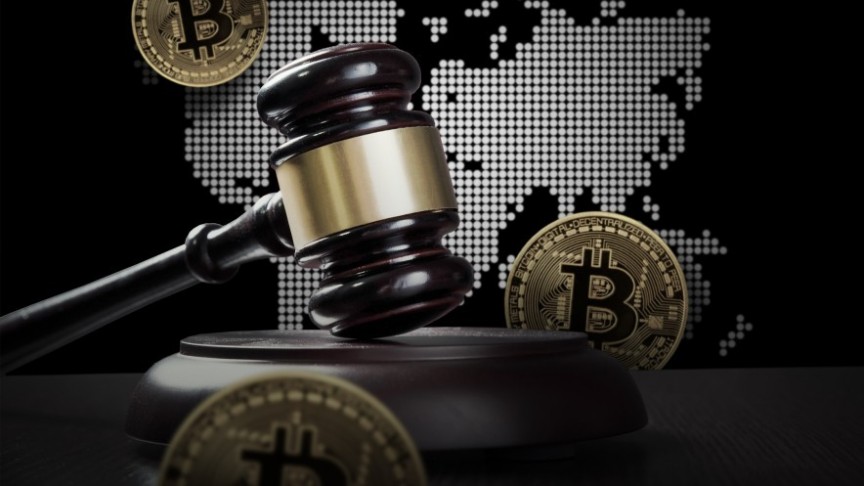 Armstrong's Remark on the Current Situation
On November 11, Coinbase CEO Brian Armstrong voiced his opinion on the current situation. In his interview with CNBC, Brian Armstrong urges US politicians to respond to FTX's liquidity issue. Armstrong believes that the US government should step up and lead the global race of crypto regulations. He further mentioned that Coinbase has always been a huge supporter of regulations in the US. It is in direct contrast with that Bahamian-based "offshore exchange", FTX. Armstrong stated that:
"FTX was not regulated by any US regulator. It was an offshore exchange and the lack of regulatory clarity in the US is what drove citizens and trading volume to go offshore. And that's an issue."
He went on saying that FTX does not represent every crypto company. In fact, Coinbase takes a completely different approach to regulate compliance. They have the proper CFTC licenses, money transmission licenses and disclosing audited financial records to the public. Furthermore, they definitely will not invest their client's assets without proper approval. He continued, saying that unlike Singapore and Australia, the US is still lagging behind in terms of regulations. If we can catch up, customers will not head to offshore exchanges.
US Senators Are Making a Move
At the moment, many US senators are also starting to take action. Senators Debbie Stabenow and John Boozman are stepping up their efforts to publish the final draft of the Digital Commodities Consumer Protection Act 2022 (DCCPA).
The chair of the US Senate Agriculture Committee, Debbie Stabenow, emphasized on Thursday that legislation must be enacted by the Congress. She also stated that the committee will continue to push for DCCPA. This is the best way to safeguard the welfare of the digital commodities market. She mentioned that:
"The events that have transpired this week reinforce the clear need for greater federal oversight of the digital asset industry" and added "It is time for Congress to act. The committee remains committed to advancing the Digital Commodities Consumer Protection Act to bring necessary safeguards to the digital commodities market." 
Closing Thoughts
Yesterday, SBF took to twitter to apologize. He posted a thread describing the details and ways of remedies. He also made an agreement with Tron to let holders of TRX, BTT, JST, SUN, and HT swap assets from FTX 1:1 to external wallets. Despite all the harm that he caused, I think it is great that he is still trying to fix the issue instead of just running away. Hopefully, we can see more changes and remedies to come in the following week.
In the meantime, stay tuned on the industry news with MEXC and check out our recent articles. We believe that an educated audience is the best audience. So what are you waiting for? Start your crypto journey with MEXC today!