Let's face it, 2022 was unkind to everyone in the crypto sphere. Let me rephrase, it was horrible. The price fell, we entered a bear market, major bankruptcy, and loads of regulation battles. In fact, I do not recall a time when the Fear & Greed Index was hovering on the greener side. However, 2023 is coming. Furthermore, it might be a big turning point for the future of crypto.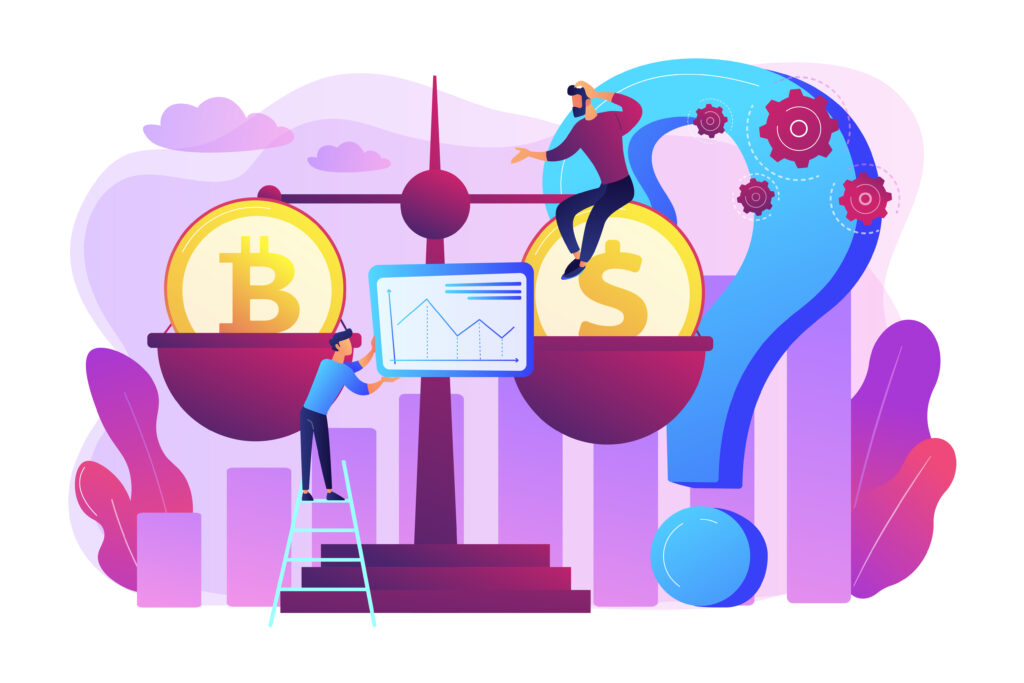 Despite having a bad year, it is still a year filled with growth. Within this bear market, we can finally see projects that are performing well. We are also rooting out the rotten apples in the basket. Furthermore, major countries are slowly implementing regulations and guidelines, some even adopting cryptocurrency. It means that crypto and blockchain are becoming so big that it is impossible to ignore and disappear. In 2023, we shall see major changes to the crypto market that might potentially shape crypto's distant future. So, what is the game changer in 2023?
Bitcoin's Four-Year Cycle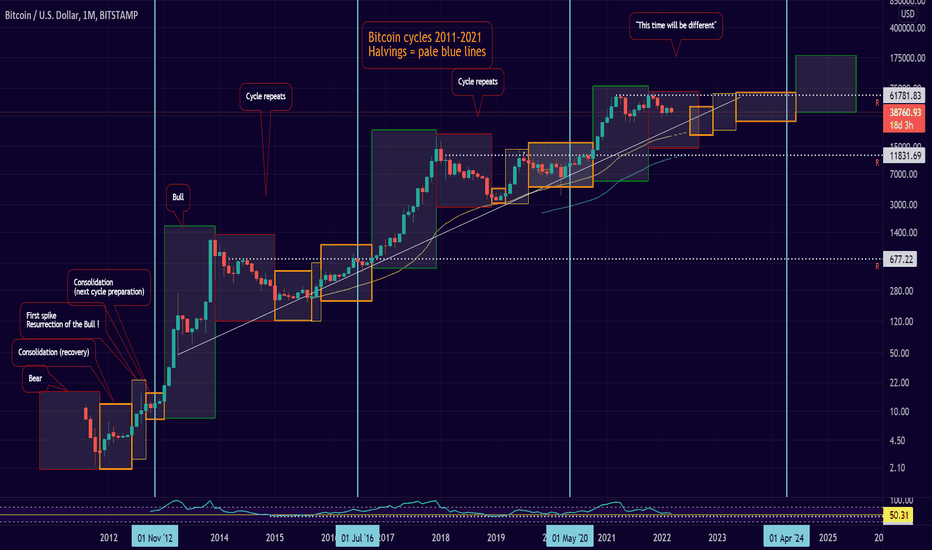 Let us examine the crypto market's performance over the last several years. The market generally follows Bitcoin's four-year cycle. It always exhibits a bullish year, then a bearish year, moving to a decent year, and finally bullish again. We had an amazing 2021, cruising to the moon. Then, 2022 was horrifying. However, every time the market enters a bear market, a bull run will follow. So what makes this time any different?
As BTC is declining steadily throughout the year, a lot of analysts are already predicting that it is already reaching the end. For example, Analyst Michaël van de Poppe told his 600k+ followers on Twitter that he is expecting BTC to have a relief rally based on key Fibonacci levels. A lot of other analysts are also foreseeing the end of the bear market within the next three months before bouncing back up.
If and when it begins the bull run, crypto will surely take off in a vastly different direction compared to the previous years. As a product that can move the entire world with a slight tick, 2023 will determine how crypto will shape the future of the world.
The Growth of GameFi and Web 3.0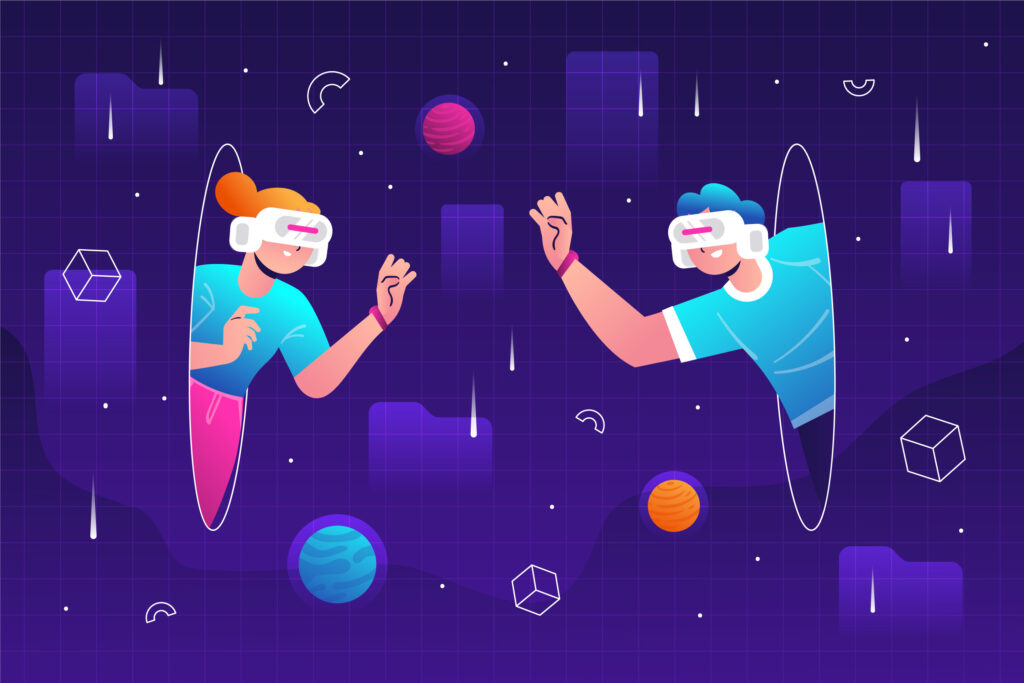 2019 and 2020 was NFT's shining moment. 2022 belongs to Web 3 and GameFi. In a bear market, a lot of developers started pouring their efforts into blockchain utility. Specifically, platforms and protocols that promote entertainment and social experiences. For example, everyone had definitely come across Axie Infinity or the Sandbox. Furthermore, many projects are kicking up a storm despite the bear market such as TwitFi, CryptoFi, Mineral Hub, and The Mars Metaverse.
The majority of the games are still in their infancy stage and 2023 is the time for them to prove themselves. If all these games are indeed performing as well as they are doing now, it could create an amazing outlook for the future of crypto. It will also provide meaningful applications and fun to users' daily life. Furthermore, some Web 3 projects might even defy the odds and initiate their own bull run.
The founder of Messari, Ryan Selkis also talked about Web 3 in Messari's 2022 theses. According to him, he believes that Web 3.0 is "an unstoppable force in the long term". His reports also showed that Axie Infinity had generated more than $500 million dollars in the last quarter. In fact, Axie is currently larger than the next five Ethereum applications combined. As more Web3 projects are set to release on their mainnet in 2023, many have high hopes that it will shape the new future for entertainment and social space. How far can it go? We shall see.
Regulations on Crypto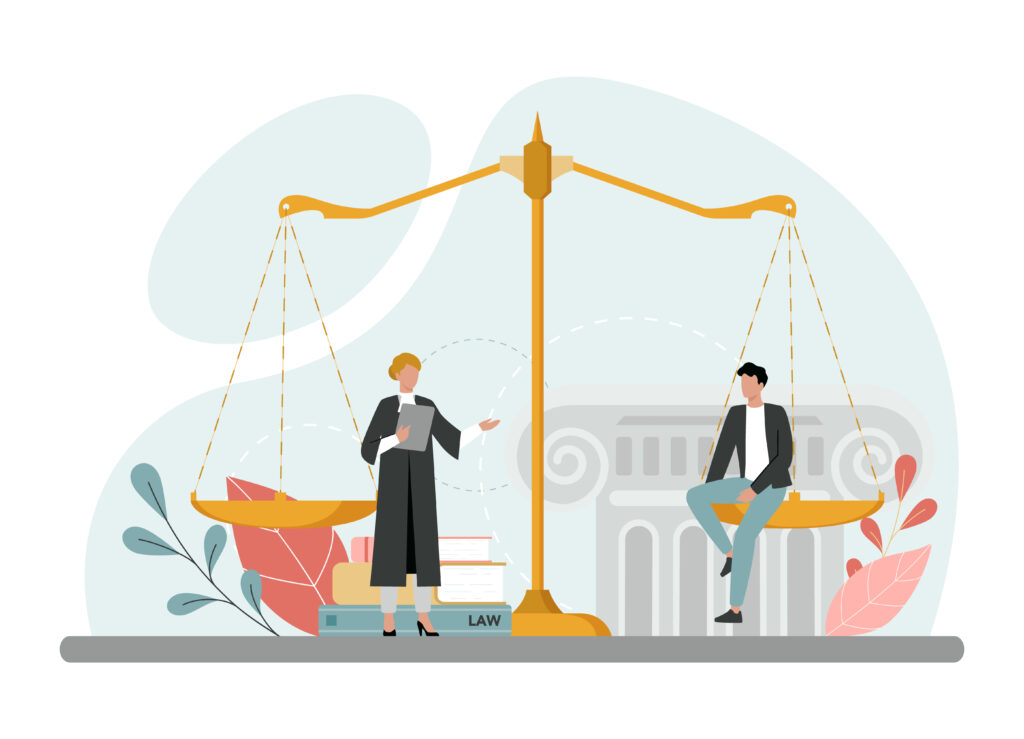 Thanks and no thanks to all the bad news in the crypto market, the government of major countries is finally taking crypto seriously. In fact, 2023 will most likely be the climax for crypto regulations. It will be a tough battle between the government's control of crypto and the essence of decentralization. No idea what I am talking about? Here are some examples:
Tornado Cash founder Alexey Pertsev is caught and sent to jail as North Korean hackers used the decentralized platform to launder illegal funds.
SEC filed a lawsuit against Ripple Labs (XRP) for unlawful offer and sale of securities in exchange for cash.
A lot of lawsuits and debates are circulating without a clear goal or mutual agreement. Ultimately, it creates confusion and a lot of unnecessary lawsuits, impeding blockchain technology's growth. However, the situation is about to change. After FTX's collapse, governments are vigorously introducing regulations to reduce investment risk. Different countries are also labeling digital assets for better understanding and regulation arrangement.
In 2023, we shall witness the regulations taking their place in shaping crypto's future. Nevertheless, it is one huge step closer to worldwide cryptocurrency adoption. The more government dabbles in crypto, the more trust public will have in crypto. At the moment, many giant financial institutes are already showing their interest in crypto. The only concern left for users is the balance between regulation and the concept of decentralization.
Conclusion
2023 might be one of the most important years for the crypto industry. In 2023, we will see if BTC's four-year cycle stays true. Additionally, we might witness the heights of Web3 and how far it can go. We will also need to accept the new regulations and rules for crypto.
Despite all the uncertainties, more and more people are learning and joining the crypto market. Bear market means nothing to us because we know that a bull run will come sooner or later. It is the technology that pushes boundaries and innovations.
Nevertheless, MEXC Global will continue to be with you on every step of the journey. Buckle up as we head towards 2023 and hopefully a bull run. in the meantime, Check out our MEXC trading page and find out what we have to offer! You can learn more about crypto industry news and interesting articles to get you up to speed with the crypto world. Happy trading!
Start your travel on MEXC Global