Polkastarter or POLS (POLS/USDT – Trade it here) is a decentralized platform for fundraising which enables blockchain businesses to raise money for project launching. Projects can now to build multi-chain token pools while building their communities and raising funds at the same time. The platform's native token is POLS. Users must hold or stake POLS to gain POLS Power so they can take part in an IDO on Polkastarter. This article will discuss the features and tokenomics of POLS plus a how-to-buy instruction.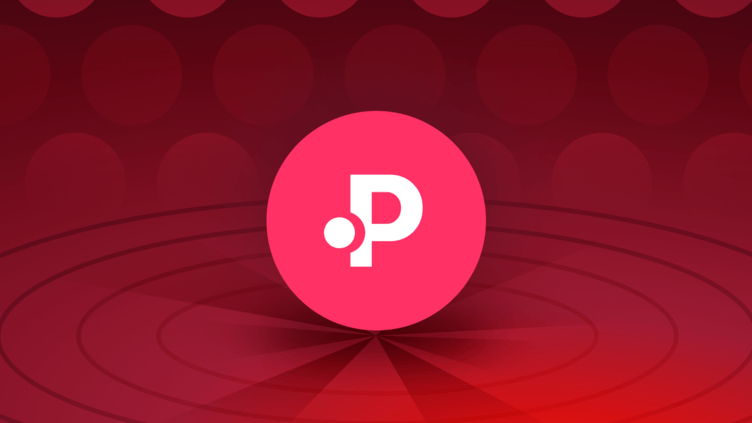 Core Features of Polkastarter
As a decentralize fundraising platform, Polkastarter helps new projects to launch on blockchains such as Ethereum, Avalanche, and BNB Chain and more with low transaction fees. What's more, it accepts any tokens as long as they are compatible with these networks during the Initial DEX Offering (IDO). Let's explore some of the features Polkastarter has:
Polkastarter gaming. The launch of Polkastarter Gaming Guild in response to the growing appeal of play-to-earn (P2E) games. It intends to link GameFi initiatives with gamers all across the world. A $2 million fund has been established by Polkastarter Gaming to aid emerging metaverse initiatives.
IDO farming. It is a new feature that encourages IDO players to stake their freshly obtained tokens to gain more benefits, in order to address the issue of huge price swings caused by the sales of initial-distributed tokens.
Fixed Swap Pools. Its liquidity pools execute swap orders at a fixed price, in contrast to other DEX like Uniswap. This is because projects can list their new tokens on Polkastarter at set prices. As long as there are tokens left in the initial supply, the set price will stay in effect.
POLS Tokenomics
The functions of POLS are to pay transaction fees, to vote for governance-related issues and to earn rewards by providing liquidity. To ensure supporting a certain level of worldwide volume, the Polkastarter development team has developed a tokenomic structure which users are given incentives and prizes by liquidity mining, which encourages more traders to participate. A more successful and reliable token pool is produced as a result of more traders creating greater volume.
How to buy POLS token?
You can buy POLS on MEXC by doing the following:
Enter your MEXC account credentials, then select [Trade]. Select [Spot].
To view the trading pairs that are accessible, type "POLS" into the search field. Use POLS/USDT as an instance.
Go to the [Spot] box by scrolling down. Enter the quantity of POLS you wish to purchase. Open a Limit order, a Market order, or a Stop-limit order, as appropriate. Use a market order as an illustration. Confirm your order by clicking [Buy POLT]. The tokens that you bought is located in your Spot Wallet.
Recent POLS Price & Performance
POLS reached the highest price (ATH) of 7.68840 USDT on February 15th, 2021. The lowest price since the date of ATH was 0.39645 USDT on June 18th, 2022.
Excited about crypto like Polkastarter?
Keep an eye on our listings in the Innovation and Assessment zones as well as the Main Zone – we have more innovative projects to come! MEXC lists moonshot and offers access to trade significant crypto coins like POLS. Visit the Hot Projects section as well to unlock additional trending tokens. Visit MEXC Academy to learn more about cryptocurrency trading in general.