Tamadoge or TAMA (TAMA/USDT – Trade it here) is the currency at the center of the Tamaverse (Metaverse). In Tamaverse, you can create, breed, care and battle your Tamadoge pets. Think of it like Pokemon but doge, sounds kind of cute to me. In contrast to the usual memecoins, Tamadoge is a meme coin with real world utility.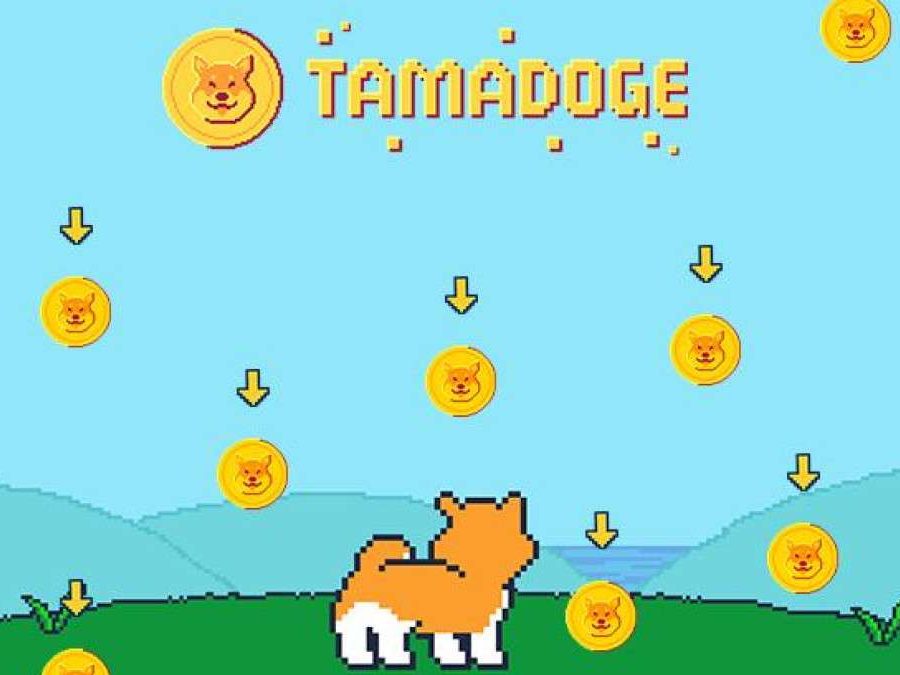 Why Is Everyone Looking Out for Tamadoge?
I am sure everyone knows about dogecoin and its success. Many other meme coins are trying to capitalize on the success but none does it quite like Tamadoge. The key difference is, Tamadoge has an actual real world utility. Tamadoge is marketed as a "play-to-earn" metaverse game where participants nurture virtual dogs to compete and earn crypto rewards. The Tamadoge will grow along the players. If players started ignoring them, the virtual dogs will turn into tamaghost. Once again, the creativity is amazing.
Every virtual dog you breed in the metaverse is also an NFT, which means you may sell it later if you are willing to part with it. The better your pet performs in the metaverse, the more money it is worth. In essence, they have incorporated meme coin, NFT and games into a single platform. So, it is no doubt that their efforts were well paid off and people are joining in the hype train for Tamadoge.
Are They Worth Investing?
There are a lot of news speculating that they might be able to reach $1 dollar down the road. However, we understand that meme coin is never sustainable. If the hype dies down, the coin follows. There are also chances where a new meme coin pops up, stealing all the spotlight from Tamadoge. If you want to invest on Tamadoge. I suggest that you view them similar to how to view other meme coins, for happiness and not earning big bucks.
How to buy TamaDoge (TAMA)?
You can buy TamaDoge (TAMA) on MEXC by the following the steps:
Log in to your MEXC account and click [Trade]. Click on [Spot].
Search "TAMA" using the search bar to see the available trading pairs. Take TAMA/USDT as an example.
Scroll down and go to the [Spot] box. Enter the amount of TAMA you want to buy. You can choose from opening a Limit order, a Market order or a Stop-limit order. Take Market order as an example. Click [Buy TAMA] to confirm your order. You will find the purchased TAMA in your Spot Wallet.
Want to Stay Tuned in the Crypto Market?
Check out our listings in the Innovation and Assessment zones as well as the major tokens in the Main Zone – we have more amazing projects to come! What's more, MEXC lists moonshot and offers access to trade major cryptocurrencies. Visit the Hot Projects section as well to uncover more featured popular tokens. Lastly, feel free to visit MEXC Academy to learn more about cryptocurrency!