Three Kingdoms or RTK (RTK/USDT – Trade it here) is a payment network that utilize blockchain technology. This Three Kingdoms is not the game that you might be familiar with. Instead, it is a peer-to-peer payment network and NFT platform. Basic information for the RTK token is available on the MEXC Digital asset introduction page.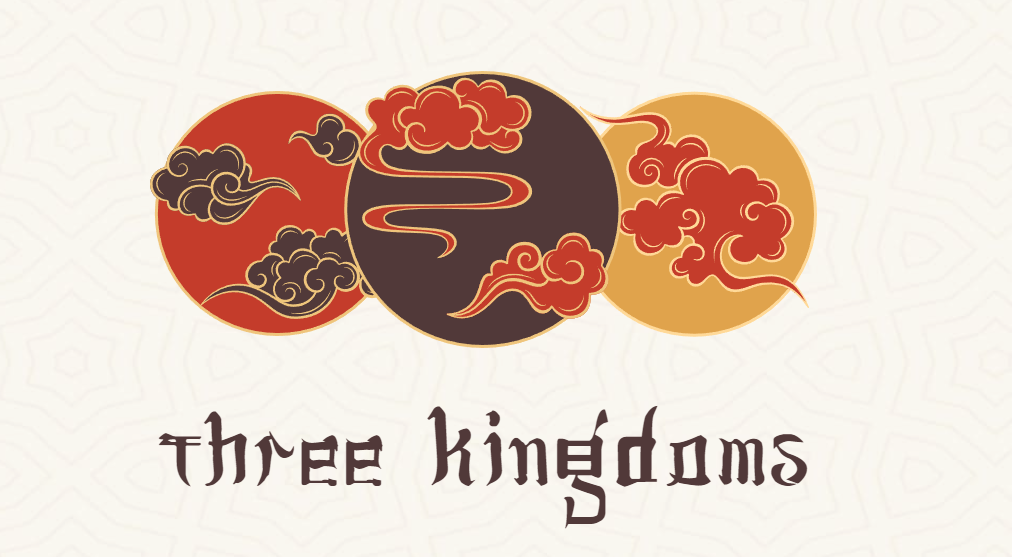 How Does it Work
Three Kingdoms is here to solve your NFT problems. Have you ever noticed that NFT despite their popularity, is still lacking in engagement? NFT is currently still in its early stages. They are heavily linked to blockchain and crypto technology. In return, this became a gatekeeper for users who are not familiar with crypto. Most users dabbling in NFT have a basic grasp of general crypto concepts. However, there are millions of users and fans that fail to dive into the NFT ecosystem. It is simply because it is too complicated.
Now, RTK aims to even the playing field. They will tackle this issue at the root cause, complexity. RTK is launching an easy-to-use platform for all digital NFT collectables. In this platform, users can easily buy, sell or trade NFTs directly from the best artists. For starters, the platform will be robust and easy to sign up. Users can make payment using USDC or RTK tokens via their integrated payment partners. Furthermore, users of RTK will have access to certified premium NFTs.
We talked about complexity just now. Three Kingdoms decided that they will help you do the hard work. They will handle all issues of blockchain at their backend site, saving you the trouble of learning or confusion. However, if you are generally curious and want to learn, please do so! We will definitely help you out. Lastly, they hope to build an eco-friendly infrastructure. RTK is partnering up with charity organizations and building POS blockchain solutions. Hopefully, this attempt can offset the carbon footprint they create on a daily basis. Of course, they have a lot of projects on NFTs coming soon. You can check out their website and learn what they are releasing soon!
Recent Price & Performance of Three Kingdoms Token (RTK)
RTK Token is the utility and governance token of Three Kingdoms. Token holders can vote and aid on their future development. Furthermore, you can use the tokens to gain exclusive access to their upcoming events along with discounts and rewards.
RTK is currently performing at $0.002868 USD. They have a market cap of $254,890 & fully diluted market cap of $253,611. You can check the live price of RTK Token right here!
How to buy Three Kingdoms Token (RTK)
You can buy Three Kingdoms Token (RTK) on MEXC by the following the steps:
Log in to your MEXC account and click [Trade]. Click on [Spot].
Search "RTK" using the search bar to see the available trading pairs. Take RTK/USDT as an example.
Scroll down and go to the [Spot] box. Enter the amount of RTK you want to buy. You can choose from opening a Limit order, a Market order or a Stop-limit order. Take Market order as an example. Click [Buy RTK] to confirm your order. You will find the purchased RTK in your Spot Wallet.
You can find a detailed guide on how to buy RTK tokens here.
Explore the Crypto World With MEXC
Check out all of the listings in the Innovation and Assessment zones as well as the major tokens in the Main Zone – we have more amazing projects to come! What's more, MEXC lists moonshot and offers access to trade major cryptocurrencies. Visit the Hot Projects section as well to uncover more featured popular tokens. Lastly, feel free to visit MEXC Academy to learn more about cryptocurrency!