Manchester City Fan Token (CITY/USDT – Trade it Here) is the fan token of the Manchester City football club and is built on the Chiliz blockchain. CITY holders can enjoy fan-related perks like having voting rights in club decisions, receiving rewards as well as gaining VIP access to products or events. The token is designed to transform the fan experience for all Manchester City supporters. In this article, we will discuss everything you need to know about Manchester City Fan Token plus a guide on how to buy CITY tokens.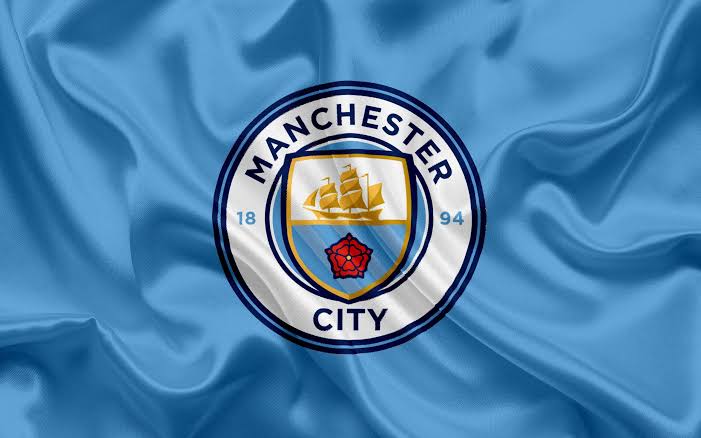 Who are the founders and who created the Manchester City Fan Token (CITY)?
William Beastow, Thomas Goodbehere, Arthur Conell, Anna Connell founded Manchester City Football Club in 1880 as St. Mark's (West Gorton). The Fan Token was launched on March 21, 2021 in cooperation with Socios.com, an app powered by Chiliz that allows sports fans to engage with their favorite clubs and associations. It was founded by Alexandre Dreyfus, who is also the CEO of Chiliz.
How does Manchester City Fan Token (CITY) work?
CITY holders can do some interesting things with the Socios platform or earn rewards as follows:
Matchday tickets.
Exclusive experiences.
Cashback offers from official online shops.
In-app CHZ rewards.
Digital badges.
Club-specific NFTs.
Use case of Manchester City Fan Token (CITY)
The CITY token is the utility and governance token of Manchester City Fan Token and it has the following functionalities:
Voting on proposals via the governance mechanism.
Spending to get VIP goods or services.
Integrating to applications/websites of the partners.
Staking CITY for NFT rewards or earning rewards as CITY for active engagements.
Tokenomics with recent price & performance of Manchester City Fan Token (CITY)
Token Name: CITY.
Ticker: CITY.
Blockchain: Binance Smart Chain.
Token standard: BEP-20, Chiliz Chain
Token Type: Utility and governance.
Total Supply: 4,314,458 CITY
Maximum Supply: 20,000,000 CITY
18,000,000 CITY will be owned by Manchester City that can be distributed via activities of the community.
CITY reached the highest price (ATH) of 32.67 USDT on September 27, 2021. The lowest price since the date of ATH was 4.14 USDT on May 13, 2022. The 30 days performance sees the highest price at 7.41 USDT on September 26, 2022 and lowest at 5.24 USDT on October 13, 2022. At the time of writing, its' performance is at 5.770 USDT with a market cap of $24,923,981 & fully diluted market cap of $115,537,019.
How to buy Manchester City Fan Token (CITY)?
You can buy Manchester City Fan Token (CITY) on MEXC by the following the steps:
Log in to your MEXC account and click [Trade]. Click on [Spot].
Search "CITY" using the search bar to see the available trading pairs. Take CITY/USDT as an example.
Scroll down and go to the [Spot] box. Enter the amount of CITY you want to buy. You can choose from opening a Limit order, a Market order or a Stop-limit order. Take Market order as an example. Click [Buy CITY] to confirm your order. You will find the purchased CITY in your Spot Wallet.
Want to stay tuned in crypto market?
Check out our listings in the Innovation and Assessment zones as well as the major tokens in the Main Zone – we have more amazing projects to come! What's more, MEXC lists moonshot and offers access to trade major cryptocurrencies. Visit the Hot Projects section as well to uncover more featured popular tokens. Lastly, feel free to visit MEXC Academy to learn more about cryptocurrency in general.