Following up on its Central Bank Digital Currency (CBDC) initiatives, China is developing a state-sponsored NFT marketplace. It will allow the exchange of digital collections and copyrights on a blockchain known as the China Cultural Security Chain. The China Daily reports that the Chinese government intends to open the first state-sponsored NFT marketplace in the country.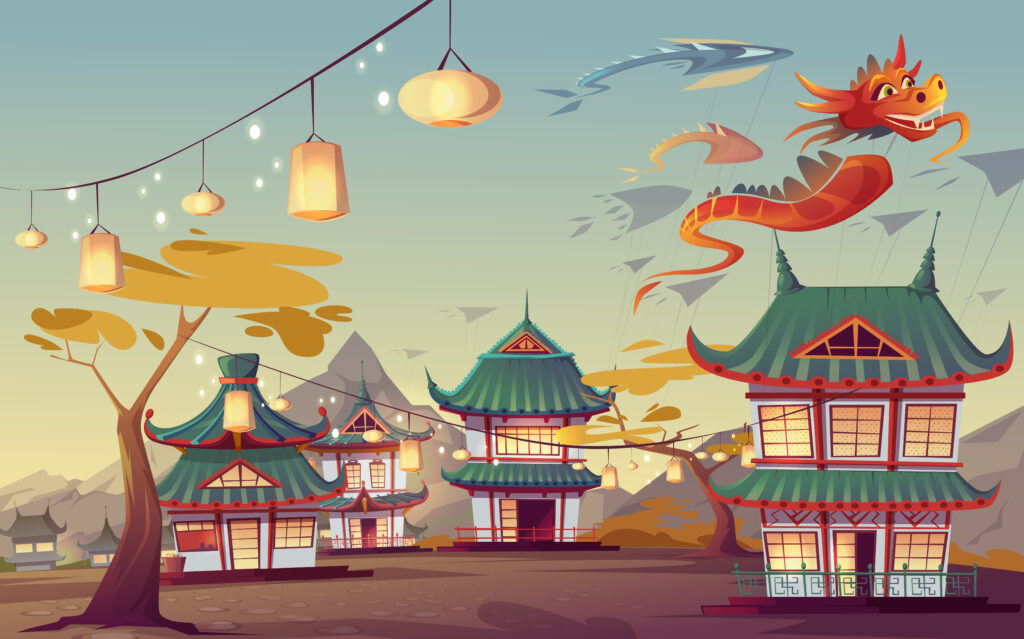 A launching event for the "China Digital Asset Trading Platform," is going to take place on January 1, 2023 in Beijing. The Chinese Technology Exchange, a national technological organization. It was founded by the Ministry of Science and Technology, the State Intellectual Property Office, the Chinese Academy of Sciences, and the Beijing Municipal People's Government, which contributed to the platform's establishment in part.
The NFT marketplace aims to make it possible to transact in digital collections, copyrights, and intellectual property. The platform supposedly will make use of a blockchain known as the China Cultural Security Chain. However, it will continue to rely on trading tools and settlement systems offered by the government-backed China Technology Exchange.
Is the NFT Marketplace Decentralized?
The NFT marketplace will allow for the secondary trade of digital assets, but we don't know other details at the moment. The China Cultural Security Chain is quite likely to be centralized. In other words, unlike Bitcoin, Ethereum, or a number of other blockchains, all NFTs enabled by the chain will belong to the entity in control of it rather than to individual users.
Additionally, the statement made no mention of the China Cultural Security Chain's compatibility with other blockchains. It appears unlikely that non-Chinese NFTs will ever receive support from the state-run marketplace. Given the fact that Chinese government's present hostile stance towards decentralized cryptocurrencies. The country cracked down on Bitcoin and crypto-related activity back in 2021.
Closing Thoughts
Although China cracked down on all crypto-related activities, seeing it tapping water into NFT marketplace is good news. I cannot help but be curious about if it will welcome crypto again in the near future. They don't like decentralization, but they can't stop the fast growth of crypto where it could be a scarce resource in the next decade.
Lastly, check out our daily industry news and MEXC trading page to find out what we have to offer. Start your crypto journey now with MEXC Global!