GamesPad or GMPD is a one-stop shop for everything gaming, metaverse, and NFT. It is an ecosystem for everything game related. Essential information for their token is available on the MEXC Digital asset introduction page. Furthermore, we are listing (GMPD/USDT – Trade it here) on our innovation Zone, check it out now!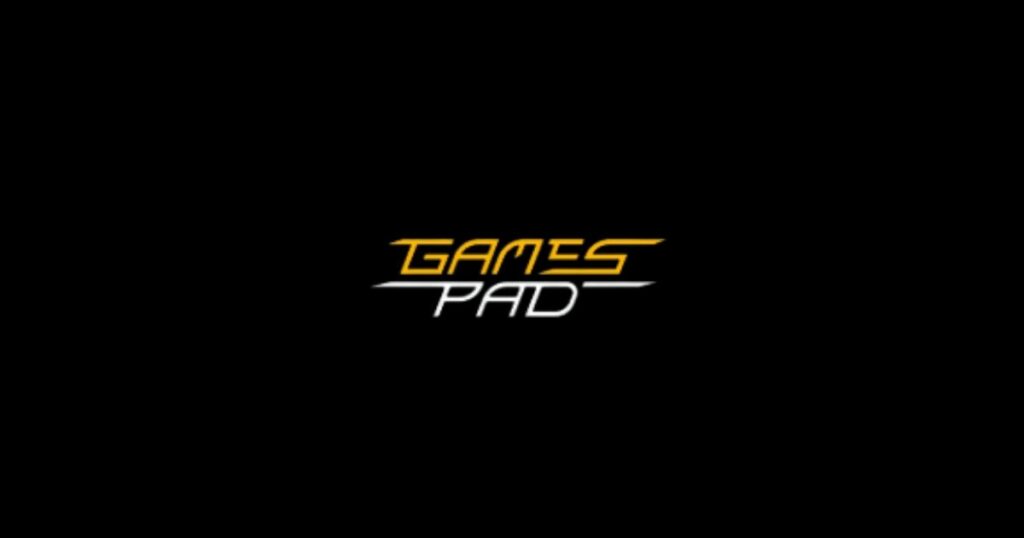 What is in The GamesPad Ecosystem?
The GamesPad Ecosystem contains every protocol that a gaming developer and gamer needs. it includes a launchpad, decentralized venture capital, DeFi goods, and an NFT marketplace. It also has a gaming incubator, an in-house gaming studio, and its own games.
GamesPad aims to support the growing GameFi and Web 3 community. They are also hoping to seek innovative games and nurture potential platforms in the metaverse. However, there are many launchpads that are lacking in due diligence. They overhyped the project without providing an actual plan for the games. As a result, some projects will fail without knowing the issue.
What is The Uniqueness of GamesPad?
For starters, GamesPad is incorporating multiple chains into its system. The list consists of Ethereum, Binance Smart Chain, Solana, Polygon, and many more. It also offers a five-tier investment system. Each tier affiliates different NFTs and offers distinct options on the platform. Users will only need to choose the suitable tier and start participating in launchpads. Then, users are basically ready to invest in high-quality crypto gaming ventures.
Additionally, the GamesPad platform is extremely user-friendly. You do not need any blockchain knowledge to begin the journey. All you need is a passion for gaming and a good eye to find the gem among the list of games!
Is GMPD Token a Good Investment?
GamesPad is a popular platform that many users enjoy. You can create both a long-term and short-term investment plan. However, it is important to create a proper exit strategy and consult a proper financial adviser before investing.
Where to buy GamesPad (GMPD Token)
You can find GamesPad here at MEXC Global! We are listing GMPD/USDT in our innovation zone!
What is the Price of GamesPad (GMPD Token)?
GMPD is trading with a market price of $0.01418 per unit. It has a market cap of $957,647 and a fully diluted market cap of $7,104,129. It also has a 24-hour trading volume of $356,656. You can check the live price of their token right here!
How to buy GMPD Token
You can buy GMPD Token on MEXC by following the steps:
Log in to your MEXC account and click [Trade]. Click on [Spot].
Search "GMPD" using the search bar to see the available trading pairs. Take GMPD/USDT as an example.
Scroll down and go to the [Spot] box. Enter the amount of GMPD you want to buy. You can choose from opening a Limit order, a Market order, or a Stop-limit order. Take Market order as an example. Click [Buy GMPD] to confirm your order. You will find the purchased GMPD in your Spot Wallet.
You can find a detailed guide on how to buy GMPD Token here.
Keep Yourself Updated With The Crypto Trend
Check out all of the listings in the Innovation and Assessment zones as well as the major tokens in the Main Zone – we have more amazing projects to come! What's more, MEXC lists moonshots and offers access to trade major cryptocurrencies. Visit the Hot Projects section as well to uncover more featured popular tokens. Lastly, feel free to visit MEXC Academy to learn more about cryptocurrency!
Start your travel on MEXC Global