Galaxy Finance or GLF (GLF/USDT – Trade it here) is the first Social Wallet in the Web 3.0 sphere. It is also a social wallet that integrates educational elements. Now, the Web 3 wallet can be easy and quick for everyone! Basic information for their token is available on the MEXC Digital asset introduction page.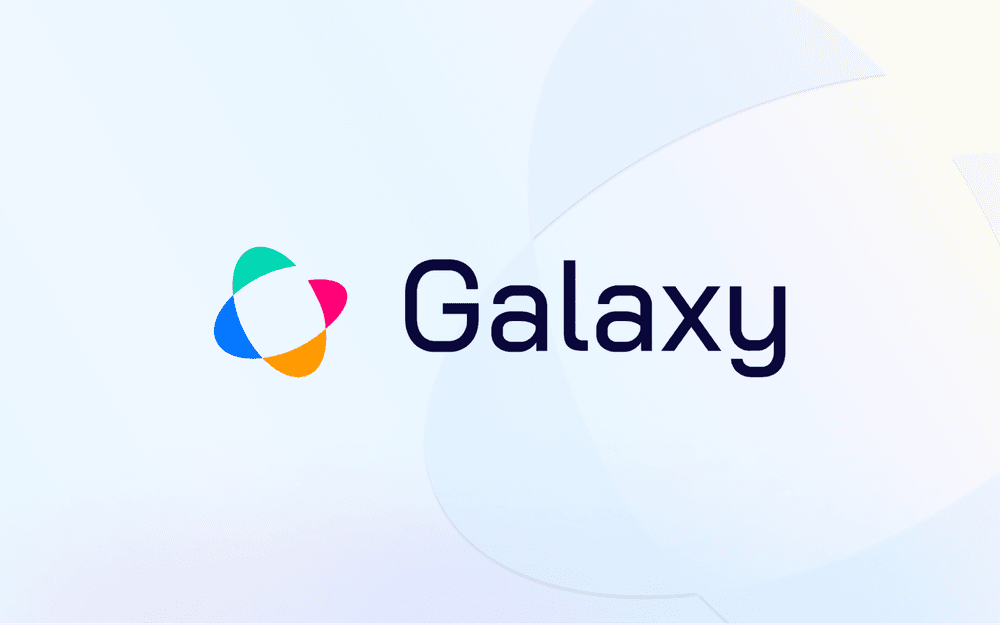 How Does it Work
In essence, Galaxy Finance works just like a normal e-wallet. However, they differentiate themselves from Web 2.0 and stepped into Web 3.0, creating a blockchain wallet. It aims to store assets and perform transactions. Furthermore, you are interacting with blockchain technology without needing to learn all the know-how. Galaxy Finance hopes that its platform can promote blockchain familiarity while providing efficient and transparent financial services.
According to their market research, countries in South East Asia are keen on using credit and debit cards for crypto-related purchases. In fact, more than 50% of the population is very much interested in crypto. However, the financial system in SEA regions such as Cambodia and Vietnam has a lot of limitations. These limitations create problems for Web 2.0 and a great platform for Web 3.0 growth.
Therefore, Galaxy Finance is introducing the first-ever Decentralized Web 3.0 Social Wallet. The platform will offer users new, interactive social experiences focusing on Web 3.0 personal finance management. The wallet offers users an intuitive and easy financial solution. Furthermore, they are going beyond the basic asset storage and transfer features.
Features of Galaxy Finance
Just like every wallet ever, Galaxy Finance allows users to store digital assets in a single wallet. If you have multiple wallets, you can track all of them directly on the app. The wallet also allows you to convert local currencies into digital assets. GalaxyDEX on the other hand provides users with cross-chain network access capabilities. Users can access various networks such as Binance Smart Chain or Avalanche directly through the app. This ensures that users can receive better pricing and trading options easily. Users can also get up-to-date information instantly, hastening the decision-making process.
Taking it up a notch, Galaxy Finance provides education. In the app, users can learn about investing 101. Users can also read about industry news and the latest reports; ensuring that all information is up-to-date. Additionally, they have a library for everyone to browse and learn about a variety of topics, just like how MEXC does it. With the learn & earn program, users will receive rewards for spending time and reading on Galaxy Finance.
Galaxy Finance also created a feature called Personal Finance. It provides insight and alerts for users to get a head start in the crypto industry. It gives advice and tracks trading progress to guide new traders, hopefully creating a better trading environment with lesser loss and more profits. In their social app, users can create NFT avatars and create stories or reels, just like Instagram. Now, you can trade and simultaneously stay connected!
Recent Price & Performance of Galaxy Finance (GLF)
Currently, their market price is $1.18 per unit. It has a market cap of $708,056 and a fully diluted market cap of $11,817,332. It also has a 24-hour trading volume of $388,466. You can check the live price of their token right here!
How to buy Galaxy Finance (GLF)
You can buy Galaxy Finance (GLF) on MEXC by following the steps:
Log in to your MEXC account and click [Trade]. Click on [Spot].
Search "GLF" using the search bar to see the available trading pairs. Take GLF/USDT as an example.
Scroll down and go to the [Spot] box. Enter the amount of GLF you want to buy. You can choose from opening a Limit order, a Market order, or a Stop-limit order. Take Market order as an example. Click [Buy GLF] to confirm your order. You will find the purchased GLF in your Spot Wallet.
You can find a detailed guide on how to buy GLF token here.
Keep Yourself Updated With The Crypto Trend
Check out all of the listings in the Innovation and Assessment zones as well as the major tokens in the Main Zone – we have more amazing projects to come! What's more, MEXC lists moonshots and offers access to trade major cryptocurrencies. Visit the Hot Projects section as well to uncover more featured popular tokens. Lastly, feel free to visit MEXC Academy to learn more about cryptocurrency!
Start your travel on MEXC Global