Cocos-BCX or COCOS (COCOS/USDT – trade it here) is a gaming platform that aims to develop a gaming environment for game creators. To achieve that, Cocos-BCX utilizes its game engine and blockchain technology. In case you would like to know, BCX stands for Blockchain Expedition. In this article, I will talk about everything you need to know about Cocos-BCX, including how to buy COCOS tokens.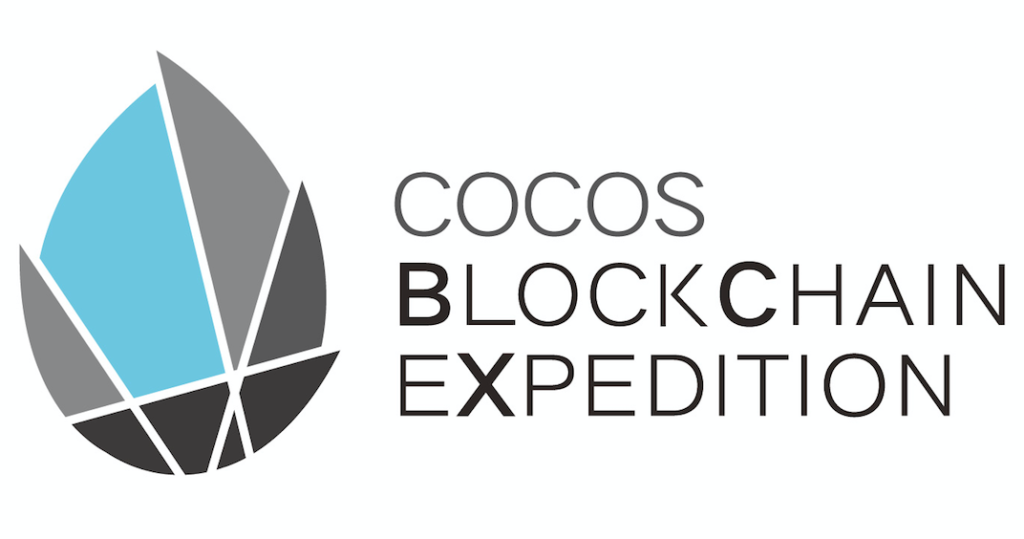 Products on Cocos-BCX
The platform offers a couple products for their gaming users:
Initial Game Offering (IGO). Cocos-BCX utilizes IGO to raise funds to grow the platform and to secure the platform's capitalization. Also, it tries to create new gaming experience for users. To connect the game developer and the player, the platform offers a quadratic fundraising protocol to create a bond between them.
Membership. Users with a membership can participate in GameFi projects. How to obtain the membership? Users will need to buy the platform's utility token – COCOS.
Staking. Users can stake in the form of NFTs. With their assets locked up for a certain period, users get rewards from it.
Ecosystem of Cocos-BCX
While blockchain games may have a fundamental impact on the gaming market, from the players' perspecitve, there is no difference between them and regular games. Existing games are built on the pay-for-service business model, which requires that consumers pay separate amounts of money, time, and data in order to play. However, the in-game items can be managed and transferred by users thanks to the openness, irreversibility of on-chain data, turning experience services into assets. The following two categories best describe these prospective changes:
Digital content assets are resources from prior economic activity, are under the ownership of one person, and have the potential to provide future financial gains. Games and in-game digital content can both be considered assets on blockchains. This is because of the availability of scarce resources that has been scientifically verified, and the models of business type and asset pricing.
Token Allocation of COCOS
Initially, 83% of the COCOS tokens are for the platform's development, including but not limited to block generation rewards for witnesses, ecosystem developer incentives, building a global community, project promotion and marketing, alliance formation, ecosystem investment, R&D, financial matters, and legal and compliance. These COCOS are claimed through contributions made through consensus building, free donations, giveaways of services, giveaways of other digital assets, etc.
Team bonuses receive 17% of the COCOS. In three years, the market for blockchain gaming and Cocos-BCX were established. With the first vesting beginning at the end of the 12th month following the token production, the token owned by the team will thus be issued and unlocked equally at the end of the three years.
How to buy COCOS?
You can buy COCOS on MEXC by the following the steps:
Log in to your MEXC account and click [Trade]. Click on [Spot].
Search "COCOS" using the search bar to see the available trading pairs. Take COCOS/USDT as an example.
Scroll down and go to the [Spot] box. Enter the amount of tokens you want to buy. You can choose from opening a Limit order, a Market order or a Stop-limit order. Take Market order as an example. Click [Buy COCOS] to confirm your order. You will find the purchased tokens in your Spot Wallet.
Keep Yourself Updated With Trending Crypto
Check out all of the listings in the Innovation and Assessment zones as well as the major tokens in the Main Zone. We have more amazing projects to come! In addition, MEXC lists moonshot and offers access to trade major cryptocurrencies. Visit the Hot Projects section as well to uncover more featured popular tokens. Last but not least, feel free to visit MEXC Academy to learn more about cryptocurrency!