Flow (FLOW/USDT – Trade it Here) is a fast, decentralized, and developer-friendly blockchain developed by DApper Labs and most known for its NFT hit NBA Top Shot. Its design is based on a multi-role architecture and designed to scale without sharding, allowing for massive improvements in speed and throughput while preserving an ACID-compliant environment. This article explores the core features and overall tokenomics of Flow (plus how to buy and earn FLOW on MEXC).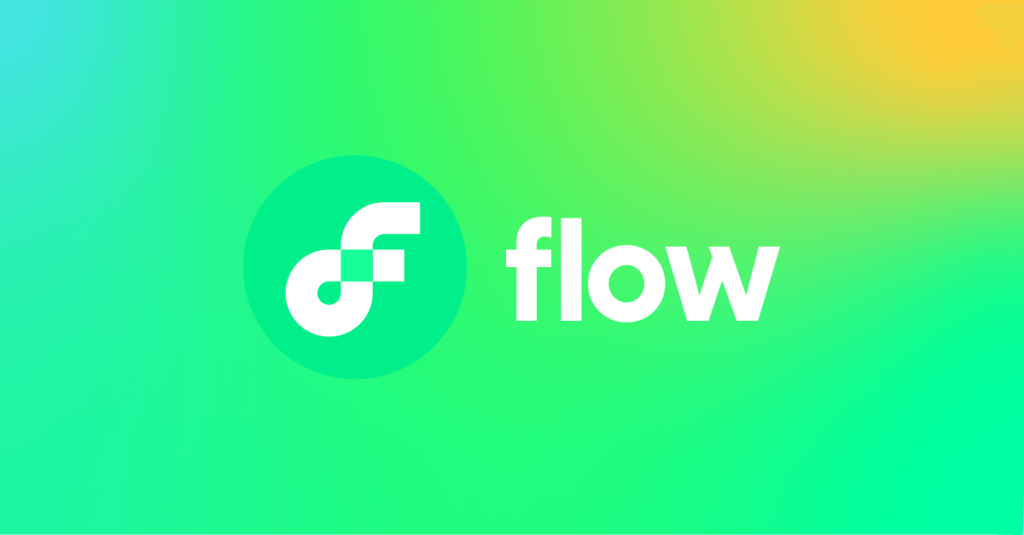 Core Features of FLOW
Flow is designed for Web3 applications that need great user experience, whether NFTs, gaming, Metaverse, or even decentralized finance. It employs three central technology to achieve this:
Separation between consensus protocol and computation. This approach allows established programming paradigms for smart contracts (which generally assume transactional atomicity) to persist without introducing additional complexity.
Block Formation. Flow adapts a variant of the HotStuff consensus algorithm for Consensus Nodes to come to consensus on the blocks they will honor at every block height.
Execution Verification. Flow's team has used simulation models and formalized a verifiable computation scheme with proofs of safety and liveness under reasonable Byzantine assumptions. Although the paper does not explore the possibility, the team expects the results to be adaptable to Bulletproofs, TrueBit, TEEs, and other verifiable computation schemes.
Project Tokenomics
There are no limits on the total supply of FLOW tokens since its supply is dependent upon the amount of DApps deployed on the network. There is currently a total supply of 1,250,000,000 FLOW tokens. At the time of writing, FLOW has an estimated market cap of $2,725,028,501 and a fully diluted market cap of $3,657,455,013.
As a decentralized network, Flow charges users or DApps for services on a per-action basis, including:
Processing fees which cover the fees for a transaction to be submitted and included in a block.
Computation fees which add more complex operations that require computation beyond updating balances.
In the early days of the network, transaction fees will be low, starting at 0.001 FLOW, or 1 mF (milli FLOW).
Due to Flow's novel four-node model, FLOW's distribution is also optimized to ensure that holders are motivated to fulfill the roles most needed in the blockchain's operation. The initial split between node pools (calculated to optimize security) on the graphic below: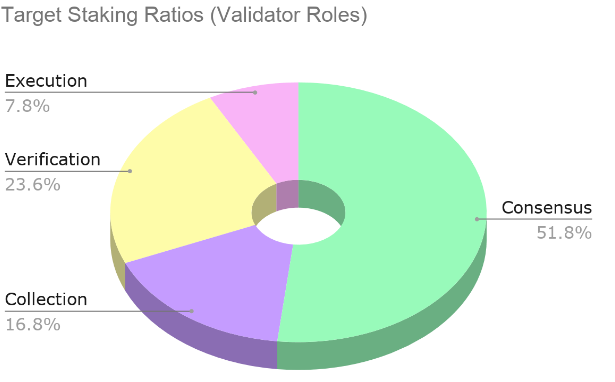 How to buy FLOW?
Looking for a way to buy FLOW? You can purchase FLOW on MEXC following the steps:
Log in to your MEXC account and click [Trade]. Click on [Spot].
Search "FLOW" using the search bar to see the available trading pairs. Take FLOW/USDT as an example.
Scroll down and go to the [Spot] box. Enter the amount of FLOW you want to buy. You can choose from opening a Limit order, a Market order or a Stop-limit order. Take Market order as an example. Click [Buy FLOW] to confirm your order. You will find the purchased FLOW in your Spot Wallet.
Recent Token Price & Performance
In 2022, FLOW reached the highest price (ATH) of 9.428 USD on January 2nd, 2022. The lowest price of FLOW since the ATH date was 1.2058 USD on June 18th, 2022.
FLOW Token Staking
On MEXC you can periodically stake FLOW and other tokens via MX DeFi event plus other staking products with flexible and fixed APYs. You can check the availability of the FLOW staking option here.
Interested in crypto like FLOW?
MEXC lists moonshot and provides access to trading of major crypto coins like FLOW, keep an eye on our listings in Innovation and Assessment zones, as well as major tokens in the Main Zone – we have more great projects to come! Also, visit the hot projects section to find more hot tokes that were listed already. If you would like to know more about crypto trading itself visit MEXC Academy.