Trying to earn some BTC without excessive trading? Simply try out our Bitcoin staking product on MEXC! In this article we will guide you on how to stake some of your BTC on our exchange!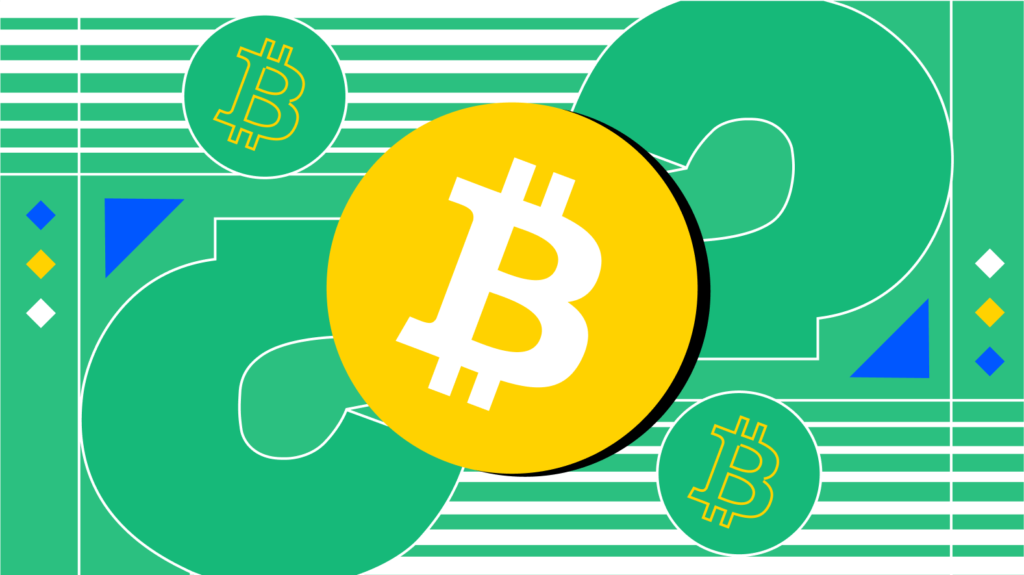 What is staking and what are the advantages of it?
A lot of long-term crypto investors (HODLers) see staking as a way of making their digital assets generate some token rewards, rather than just sitting in their cryptocurrency wallets. In simple words, staking on MEXC is a way of earning rewards for holding certain cryptocurrencies. So, right now you can stake some of your BTC and start getting rewards! Please continue reading if you want to know more about staking.
How do I start staking my BTC?
Staking is generally open to anyone who wants to participate, different exchanges, crypto wallets and platforms offer various options and APY. To start with, the only thing you need to start is to have some crypto in your MEXC wallet. At MEXC we offer the following staking product:
BTC staking is currently available on both of these products, so let's compare and explore each product's options and benefits.
BTC Staking Options
As we previously mentioned, BTC is now open for staking on MEXC. You can enjoy staking rewards starting from as soon as today! Estimated APYs and minimum periods are subject to changes, check on staking pages at MEXC.
| | |
| --- | --- |
| Product | MX-DeFI DeFiStaking- BTC |
| Staking Type | Flexible |
| Estimated APY | 1.68% |
| Minimum period | 1 day |
| – | Full Terms |
How do I start staking?
Starting staking on MEXC is easy! You will need to have a MEXC account, deposit or buy crypto you plan to stake and enter staking itself. For completing these steps, you can refer to relevant guides.
Closing thoughts
MEXC Staking & MX DeFi are giving benefits to users who can hold their Bitcoin on MEXC. Apart from Bitcoin, our staking products also provide tens of different pools for various crypto and stablecoins to fulfill the needs of users. So, when our users don't perform trading, they can have some token rewards on their deposited assets to earn by holdings!