Woo Network or WOO (WOO/USDT – Trade it here) is a decentralized and centralized exchange. It is a part of the liquidity network that offers quicker trading and access to greater market liquidity at lower costs for traders and investors. Users can trade, stake and swap WOO tokens on the network. In this article, you will be able to explore the products and other information related to this product plus instruction on how to buy WOO tokens on MEXC.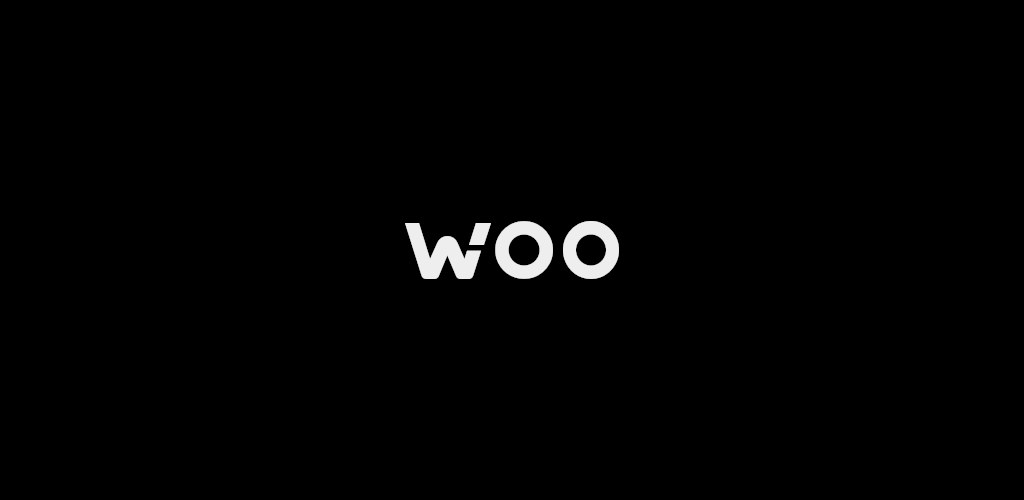 Key Products of the Project
It is one of the unique features of this network that it provides centralized and decentralized services. Please see the list below to discover more:
WOO X. This is the product that offers centralized financial services. Users can trade with low fees, have access to greater liquidity and create customized their trading views to conduct deeper technical analysis.
WOOFi. It is the product that supports DeFi users to generate the greatest prices, secure yield-generating opportunities and the lowest costs by utilizing Automated Market Maker. Users are able to swap different token pairs, earn through farming yield and stake the tokens they are holding.
Wootrade. With this dark pool trading platform, institutional clients can trade without instantly disclosing their strategy to the public. Providing above-average liquidity, more accurate spreads than the main exchanges, and no fees are the goals of this service.
What can I do with WOO tokens?
There are several use cases of the tokens, we can take a closer look here:
Governance. Anyone who holds more than 1,800 native tokens on WOO X and WOOFi will be eligible to to vote or propose new ideas in the WOO's Decentralized Autonomous Organization (DAO).
Lending & borrowing. You can start a crypto loan with your tokens as collateral. You can lend your tokens to other users as well.
Liquidity. You can utilize WOO tokens to swap across different blockchain, such as Uniswap and SushiSwap and more.
Staking. If you stake your WOO tokens, you can enjoy lower transaction fees on the WOO X. In addition, there is a chance you be able to increase your trading limit if you trade with great volume.
How to buy WOO tokens?
You can buy WOO tokens on MEXC following the steps below:
Log in to your MEXC account and click [Trade]. Then click on [Spot].
Next, search "WOO" using the search bar to see the available trading pairs. Take WOO/USDT as an instance.
Scroll down and go to the [Spot] box. Enter the amount of tokens you would like to buy. Next, you can choose from opening a Limit order, a Market order or a Stop-limit order. Take Market order as an example. Click [Buy WOO] to confirm your order. You will find the purchased tokens in your Spot Wallet.
Token Price & Performance
WOO reached the highest price (ATH) of 1.79349 USDT on November 14th, 2021. However, the lowest price since the date of ATH was 0.10122 USDT on June 12th, 2022.
Token Distribution
Rewards to the ecosystem: 50%
Project team: 20%
Token sale in the market: 20%
Liquidity uses: 5%
Advisors: 5%
Want to stay tuned in cryptocurrency?
Check out our listings in the Innovation and Assessment zones as well as the major tokens in the Main Zone – we have more amazing projects to come! What's more, MEXC lists moonshot and offers access to trade major cryptocurrencies. Visit the Hot Projects section as well to uncover more featured popular tokens. Additionally, feel free to visit MEXC Academy to learn more about cryptocurrency in general.