Volt Inu (VOLT/USDT – Trade it Here) is a hyper-deflationary token. It is invested in multiple asset classes such as NFTs, nodes, altcoins, staking, and farming of stablecoins. Since VOLT is intended to be a hyper-deflationary token, profits made on treasury investments are then used to buy back and burn VOLT tokens. Basic information for their token is available on the MEXC Digital asset introduction page.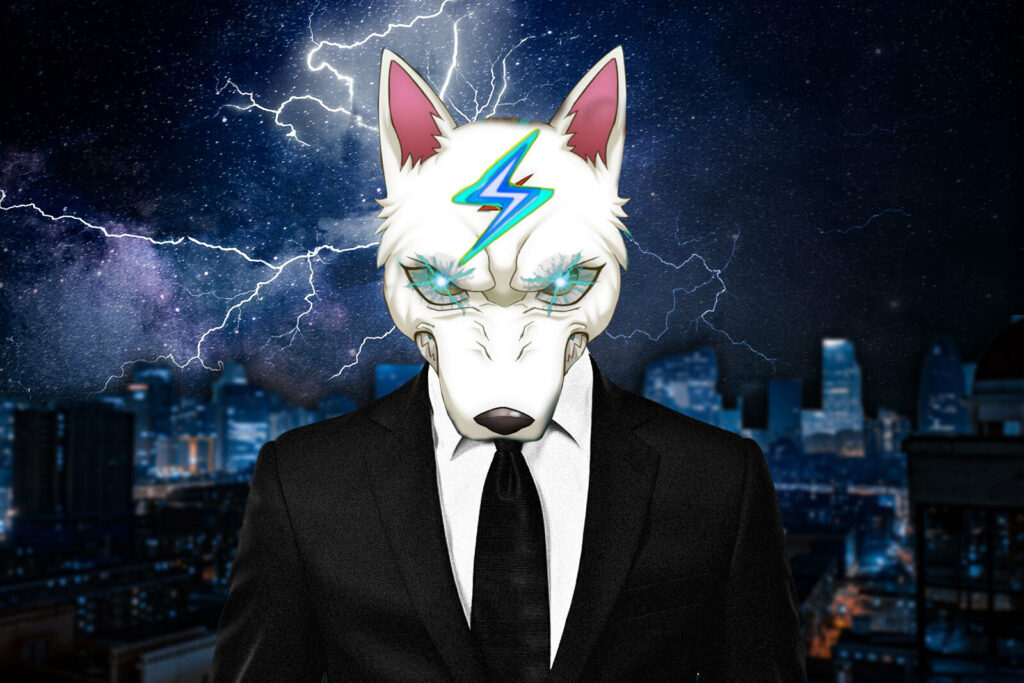 Core Features of Volt Inu V2
VOLT is able to generate passive income for all hodlers through NFTs fractionalization and acquisition of nodes. That will allow for continuous revenue generation to be funneled back into VOLT.
Automated Social activity reward. A rank-and-reward system is implemented in which holders of VOLT tokens can burn VOLT and complete weekly tasks to increase the exposure of VOLT and quality for bonuses.
NFT Ecosystem. Volt Inu V2 will connect with multiple NFT systems and plans to implement binding mechanisms between the token and NFT projects, such as giving NFT holders the ability to purchase VOLT at a discounted price and exclusive access to launchpad and future features.
P2E Racer. Volt Inu 2D Racers is a browser-based online game where users can enjoy play-for-free races and pay-to-play projects in which they can obtain VOLT by the merit of their position on the leaderboards.
Tokenomics of VOLT Inu
Volt Inu V1 originally had a total supply of 69 trillion tokens. This excessive supply created some challenges for VOLT's listing on more centralized exchanges. Therefore, Volt Inu decided to migrate all V1 tokens to V2 by dividing the total supply by 1 billion. The migration process should have been automatic and holders of the tokens should see an automatic return of their V1 tokens as V2 tokens.
Volt Inu V2 operates differently on the Ethereum blockchain compared to the Binance Smart Chain. Volt will reward 1% to users for adding VOLT to their wallets and 2% for providing liquidity on the Ethereum network. For the same transaction, 2% of the tokens are burnt automatically, 4% are allocated to token marketing and development, and 4% are returned to the Treasury to contribute to the repurchase and burn mechanism.
On the Binance blockchain, on the other hand, it will reward 1% for adding VOLT to their wallets. The 2% liquidity allocation is transferred to the automatic burn mechanism and 4% of the tokens are automatically burned instead. The two other percentages hold constant: 4% of the tokens are designated for marketing and development purposes while 4% goes back to the Treasury.
For those who have the migration, here's a step-by-step guide on how to manually migrate Volt Inu V1 into V2 tokens:
Go to the VOLT V1 to V2 manual migration link.
Transfer all your Volt V1 tokens to the listed wallet.
Fill out and submit the form on that page.
Wait up to 30 days after submitting your request.
Recent Price & Performance of Volt Inu V2 (VOLT)
Currently, their market price is $0.000001058 per unit. It has a market cap of $57,894,497 and a fully diluted market cap of $72,941,228. It also has a 24-hour trading volume of $4,946,657. You can check the live price of their token right here!
How to buy Volt Inu V2 (VOLT)
You can buy Volt Inu V2 (VOLT) on MEXC by following the steps:
Log in to your MEXC account and click [Trade]. Click on [Spot].
Search "VOLT" using the search bar to see the available trading pairs. Take VOLT/USDT as an example.
Scroll down and go to the [Spot] box. Enter the amount of VOLT you want to buy. You can choose from opening a Limit order, a Market order, or a Stop-limit order. Take Market order as an example. Click [BuyVOLT] to confirm your order. You will find the purchased VOLT in your Spot Wallet.
You can find a detailed guide on how to buy VOLT token here.
Keep Yourself Updated With The Crypto Trend
Check out all of the listings in the Innovation and Assessment zones as well as the major tokens in the Main Zone – we have more amazing projects to come! What's more, MEXC lists moonshots and offers access to trade major cryptocurrencies. Visit the Hot Projects section as well to uncover more featured popular tokens. Lastly, feel free to visit MEXC Academy to learn more about cryptocurrency!
Start your travel on MEXC Global