Venus Protocol or XVS (XVS/USDT – Trade it here) is a DeFi lending platform. It is a synthetic stablecoin protocol with an algorithmic money market. Meaning, it is a lending platform without needing permission. Users can borrow and lend money instantaneously without any intermediaries. Basic information for their token is available on the MEXC Digital asset introduction page.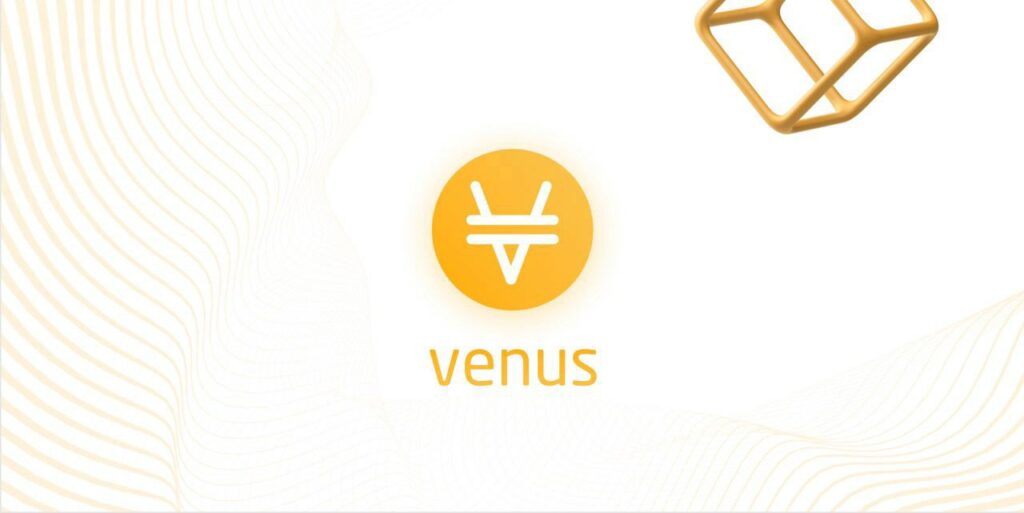 How Does it Work
The team behind Swipe, a global cryptocurrency credit card issuer, created Venus Protocol back in 2020. This protocol aims to be the bridge between traditional finance and decentralized finance on the BNB Chain. It also hopes to give users an alternate application without facing any issues they currently face on Ethereum. Basically, Venus is now adding DeFi lending and borrowing services to the BNB network. It over-collateralizes positions, allowing collateral suppliers to mint the synthetic stablecoin VAI.
Venus Protocol is something like a permissionless lending platform. BNB Chain users with extra cryptocurrency can supply collateral to the network. Furthermore, users can pledge over-collateralized crypto to borrow funds. Lenders on the hand, gain yearly compound interest rates and borrowers pay interest rates.
As all lending and borrowing have interest rates, the protocol will determine its rates in a curve yield that varies depending on utilization. The rates will fluctuate depending on the current demands of their respective market. Furthermore, the protocol's governance mechanism will predetermine a minimum and maximum amount of interest rate level.
The Uniqueness of Venus Protocol
Venus Protocol provides quick loans with affordable transaction costs using BNB smart chain. It was also the first lending protocol that allows users to access loan markets for XRP, BTC, LTC, and a variety of prominent coins. Additionally, the protocol approves loans according to users' collateral deposits rather than credit checks like traditional finance.
For users who mint their synthetic stablecoin, Venus provides a very secure solution to its stability. The stablecoin VAI is backed by a variety of cryptocurrencies instead of cash or TraFi assets. Venus also employs price oracles that give real-time data from the crypto marketplace. This ensures that the pricing is good and transparent to all users.
Recent Price & Performance of Venus Protocol (XVS)
Currently, their market price is $4.29 per unit. It has a market cap of $52,318,277 and a fully diluted market cap of $127,523,976. It also has a 24-hour trading volume of $3,398,461. You can check the live price of their token right here!
How to buy Venus Protocol (XVS)
You can buy Venus Protocol (XVS) on MEXC by following the steps:
Log in to your MEXC account and click [Trade]. Click on [Spot].
Search "XVS" using the search bar to see the available trading pairs. Take XVS/USDT as an example.
Scroll down and go to the [Spot] box. Enter the amount of XVS you want to buy. You can choose from opening a Limit order, a Market order, or a Stop-limit order. Take Market order as an example. Click [Buy XVS] to confirm your order. You will find the purchased XVS in your Spot Wallet.
You can find a detailed guide on how to buy XVS token here.
Keep Yourself Updated With The Crypto Trend
Check out all of the listings in the Innovation and Assessment zones as well as the major tokens in the Main Zone – we have more amazing projects to come! What's more, MEXC lists moonshots and offers access to trade major cryptocurrencies. Visit the Hot Projects section as well to uncover more featured popular tokens. Lastly, feel free to visit MEXC Academy to learn more about cryptocurrency!
Start your travel on MEXC Global