The core value of the project Singularity (ISK/USDT – Trade it here) can be broken down into two components, "synergy" and "web 2/web3 as a service." The Singularity's social token, ISK which stands for InterStellarKredit was created on Polygon Mainnet at block height 29966463.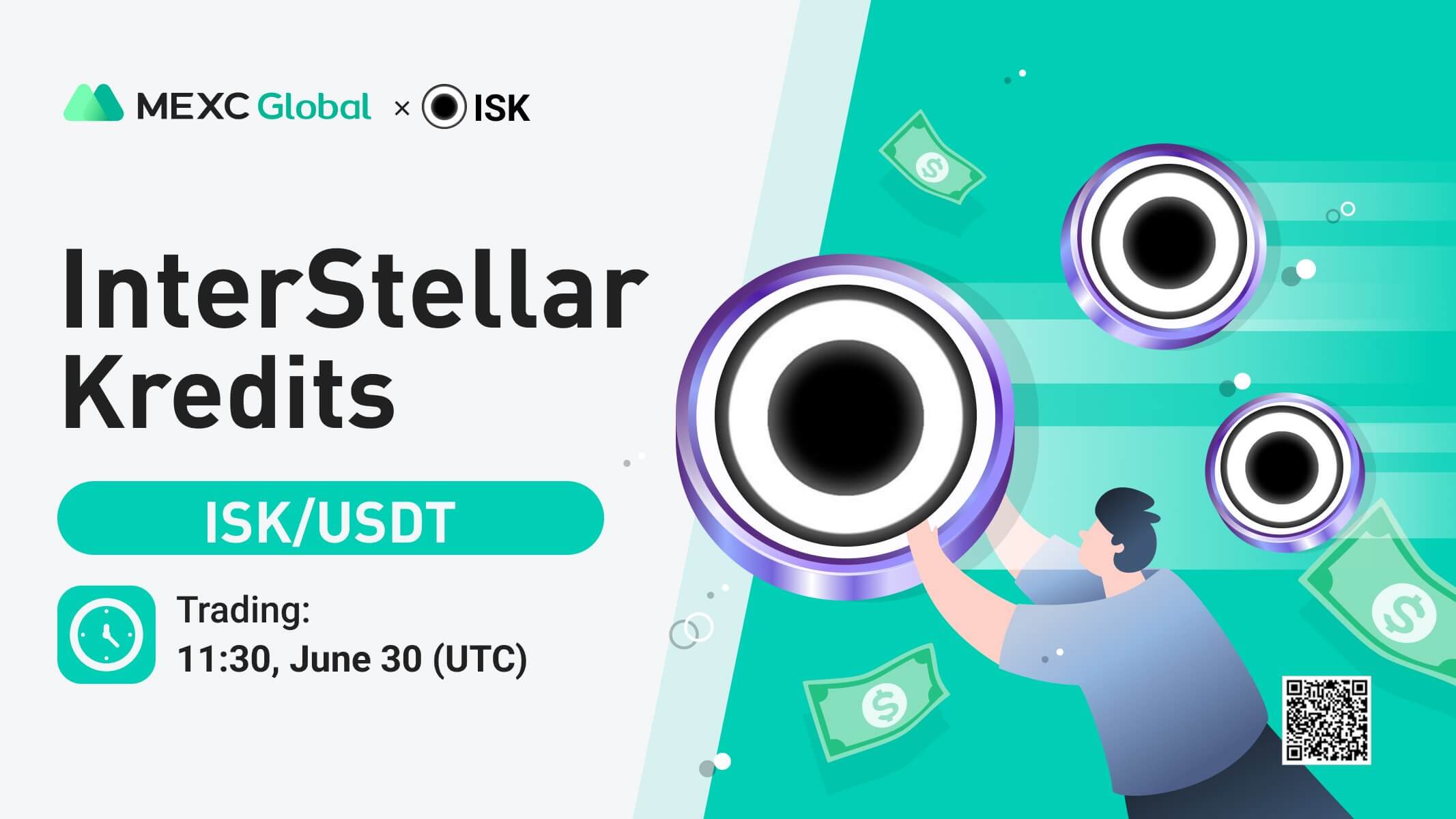 Core Features of Singularity
Synergy. The world of Singularity revolves entirely around synergy. At birth, each Soldier grants a portion of its tokens to Mother. In addition to its other functions, Mother is also an AMM. Pairing tokens granted by Soldier against funds in its treasury, raised in initial token offerings, Mother creates Soldier-X LP and Soldier-Singularity LP. This is the primary exchange where Soldier's token will be traded. In this sense, Soldier still "owns" its own liquidity without explicitly doing so. POL is achieved, but through co-ownership by synergistic entities, one of which, Mother, does not rebase and is essentially a static, risk-free entity.
Comprehensive DeFi Experience. In addition to trading, almost every native DeFi process can be explored, including options, loans, even a collection market for NFTs. Mother functions as the first reliable M&A partner in DeFi— it stands ready to merge with any protocol in exchange for Singularity tokens, which will always have an intrinsic value of the assets held in Mother's treasury, a premium for the Mother's value-additive functionalities, and an additional redemption mechanism for backing.
Singularity Ecosystem
There are 2 NFT lines in development. The complete set of the NFT line-one artwork is complete. NFT line-two features the soldiers in The Forever War. The initial collection size will be 1K, which will be free for all iteration-one NFT holders, followed by a standard 10K pfp collection.
There are four protocols in development within the Singularity ecosystem.
Eternity is a L2 blockchain/sidechain based on Polygon Edge architecture. Eternity is fully compatible with Ethereum smart contracts/transactions and adopts the Istanbul Byzantine Fault Tolerant (IBFT) consensus mechanism, supported by proof of stake (PoS). Eternity will be backwards compatible with multiple blockchain networks, enabling transfers of ERC-20 tokens as well as ERC-721/ERC-1155 NFTs through Chainbridge. The same wallets that you are using right now will be able to interact with Eternity through JSON-RPC endpoints. Node operators will be able to utilize gRPC.
Protocol-two was originally a trading platform derived from GMX architecture, which then pivoted to a trading platform based on dYdX architecture after announcement of its exit from Ethereum. It is now run by the Chinese community.
Sophon is a L1 blockchain based on Solana architecture, more specifically Velas. Sophon will be an EVM compatible blockchain capable of processing approximately 75000 tx/s, almost instantly, at almost no cost. We specifically wanted to build an EVM compatible blockchain since the vast majority of dev work in web3 is still based in solidity. EVM compatibility allows us to further develop on top of the existing innovations in the Ethereum ecosystem in conjunction with a broader dev pool, while furthering democratization through instantaneous, low cost transactions.
Enigma. The protocol was inspired by the idea of applying Fourier frequency analysis to price patterns. A Monte Carlo simulation could perhaps determine frequencies that have a greater correlation with price and the extent of this correlation across frequency bands. This analysis could tune the parameters for a linear convolution system (similar to an electrical signals filter) which takes price data input, decomposes the frequencies, and outputs a signal which triggers a trading response.
ISK Token
ISK Token pf Singularity Project has several purposes:
It functions as a system of accounting to reward the early and loyal supporters before Singularity protocols are active.
It allows community members to start self-organizing activities and events with rewards payable in ISK, such as stock picking competitions or chess tournaments.
It will be the currency of the Singularity upcoming on-server MMORPG games that are in development, one for Legion, the other for Venator.
Widespread distribution of Singularity protocol tokens is going to be relevant going forward, especially with protocol-one and protocol-three, and the airdrop methodology provides a handy shortcut to increased decentralization.
Engagement in governance is made possible.
How to buy ISK Token?
You can buy ISK on MEXC following the steps:
1. Log in to your MEXC account and click [Trade]. Click on [Spot].
2. Search "ISK" using the search bar to see the available trading pairs. Take ISK/USDT as an example.
3. Scroll down and go to the [Spot] box. Enter the amount of ISK you want to buy. You can choose from opening a Limit order, a Market order or a Stop-limit order. Take Market order as an example. Click [Buy ISK] to confirm your order. You will find the purchased ISK in your Spot Wallet.
Start your travel on MEXC Global