Rebus (REBUS/USDT – Trade it here) is a platform that hosts blockchain applications. It is a sovereign public blockchain in the Cosmos ecosystem. They aim to provide an environment for the deployment of interoperable smart contracts. Their work sounds complicated. No worries, let us explore the basic idea of Rebus together. Basic information for the REBUS token is available on the MEXC Digital asset introduction page.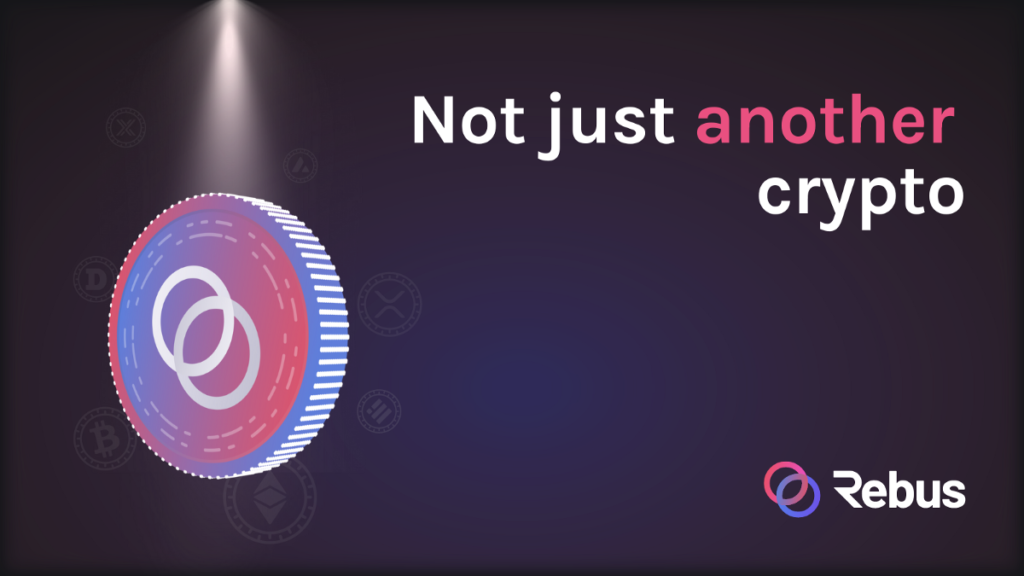 The Concept of Rebus
Rebus wants to link traditional Finance (TradFi) and Decentralized Finance (DeFi) together. Investments in crypto are growing daily. People want to trade crypto. Where do they go to? They head to their trusted traditional financial firms. Here is where Rebus comes in! They are here to help TradFi build the best crypto products. They are here to be a bridge between traditional investors and crypto investments.
Rebus is a regulated investment platform. Basically, it enables asset managers or institutions to sell crypto assets on their TradFi security. The platform is designed for 3rd party usage on the Rebus chain. All channel partners can evaluate and vet the asset on the platform before providing it to their clients. This eliminates the need for investors to take special measures just to diversify into this new digital asset class. Furthermore, investors may rely on their trusted advisers to safeguard them against fraudulent offerings that solely benefit the original members.
How Does it Work
First, you place an order. An investor will instruct their asset manager to make an investment. Then, the platform will receive this order.
The funds and contract order are transmitted to the Rebus Vault from the investing Platform.
Next, they deploy their smart contract.
A contract is executed within the Cosmos Ecosystem upon request or design. Then, they will send the resulting funds to the vault.
Recent Price & Performance of REBUS
Currently, the market price for REBUS is $0.1548 per unit. They have a market cap of $11,421,025 and a fully diluted market cap of $154,250,609. You can check the live price of their token right here!
How to buy REBUS
You can buy REBUS on MEXC by following the steps:
Log in to your MEXC account and click [Trade]. Click on [Spot].
Search "REBUS" using the search bar to see the available trading pairs. Take REBUS/USDT as an example.
Scroll down and go to the [Spot] box. Enter the amount of REBUS you want to buy. You can choose from opening a Limit order, a Market order, or a Stop-limit order. Take Market order as an example. Click [Buy REBUS] to confirm your order. You will find the purchased REBUS in your Spot Wallet.
You can find a detailed guide on how to buy REBUS coin here.
Keep Yourself Updated With The Crypto Trend
Check out all of the listings in the Innovation and Assessment zones as well as the major tokens in the Main Zone – we have more amazing projects to come! What's more, MEXC lists moonshots and offers access to trade major cryptocurrencies. Visit the Hot Projects section as well to uncover more featured popular tokens. Lastly, feel free to visit MEXC Academy to learn more about cryptocurrency!