Project SEED or SHILL (SHILL/USDT – trade it here) is a platform that allows users to play games and earn rewards. The ecosystem utilizes blockchain technology to protect its network and incorporates GameFi, Esports, GameHub, and decentralized autonomous organization (DAO). DAO serves as a helper to make decisions automatically for cryptocurrency transactions on blockchain. In this article, I will cover everything you need to know about Project SEED, plus a guide on how to buy SHILL tokens.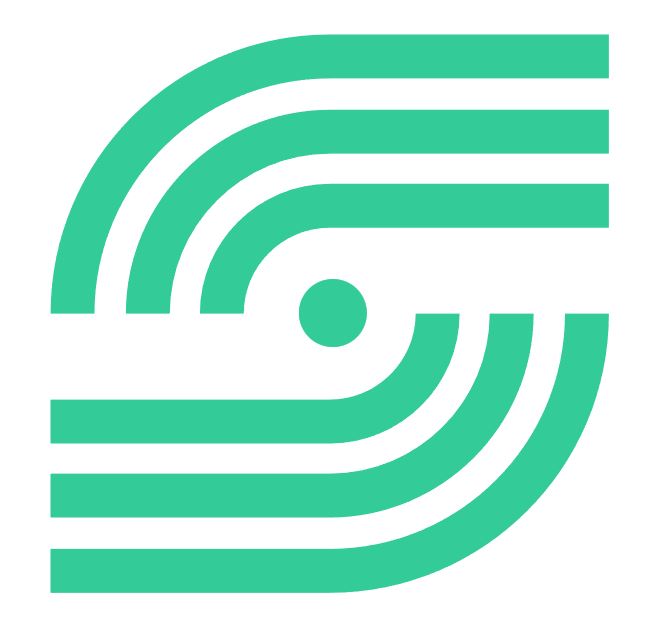 Highlights of Project SEED
There are several services Project SEED offers to its users. Please see below for more detail:
GameFi. NFT gaming is the crypto industry's next great thing. The phrase "GameFi" refers to the nexus between gaming activities and decentralized finance, which aims to remove all financial obstacles for gamers. Mission SEED All players have access to Decentralized Finance (DeFi) through GameFi, including but not limited to token minting, staking, and transfer.
GameHub. It will be simpler for players to conduct transactions within the Project SEED ecosystem thanks to Game HUB, which enables the implementation of multi-chain and cross-platform in games that are part of the Project SEED Ecosystem.
DAO Metaverse. It integrates with Project SEED for project development and user governance. Every user can be a Proposer, and everyone can vote to build a better ecosystem.
Esports. The project has its own Esports program from online leaderboards to global tournaments in the future. This is for players to compete and experience different games on the Project SEED ecosystem.
What is $SHILL?
The ecosystem's utility token, SHILL is utilized for voting, staking, and trading. In the world of Project SEED, players can pay by $SHILL as well as use it as a store of value and a benchmark for postponed payment.
Players can directly earn $SHILL by playing or use it to pay for in-game rentals and purchases. Multi-chain currency is $SHILL. To balance the supply and circulation of our token, it uses the same mint-and-bunt approach as other tokens.
Tokenomics of SHILL
Basic Info
Ticker Name : SHILL
Total Supply : 1,000,000,000 SHILL
Monetary Policy : Fixed supply with non-programmatic deflationary
Emission Type : Dynamic issuance
Initial Circulating Supply : 27,250,000 SHILL
Initial Token Support : SPL and BEP-20
Token allocation
How to buy SHILL token?
You can buy SHILL on MEXC by the following the steps:
Log in to your MEXC account and click [Trade]. Click on [Spot].
Search "SHILL" using the search bar to see the available trading pairs. Take SHILL/USDT as an example.
Scroll down and go to the [Spot] box. Enter the amount of tokens you want to buy. You can choose from opening a Limit order, a Market order or a Stop-limit order. Take Market order as an example. Click [Buy SHILL] to confirm your order. You will find the purchased tokens in your Spot Wallet.
Learn More in Cryptocurrency
Check out all of the listings in the Innovation and Assessment zones as well as the major tokens in the Main Zone. We have more amazing projects to come! In addition, MEXC lists moonshot and offers access to trade major cryptocurrencies. Visit the Hot Projects section as well to uncover more trending popular tokens. Last but not least, feel free to visit MEXC Academy to learn more about cryptocurrency!
Start your travel on MEXC