Perpetual Protocol or PERP (PERP/USDT – trade it here) is an on-chain perpetual futures DEX. It is a decentralized exchange on the Ethereum blockchain. At PERP, users can trade with leverage with low slippage. Basic information for the PERP token is available on the MEXC Digital asset introduction page.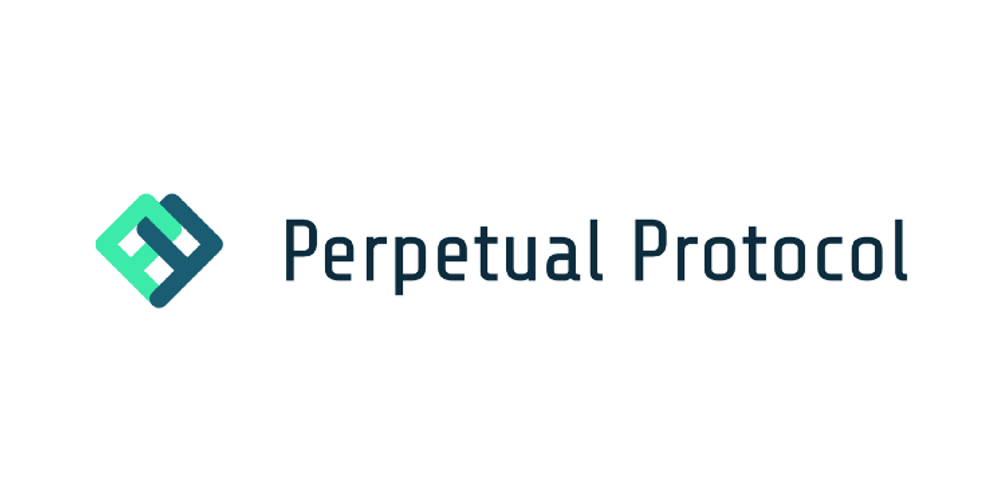 How Does it Work
Like any other DEX, you can trade futures at Perpetual Protocol. However, they do not offer spot trading. This protocol runs on two mechanics; virtual Automated Market Maker (vAMM) and Insurance Funds.
Virtual Automated Market Maker (vAMM)
For most common AMM, users deposit crypto into a liquidity pool. It will reflect on certain trading pairs. Then, users will pay a fee to trade against the assets. They will pay a fee and liquidity providers will receive it based on their contributions to the pool. This system enables both providers and traders to determine the price for trading pairs and enables the exchange.
VAMM on the other hand, runs without a liquidity pool. PERP created vAMM for price discovery instead of spot trading. VAMM employs mathematical functions to determine the price of the tokens. Furthermore, there are no real assets stored in the pool. Therefore, it is a virtual AMM.
Currently, Perpetual Protocol's smart chain operates as a Clearing House and a Collateralization Vault. The Clearing House accepts deposits from traders, records the amount of margin and leverage, and passes it to the Collateralization Vault. Finally, the vault will secure the trading positions and send signals to vAMM for price updates.
Insurance Funds
Insurance funds act as a safety net for traders in the case of unexpected situations or liquidations. Half of your transaction fees in Perpetual Protocol goes into Insurance Funds. If there are more trades on the network, there will be more insurance.
There is a smart contract that will start minting PERP tokens if the insurance funds are depleted. This will help limit the danger of depletion of the funds. Then, Perpetual Protocol will sell these tokens as a collateral in the vault. This ensures that the system will stay afloat, reducing the risk of bankruptcy.
Recent Price & Performance of Perpetual Protocol (PERP)
PERP is the primary governance and utility token. Currently, the market price for PERP is $0.6233 per unit. They have a market cap of $42,089,039 and a fully diluted market cap of $69,549,501. There is a circulating supply of 90,775,000.00 PERP. You can check the live price of PERP Token right here!
How to buy Perpetual Protocol (PERP)
You can buy Perpetual Protocol (PERP) on MEXC by the following the steps:
Log in to your MEXC account and click [Trade]. Click on [Spot].
Search "PERP" using the search bar to see the available trading pairs. Take PERP/USDT as an example.
Scroll down and go to the [Spot] box. Enter the amount of PERP you want to buy. You can choose from opening a Limit order, a Market order or a Stop-limit order. Take Market order as an example. Click [Buy PERP] to confirm your order. You will find the purchased PERP in your Spot Wallet.
You can find a detailed guide on how to buy PERP tokens here.
Keep Yourself Updated With The Crypto Trend
Check out all of the listings in the Innovation and Assessment zones as well as the major tokens in the Main Zone – we have more amazing projects to come! What's more, MEXC lists moonshot and offers access to trade major cryptocurrencies. Visit the Hot Projects section as well to uncover more featured popular tokens. Lastly, feel free to visit MEXC Academy to learn more about cryptocurrency!