New Bitshares or NBS (NBS/USDT – Trade it here) is a decentralized exchange (DEX), open source solution(OSS) focusing on decentralized finance (DeFi) based on delegated proof-of-stake (DPoS) consensus mechanism and DAO management structure for the community. New Bitshares creates a quick and reliable financial platform using the cutting-edge graphene underlying technology used in the blockchain industry. This article will cover the core features and tokenomics of the New Bitshares, plus an instruction of how to buy NBS token on MEXC Global.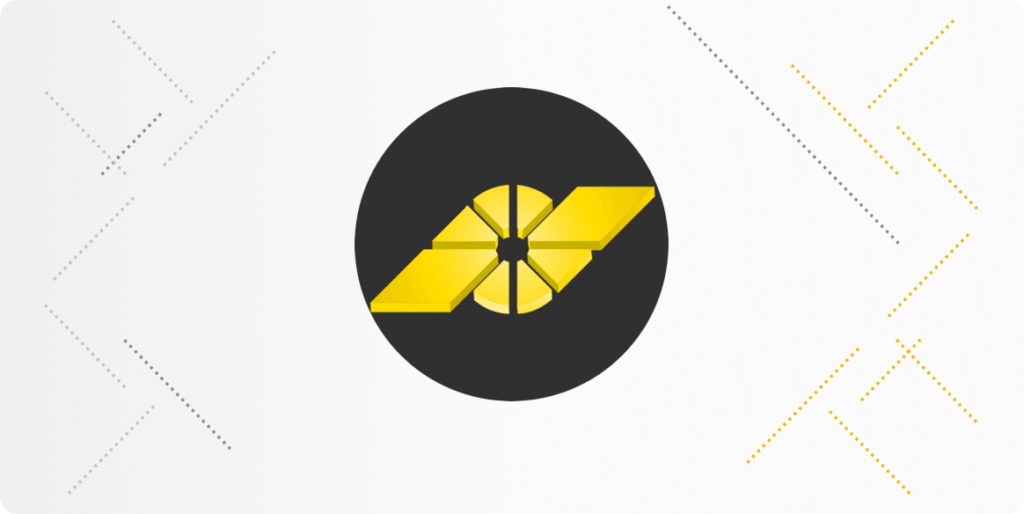 Key Features of New Bitshares
The solutions that New Bitshares aims to offer are the following:
Asset issuance platform. By paying small amount of fees, users can utilize this platform to issue their own tokens, assets, and certificates. Besides that, the assets issued on the platform are simple to use, meet the customers' needs of various assets, and support the chain and macroeconomy.
DEX. On a DEX platform, users can exchange or swap any kind of asset. By using safety extensions and secure transactions kept on the blockchain, one can also create physical bills on portable devices.
Cross-chain interaction. The platform enables the exchange of assets between two or more chains utilizing automatic exchange contracts and agreements in transactions.
Tokenomics of NBS
NBS has a supply of 2.608 billion in circulation and a maximum supply of 3.6 billion.
The token itself could be used for New Bitshares community activities:
Pay fees for transactions and data storage.
Lend NBS assets.
Reward and incentivize community contributors.
Vote for resource allocation in the network.
How to buy NBS token?
You can buy New Bitshares token on MEXC following the steps:
Log in to your MEXC account and click [Trade]. Click on [Spot].
Search "NBS" using the search bar to see the available trading pairs. Take NBS/USDT as an instance.
Scroll down and go to the [Spot] box. Enter the amount of tokens you would like to buy. You can choose from opening a Limit order, a Market order or a Stop-limit order. Take Market order as an example. Click [Buy NBS] to confirm your order. You will find the purchased tokens in your Spot Wallet.
Recent NBS Token Price & Performance
New Bitshares token reached the highest price (ATH) of 0.051742 USDT on April 4th, 2021. On the other hand, the lowest price since the date of ATH was 0.002489 USDT on June 17th, 2022.
Excited about crypto like New Bitshares?
Keep an eye on our listings in the Innovation and Assessment zones as well as the big tokens in the Main Zone – we have more amazing projects to come! MEXC lists moonshot and offers access to trading of significant crypto coins like New Bitshares. Visit the Hot Projects section as well to uncover additional hot tokens that have already been featured. Feel free to visit MEXC Academy to learn more about cryptocurrency trading in general.