Napoli Fan Token or NAP (NAP/USDT – Trade it here) is the official fan token for S.S.C Napoli Football Club. It is a utility token that gives fans a tokenized share of influence on the club. Basic information for their token is available on the MEXC Digital asset introduction page.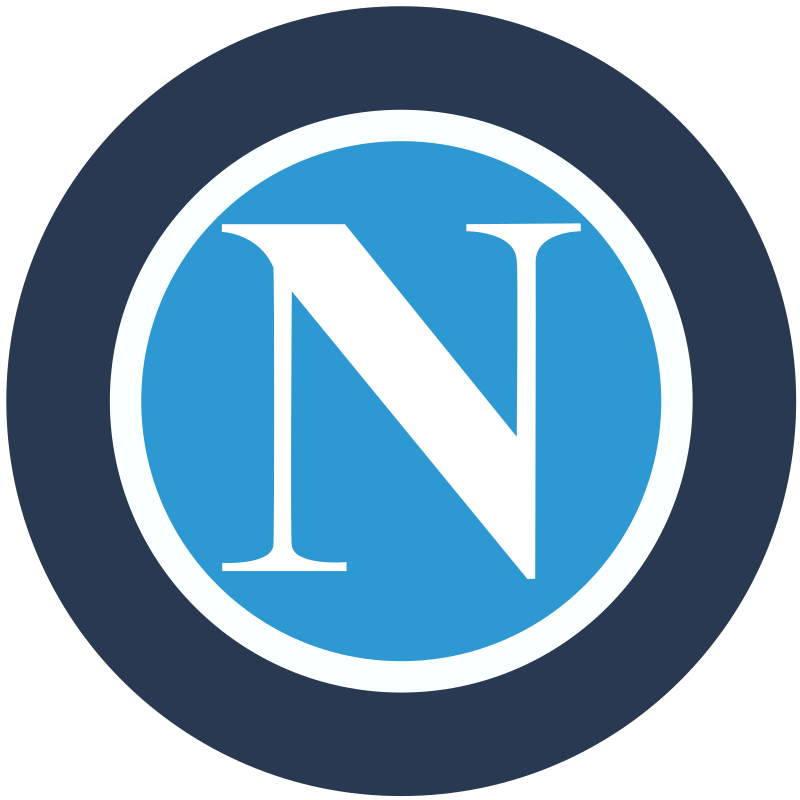 How Does it Work
For our none football fans out there, Società Sportiva Calcio Napoli, or just Napoli for short is an Italian professional football club. It is located in Naples, Italy, and is also one of the top clubs in Italy. Napoli started in 1926, with very little fame to their name. However, their popularity rose after acquiring Diego Maradona. Currently, they have two Series A titles. six Coppa Ligue titles and many more.
Now, what exactly are fan tokens? The fan tokens effectively function as utility tokens that give you plenty of benefits. Every football fan's ambition is to be the best supporter. You may show your enthusiasm and share your opinions by using the NAP fan token. Token holders will have the opportunity to vote on topics such as club rooms and uniform designs. The design of the team bus and the starting XI are two more elements that holders may vote on.
Of course, the advantages go beyond that. You will have an advantage to perks like personalized products, meet-and-greet opportunities, and locker room access. Additionally, you may receive limited edition memorabilia while watching their games in the VIP section. You can also participate in quizzes and other events, vote on club decisions, and earn prizes.
Tokenomics With Recent Price & Performance of Napoli Fan Token (NAP)
The tokenomics of NAP :
Name: Napoli Fan Token
Ticker: NAP
Token type: Utility.
Max supply: 10,000,000.
Circulating Supply: 1,350,192
Currently, their market price is $2.90 per unit with a market cap of $3,909,643 and a fully diluted market cap of $28,921,876. They also have a 24-hour trading volume of $192,351. You can check the live price of their token right here!
How to buy Napoli Fan Token (NAP)
You can buy Napoli Fan Token (NAP) on MEXC by following the steps:
Log in to your MEXC account and click [Trade]. Click on [Spot].
Search "NAP" using the search bar to see the available trading pairs. Take NAP/USDT as an example.
Scroll down and go to the [Spot] box. Enter the amount of NAP you want to buy. You can choose from opening a Limit order, a Market order, or a Stop-limit order. Take Market order as an example. Click [Buy NAP] to confirm your order. You will find the purchased NAP in your Spot Wallet.
Keep Yourself Updated With The Crypto Trend
Check out all of the listings in the Innovation and Assessment zones as well as the major tokens in the Main Zone – we have more amazing projects to come! What's more, MEXC lists moonshots and offers access to trade major cryptocurrencies. Visit the Hot Projects section as well to uncover more featured popular tokens. Lastly, feel free to visit MEXC Academy to learn more about cryptocurrency!
Start your travel on MEXC Global