Mdex or MDX (MDX – Trade it here) is a decentralized trading protocol based on automated market making (AMM) for transactions across chains. Mdex serves as a fund pool to provide greater liquidity, which is similar to most decentralized exchanges. What makes it different is that Mdex uses a dual-chain model based on the Ethereum network and the Huobi Ecological Chain (HECO), which gives it access to the Ethereum ecosystem's liquidity. In this article, we will discuss everything you need to know about Mdex plus an instruction on how to buy MDX tokens.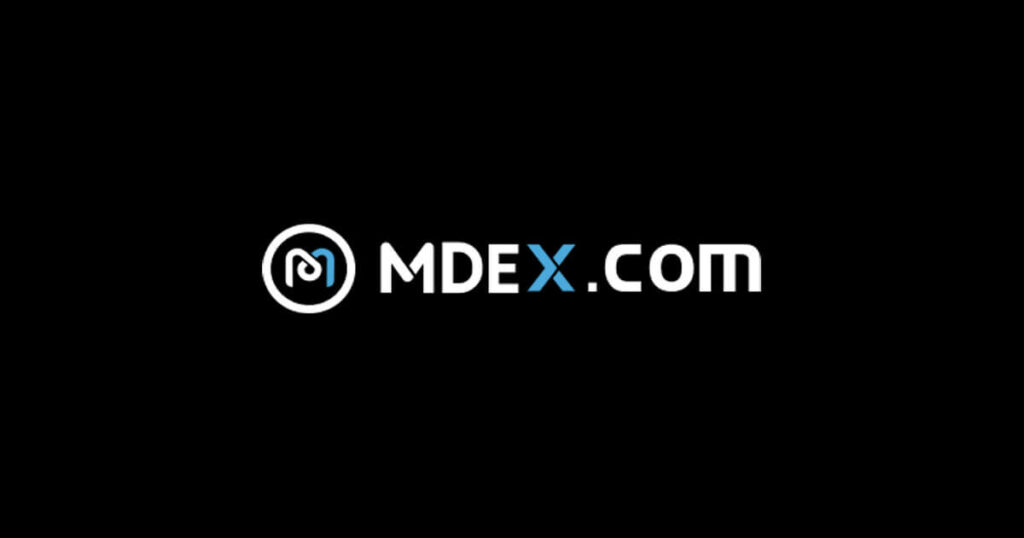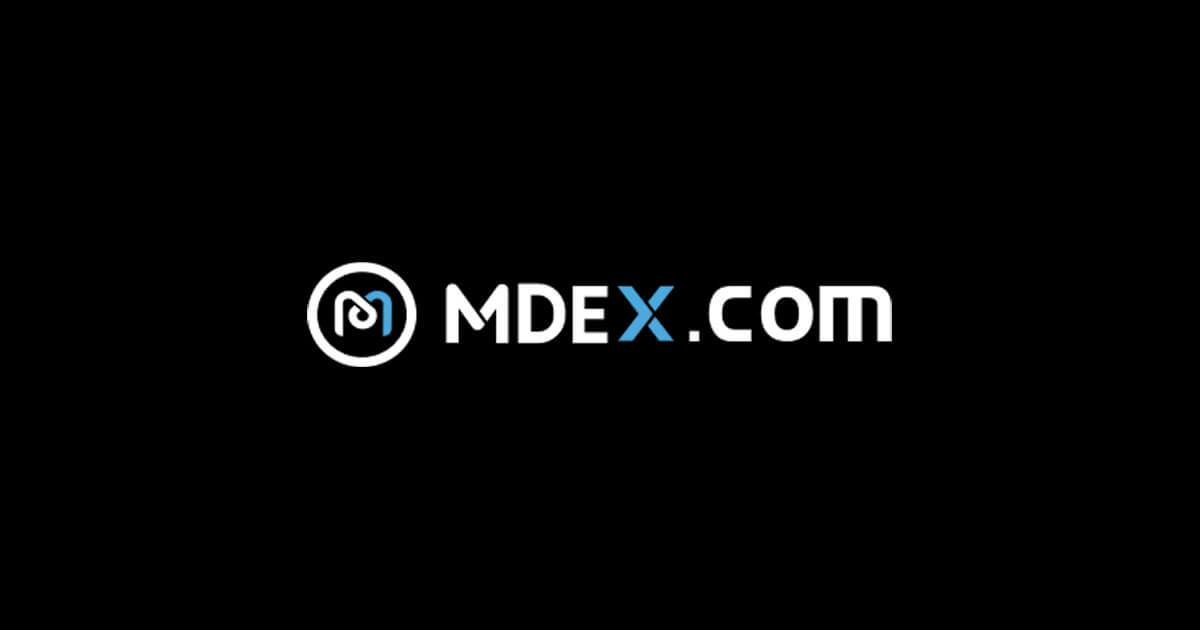 Essential Features of Mdex
Mdex believes the infinite potential of decentralized finance (DeFi) and it includes DEX, IMO and DAO in the ecosystem in order to increase its transaction volume. Here are some main functions that Mdex provides:
Liquidity Mining. The platform seeks to provide MDX token incentives for users on both the HECO and BSC chains by staking liquidity provider (LP) tokens and increasing liquidity.
Dual Mining. Mdex secures transactions and liquidity process by operating dual mining mechanism, which provides more flexibility when it comes to convert MDX to other crypto or cash.
Swap. Users can transact or swap tokens, such as transaction mining on HECO and BSC. Mdex rewards their users through their trades and it supports a more active trading environment on the platform.
Automated Market Maker (AMM). It allows organizations to build and launch applications faster since Mdex supports this process.
Fundraising. The IMO platform supports the fundraising process on Mdex.
Functionality of MDX
Here are some use cases of MDX in real-life scenarios:
Pay for transaction fee. Mdex charges 0.3% transaction fee from users. 60% of the transaction fee will be used to maintain the platform, split into two parts. The first 30% of the fee is for rebuying MDX and burn to reduce supply and the rest 70% will be used for HT purchases to incentivize MDX supporters.
Governance. MDX holders can vote in making major decisions in the community, such as projects and trading rules. Other decisions include but not limited to transaction fee ratios, repurchase and destruction of the token and so on.
Standard fundraising. MDX could be a standard fundraising token with HT-IMO on the Mdex exchange. In this case, you can think about using ETH in ICOs on the Ethereum blockchain.
What makes Mdex special?
The great majority of DeFi projects operate on the Ethereum network as ERC-20 assets, however as it switches to Ethereum 2.0, it is experiencing issues with high gas costs and sluggish transaction times. If they want their protocols to quickly gain adoption, the majority of newly developed protocols give scalability factors significant weight when selecting blockchain networks.
Although some claim that Uniswap is one of the main causes of the network's congestion, Uniswap at least had a timing advantage by launching before the Ethereum network became extremely congested. However, Uniswap's market dominance could change very quickly if layer-2 solutions are not implemented in a timely manner and produce the desired results. Because of this, the Huobi chain based Mdex asserts that it has the distinctive quality to eliminate scaling issues.
How to buy MDX?
You can buy MDX on MEXC following the steps:
Log in to your MEXC account and click [Trade]. Click on [Spot].
Search "MDX" using the search bar to see the available trading pairs. Take MDX/USDT as an example.
Scroll down and go to the [Spot] box. Enter the amount of MDX you want to buy. You can choose from opening a Limit order, a Market order, or a Stop-limit order. Take Market order as an example. Click [Buy MDX] to confirm your order. You will find the purchased MDX in your Spot Wallet.
History of Mdex
Launch day for the MDEX platform was in January 2021. The platform debuted transaction mining and liquidity mining on the same day. In September 2021, MDEX subsequently debuted the DAO governance feature. On October 8, 2021, the protocol was also made available on the Ethereum network.
There is a 1 billion token available for the MDX token. The first MDX halving took place on June 5, 2021, bringing the daily MDX token supply down from 4.6 million to 2.3 million. The use of halving mechanism is to keep token scarcity and price stability.
Recent MDX Price & Performance
MDX reached the highest price (ATH) of 10.20 USDT on February 22, 2021. The lowest price since the date of ATH was 0.05877 USDT on September 19, 2022.
Want to stay tuned in crypto market?
MEXC lists moonshot and provides access to trade major crypto tokens like MDX, keep an eye on our listings in Innovation and Assessment zones, as well as major tokens in the Main Zone – we have more amazing projects to come! Also, visit the Hot Projects section to find more hot tokens that were listed already. If you would like to know more about crypto trading itself visit MEXC Academy.