MATIC, currently renamed as Polygon, (MATIC/USDT – Trade it here) is an Ethereum token that functions as a unit of payment and settlement underlining all transactions of the Polygon Network. Polygon is a layer 2 solution for the scalability issue of the Ethereum blockchain aimed at reducing the cost and speed of transactions in the blockchain ecosystem using the proof of stake consensus protocol. Basic information for their token is available on the MEXC Digital asset introduction page.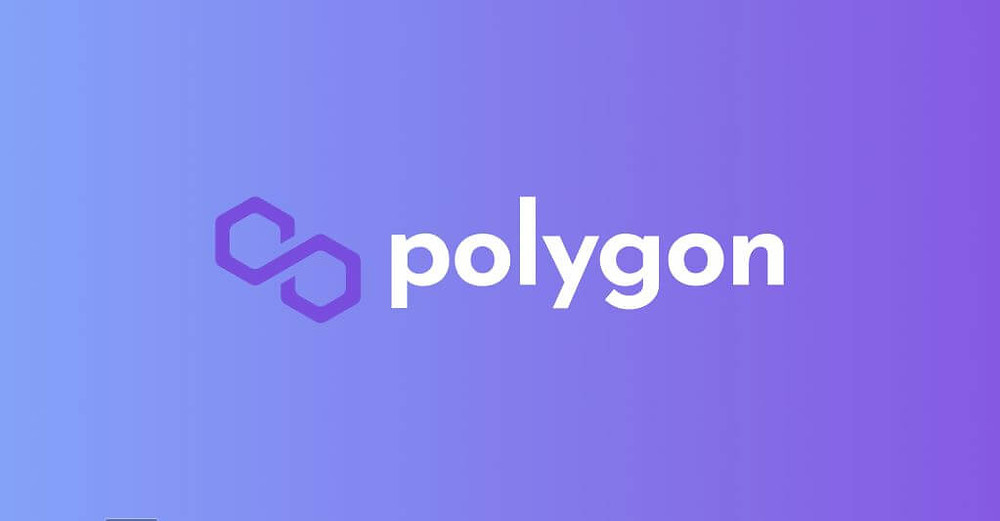 Core Features of MATIC Network/Polygon
Polygon is aimed at constructing an interconnected network that is still simple enough to encourage developers and users alike to participate in the product market.
Transaction Speed and Scalability. Every block takes less than 2 seconds to confirm, enabling the MATIC network to be theoretically capable of processing up to 216 per second on a single blockchain.
Size of blockchain. The system enables low-fidelity PoS nodes to run on low-cost/low-storage machines and intends to invite mobile-device-based PoS miners into the network in the future.
MATIC Tokenomics
There is a total supply of 10 billion tokens. Just over 7 billion tokens are now in circulation, and the remaining tokens are scheduled to be released on a monthly basis. 100% of the supply is expected to be in circulation by the end of 2022. The token's current distribution is as below:
Private sale: 3.8%
Launchpad sale: 19%
Team: 16%
Advisors: 4%
Network operations: 12%
Foundation: 21.86%
Ecosystem: 23.33%
With the proof of stake consensus protocol, network participants can earn MATIC tokens by validating and securing the network. Participants can also delegate their tokens to validators in order to share a portion of the rewards. The token is also used to pay transaction fees on the Polygon Network as well.
Recent Price & Performance of Polygon (MATIC)
Currently, their market price is $0.7971 per unit. It has a market cap of $6,961,313,274 and a fully diluted market cap of $7,970,989,278. It also has a 24-hour trading volume of $198,869,528. You can check the live price of their token right here!
How to buy Polygon (MATIC)
You can buy Polygon (MATIC) on MEXC by following the steps:
Log in to your MEXC account and click [Trade]. Click on [Spot].
Search "MATIC" using the search bar to see the available trading pairs. Take MATIC/USDT as an example.
Scroll down and go to the [Spot] box. Enter the amount of MATIC you want to buy. You can choose from opening a Limit order, a Market order, or a Stop-limit order. Take Market order as an example. Click [Buy MATIC] to confirm your order. You will find the purchased MATIC in your Spot Wallet.
You can find a detailed guide on how to buy MATIC token here.
Keep Yourself Updated With The Crypto Trend
Check out all of the listings in the Innovation and Assessment zones as well as the major tokens in the Main Zone – we have more amazing projects to come! What's more, MEXC lists moonshots and offers access to trade major cryptocurrencies. Visit the Hot Projects section as well to uncover more featured popular tokens. Lastly, feel free to visit MEXC Academy to learn more about cryptocurrency!
Start your travel on MEXC Global