Makalink is a Web3 social platform that encompasses social media, community-oriented groups, and real-time messaging. It employs a strategy known as "gamification" to help users participate in the Web 3 society.
Essential information for their token is available on the MEXC Digital asset introduction page. Furthermore, we are listing (MAKA/USDT – Trade it here) on the Innovation Zone! Check it out now!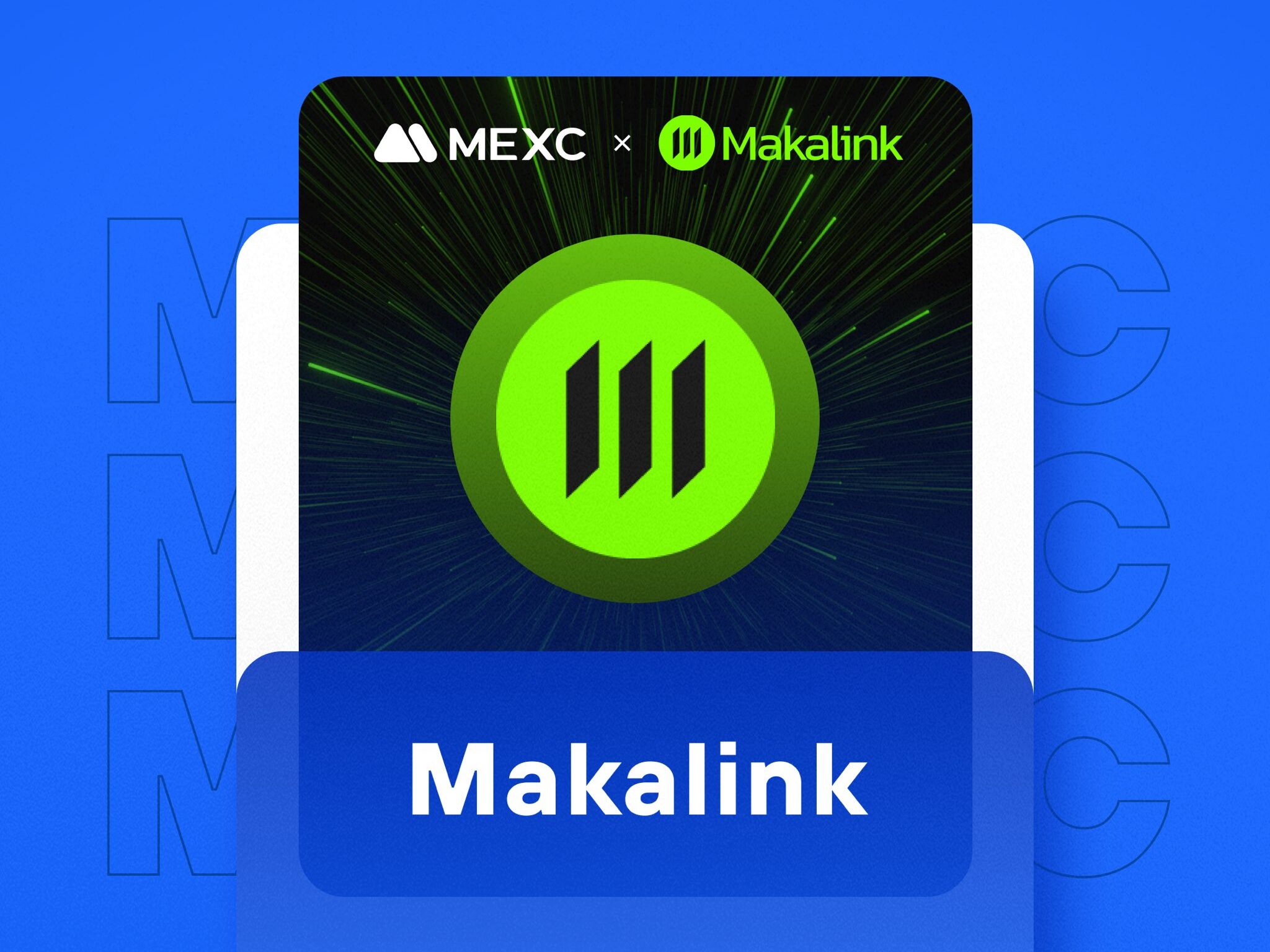 The Benefits of Using Makalink
Makalink, a no-cost Web3 social application, empowers users to integrate gaming elements into their website, such as point systems and friendly user competitions.
Furthermore, Makalink can incentivize users for actions like signing up or participating in various activities. It offers a wide array of advantages by promising some form of gratification in return. These incentives can also foster positive associations with Makalink among visitors, resulting in increased brand loyalty and sustained user engagement, commonly referred to as user retention.
To enhance an existing website, Makalink can greatly benefit from implementing various digital rewards. To motivate users and encourage their active involvement with Makalink, the platform offers them tangible goals to strive for. Makalink allows users to establish three types of digital rewards: points, achievements, and ranks, each can be further customized and diversified.
Makalink offers the flexibility to combine rewards and their respective types in any manner to craft a unique gamification system. Below, we've outlined the fundamental concepts to provide you with a solid foundation to build upon.
Where to buy MAKA Token
You can find MAKA Tokens here at MEXC! We are listing MAKA/USDT in our Innovation Zone!
What is the Price of MAKA Tokens?
The MAKA Token is currently trading at MEXC with a live price of $0.00895. You can check the live price of their token right here!
How to buy MAKA Tokens on MEXC
You can buy MAKA Tokens on MEXC by following the steps:
Log in to your MEXC account and click [Trade]. Click on [Spot].
Search "MAKA" using the search bar to see the available trading pairs. Take MAKA/USDT as an example.
Scroll down and go to the [Spot] box. Enter the amount of MAKA you want to buy. You can choose from opening a Limit order, a Market order, or a Stop-limit order. Take Market order as an example. Click [Buy MAKA] to confirm your order. You will find the purchased MAKA in your Spot Wallet.
You can find a detailed guide on how to buy MAKA Tokens here.
Get Free Airdrops with MEXC Launchpad!
Did you know MEXC gives out 20+ free airdrops weekly? Launchpad and Kickstarter events ensure that all our loyal MX token HODLers receive a ton of new tokens! Learn all about it at our MX Zone now!
Meanwhile, check out all of the listings in the Innovation and Assessment zones as well as the major tokens in the Main Zone – we have more amazing projects to come! Visit the Hot Projects section as well to uncover more featured popular tokens. Lastly, feel free to visit MEXC Academy to learn more about cryptocurrency!
Start your travel on MEXC