Mafagafo or MAFA (MAFA/USDT – Trade it here) is a play-to-earn NFT game. Welcome to Mafagafo Island! There are many tournaments on the island each with different gameplay and objectives. Explore the island and start earning now. Basic information for their token is available on the MEXC Digital asset introduction page.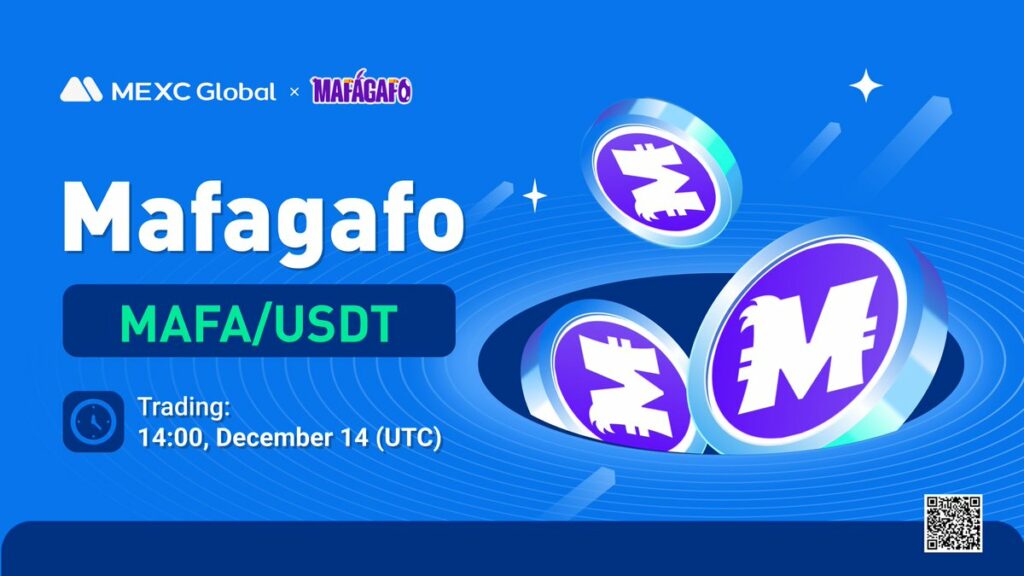 How Does it Work
In essence, Mafagafo is a game that has many games. It has a variety of tournaments with its own gaming style, reward system. and goals. Mafagafo also aims to let players have fun while learning and earning money. They want to satisfy the public through multiple maps, items, exclusive NFTs, and an open ecosystem. Explore the island, seek happiness, and profits!
Strange Mafagafos are discovered on the island. These NFT birds could not fly but are very flexible and cunning. Collect your NFT birds and begin the competition with them. It might be a run, a jump, or perhaps hurdles. Furthermore, challenges at each round are random and are only available in specific seasons. Players will need to adapt to unexpected situations and win the challenges!
Users can find all the genesis Mafagafos on OpenSea now! If you are looking for the older versions, they are all available at Tofu instead. However, participating in games will require users to use MafaTickets. You can purchase MafaTickets using their native token MAFA. Additionally, you can win MafaPoints when you win the game. Collect MafaPoints and exchange them for MAFA tokens. If you are good at your craft, you will earn a lot of MAFAs. Good luck!
Recent Price & Performance of Mafagafo (MAFA)
Currently, their market price is $0.005014 per unit. It has a market cap of $181,939 and a fully diluted market cap of $5,013,982. It also has a 24-hour trading volume of $24,721. You can check the live price of their token right here!
How to buy Mafagafo (MAFA)
You can buy Mafagafo (MAFA) on MEXC by following the steps:
Log in to your MEXC account and click [Trade]. Click on [Spot].
Search "MAFA" using the search bar to see the available trading pairs. Take MAFA/USDT as an example.
Scroll down and go to the [Spot] box. Enter the amount of MAFA you want to buy. You can choose from opening a Limit order, a Market order, or a Stop-limit order. Take Market order as an example. Click [Buy MAFA] to confirm your order. You will find the purchased MAFA in your Spot Wallet.
You can find a detailed guide on how to buy MAFA token here.
Keep Yourself Updated With The Crypto Trend
Check out all of the listings in the Innovation and Assessment zones as well as the major tokens in the Main Zone – we have more amazing projects to come! What's more, MEXC lists moonshots and offers access to trade major cryptocurrencies. Visit the Hot Projects section as well to uncover more featured popular tokens. Lastly, feel free to visit MEXC Academy to learn more about cryptocurrency!
Start your travel on MEXC Global