Highly scalable, fast and secure, Elrond (EGLD/USDT – Trade it Here) is a cryptocurrency and blockchain platform designed to handle high volumes of transactions. Elrond describes itself as a technology ecosystem for the new internet, which includes fintech, decentralized finance and the Internet of Things (IOT). The currency used in the platform is eGold, better known as EGLD. In this article, we will discuss everything you need to know about Elrond plus a guide on how to buy EGLD tokens.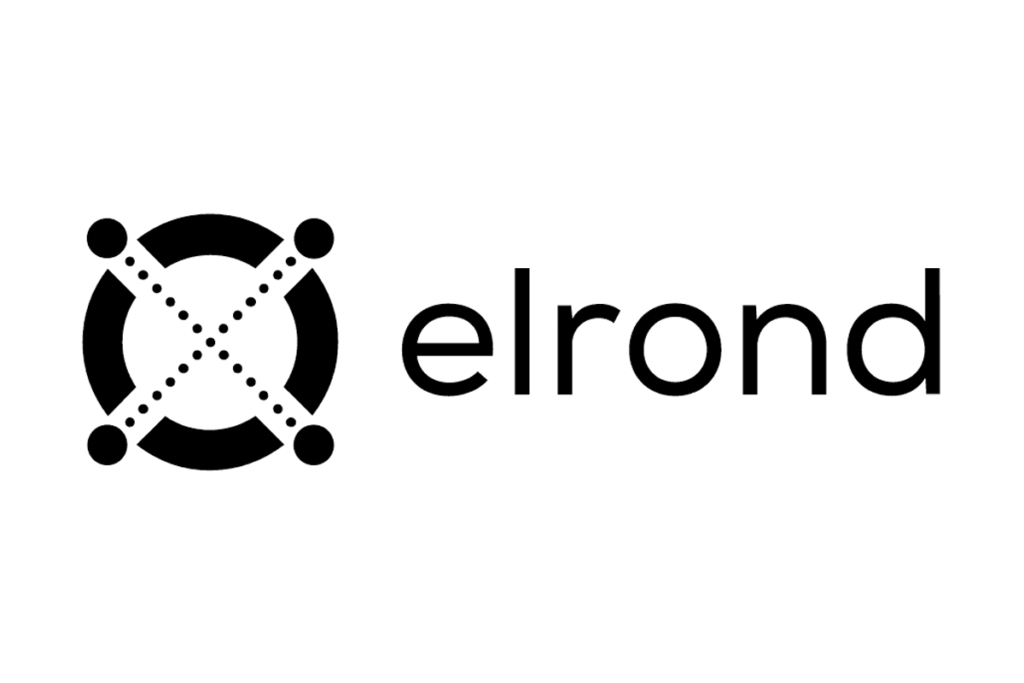 Creators of Elrond (EGLD)
Brothers Beniamin and Lucian Mincu alongside Lucian Todea created Elrond in July 2017. The network itself launched 3 years after, in July 2020. Elrond exists to solve the problem of blockchain scalability. Prior to Elrond, Beniamin and Lucian Mincu co-founded MetaChain Capital, a digital asset investment fund, with Beniamin Mincu serving as CEO and Lucian Mincu as chief technology officer.
Key Features of Elrond (EGLD)
Adaptive State Sharding The optimal approach to blockchain sharding needs to take into consideration advantages from all three sharding types: State, Transactions & Network. Elrond's approach to increased throughput, called "Adaptive State Sharding", combines all three sharding types into a solution that improves communication inside the shards and dramatically increases performance through parallel processing.
Secure proof of stake
Elrond's "Secure Proof of Stake" eliminates PoW computational waste, and combines eligibility through stake and rating with random validator selection, and an optimal dimension for the consensus group. The BFT-like consensus protocol maintains a high security level through random sampling of the consensus group, and random reshuffling of nodes into other shards. The consensus uses an unbiasable randomness source generated by the block proposer via signing the previous random source.
Elrond VM
The Elrond Virtual Machine is a dedicated smart contract execution engine built on WASM. It expands the family of languages available to smart contract developers to include Rust, C/C++, C#, Typescript. This means you can write smart contracts in whichever language you're familiar with, compile it of WASM and easily debug its WAT human readable format.
How does Elrond (EGLD) work?
Instead of being mined, Elrond is being validated through the use of secure proof of stake. Here's how the Elrond blockchain operates:
Validators process and record transactions Validators stake—agree to not trade or sell—EGLD tokens to earn the right to process EGLD transactions. Validators work together to simultaneously process transactions and add new blocks to the Elrond blockchain.
Fishermen continuously hunt for malicious transactions and users Fishermen in SPoS networks verify new blocks after they are added to the Elrond blockchain by validators. Fishermen are tasked with finding any invalid blocks or malicious actors participating in the network.
Observers passively maintain the history of the Elrond blockchain Observers of the Elrond blockchain store the blockchain's entire history. Observers are passive network participants who do not create new blocks and are ineligible for EGLD rewards.
Tokenomics with recent price & performance of eGold (EGLD)
The initial issue was on the BNB smartchain platform. Between the platform's launch in 2018 and September of 2020, Elrond used a native currency known simply as Elrond, with the symbol ERD. Beginning in September 2020, a conversion occurred that resulted in ERD holders receiving 1 EGLD for every 1,000 ERD they owned. While ERD had no maximum supply, the supply of EGLD was capped at 31,415,925 coins and current circulating supply is 23,532,224 tokens. EGLD reached the highest price (ATH) of 490.35 USDT on November 22, 2021. The lowest price since the date of ATH was 41.63 USDT on June 13, 2022. The 30 days performance sees the highest price at 56.21 USDT on October 5, 2022 and lowest at 45.43 USDT on September 28, 2022. At the time of writing, its current performance is 54.27 USDT with a market cap of $1,277,051,371 and fully diluted market cap of $1,704,885,624.
How to buy Elrond Gold (ELGD)?
You can buy Elrond Gold (ELGD) on MEXC by the following the steps:
Log in to your MEXC account and click [Trade]. Click on [Spot].
Search "ELGD" using the search bar to see the available trading pairs. Take ELGD/USDT as an example.
Scroll down and go to the [Spot] box. Enter the amount of ELGD you want to buy. You can choose from opening a Limit order, a Market order or a Stop-limit order. Take Market order as an example. Click [Buy ELGD] to confirm your order. You will find the purchased ELGD in your Spot Wallet.
Want to stay tuned in crypto market?
Check out our listings in the Innovation and Assessment zones as well as the major tokens in the Main Zone – we have more amazing projects to come! What's more, MEXC lists moonshot and offers access to trade major cryptocurrencies. Visit the Hot Projects section as well to uncover more featured popular tokens. Lastly, feel free to visit MEXC Academy to learn more about cryptocurrency in general.