Celer or CELR (CELR/USDT – Trade it here) is a blockchain interoperability protocol. It allows users to access tokens, DeFi, GameFi, NFTs, governance, and a lot more with just one click across many chains. The Celer Inter-chain Message SDK gives programmers access to share states, cohesive application logic, and effective liquidity utilization for building inter-chain-native decentralized applications (dApps). Users of dApps powered by Celer will benefit from a rich multi-chain ecosystem while also enjoying the simplicity of a single-transaction user experience (UX), all from only one link. This article will explore main features of Celer Network project plus learning how to buy CELR with MEXC Exchange!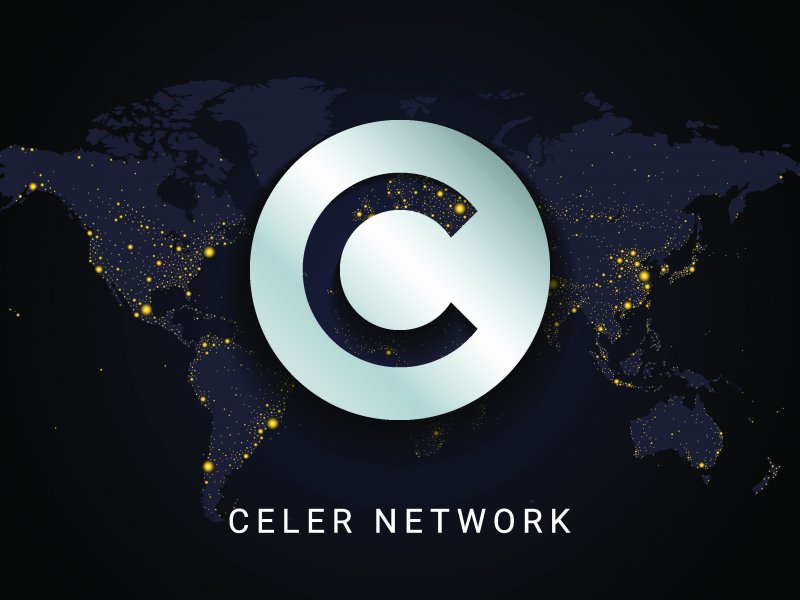 Core Features of Celer
Celer has some key products to ensure users can access diverse functions by one click:
Celer cBridge. It is decentralized and a non-custodial asset bridge which enables users to quickly, securely, and affordably transfer a variety of tokens among various blockchains. At the moment, Celer cBridge facilitates layer-2 rollups for more than 130 coins across 30 plus blockchains. cBridge has handled over $10 billion in cross-chain asset transfers for over 199 thousand unique users across 30+ blockchains, thanks to the Celer Inter-chain Messaging Framework.
Celer Inter-chain Message Framework (Celer IM). With this framework, developers may create inter-chain-native dApps with shared states, coherent application logic, and effective liquidity utilization. In addition, Celer IM makes generic message passing and smart contract calls possible across other blockchains. Celer IM's dApps' users can take advantage of a diverse ecosystem with the ease of UX.
Celer State Guardian Network. A Proof-of-Stake (PoS) blockchain based on Tendermint called the Celer State Guardian Network (SGN) acts as a gateway between other blockchains.

Validator nodes: to participatee in SGN's consensus process, validators need to stake their CELR tokens. The Celer IM and Celer-enabled dApps like Celer cBridge depend heavily on the CELR staking procedure for their financial security.
Users will have to pay service fees to use SGN's message routing service and multi-signature attestation storage. Besides the normal PoS block rewards, these service fees are given to the CELR stakers and validators for their efforts in safeguarding the Celer network.
Project Tokenomics
CELR has a total supply of 10 billion. The distribution of its supply will be illustrated as follow: mining rewards make up 25% of the total, followed by 20% by the team (18.3%) and advisors (1.7%), 17% by the foundation, 5% by marketing and ecosystem, and 33% by sales.
How to buy CELR token?
Looking for how to buy CELR? Buy it on MEXC via the following the steps below:
Log in to your MEXC account and click [Trade]. Click on [Spot].
Search "CELR" using the search bar to see the available trading pairs. Take CELR/USDT as an example.R
Scroll down and go to the [Spot] box. Enter the amount of CELR you want to buy. You can choose from opening a Limit order, a Market order or a Stop-limit order. Take Market order as an example. Click [Buy CELR] to confirm your order. You will find the purchased CELR in your Spot Wallet.
Recent CELR Price & Performance
CELR reached the highest price (ATH) of 0.1985 USDT on September 25th, 2021. Lowest price of CELR since the date of ATH was 0.010915 USDT on May 11th, 2022.
Interested in crypto like CELR?
Keep an eye on our listings in the Innovation and Assessment zones as well as the major tokens in the Main Zone – we have more fantastic projects to come! MEXC lists moonshot and offers access to trade significant crypto coins like CELR. Visit the hot projects section and uncover additional hot takes that have already been featured. Visit MEXC Academy to learn more about cryptocurrency trading in general.