BRISE (BRISE/USDT – Trade it here) is the native token of the Bitgert ecosystem. The Bitgert Chain is a crypto engineering organization that specializes in offering blockchain products and auditing solutions. Originally a DeFi protocol launched on the BNB chain, Bitgert has evolved into its own system that prides itself in its high-speed cross-chain transactions (up to +100k PTPS) and low-cost gas fees (as low as $0.00000001 per transaction) Let's explore the core features, uses cases, and overall tokenomics of BRISE (plus ways of how to buy BRISE and earn it on MEXC).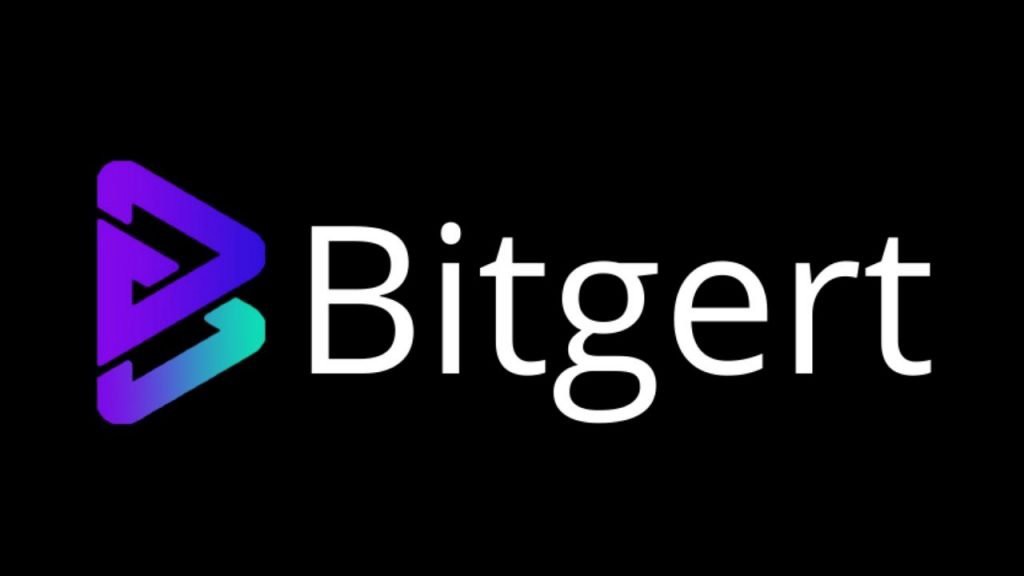 Core Features of BITGERT
The Bitgert Ecosystem spans a variety of blockchain products, ranging from Defi, NFTs, and Web3 to Metaverse.
Bitgert Wallet. A Crypto Wallet with BRC20/ERC20/BEP20 support for Android and iOS that includes network protocols that establish an encrypted tunnel allowing log-ins on a computer and securing the process of data transfer.
BRISE Swap. A decentralized exchange powered by the BNB that serves as an alternative to the PancakeSwap.
Audit Solutions with Leaderboard Support. Uses manual code review, website overview, contract functions check, rugproof-analysis, owner privileges, and liquidity lock check to secure smart contracts on the Bitgert Chain.
BRISE Tokenomics
The total supply of BRISE Tokens is capped at 1 quadrillion (1,000,000,000,000,000) As of 6 June 2022, the circulating supply of tokens stands at over 427 trillion and has a fully diluted market cap of 413,500,000 USDT.
At its launch, Bitgert championed a rather innovative staking process in which it charges almost zero gas fees but users are charged a 12% transaction fee. Of this 12%, 5% goes for buybacks, 4% goes to holders, and 3% goes towards marketing the project.
How to buy BRISE Token?
You can buy BRISE on MEXC following the steps:
Looking for how to buy BRISE? You can purchase Bitgert Coin on MEXC following the steps:
Log in to your MEXC account and click [Trade]. Click on [Spot].
Search "BRISE" using the search bar to see the available trading pairs. Take BRISE/USDT as an example.
Scroll down and go to the [Spot] box. Enter the amount of BRISE you want to buy. You can choose from opening a Limit order, a Market order or a Stop-limit order. Take Market order as an example. Click [Buy BRISE] to confirm your order. You will find the purchased BRISE in your Spot Wallet.
Recent BRISE Token Price & Performance
BRISE reached the highest price (ATH) of 0.0000016 USDT on March 5th, 2022. The lowest price since token ATH was 0.000000291 USDT on June 18th, 2022.
BRISE Token Staking
On MEXC you can periodically stake BRISE and other tokens via MX DeFi event plus other staking products with flexible and fixed APYs. You can check the availability of the BRISE token staking option here.
Interested in crypto like BRISE?
MEXC lists moonshot and provides access to trading of major crypto coins like BRISE, keep an eye on our listings in Innovation and Assessment zones, as well as major tokens in the Main Zone – we have more great projects to come! Also, visit the hot projects section to find more hot tokes that were listed already. If you would like to know more about crypto trading itself visit MEXC Academy.
Start your travel on MEXC Global