BakerySwap or BAKE (BAKE/USDT – trade it here) is the first automated market maker (AMM) and NFT marketplace with decentralized structure built on the Binance Smart Chain (BSC). It allows users to swap tokens easily and fast with the combination of NFT features and other DeFi tools on the platform. In this article, I will walk you though everything you need to know about BakerySwap, plus an instruction of how to buy BAKE token.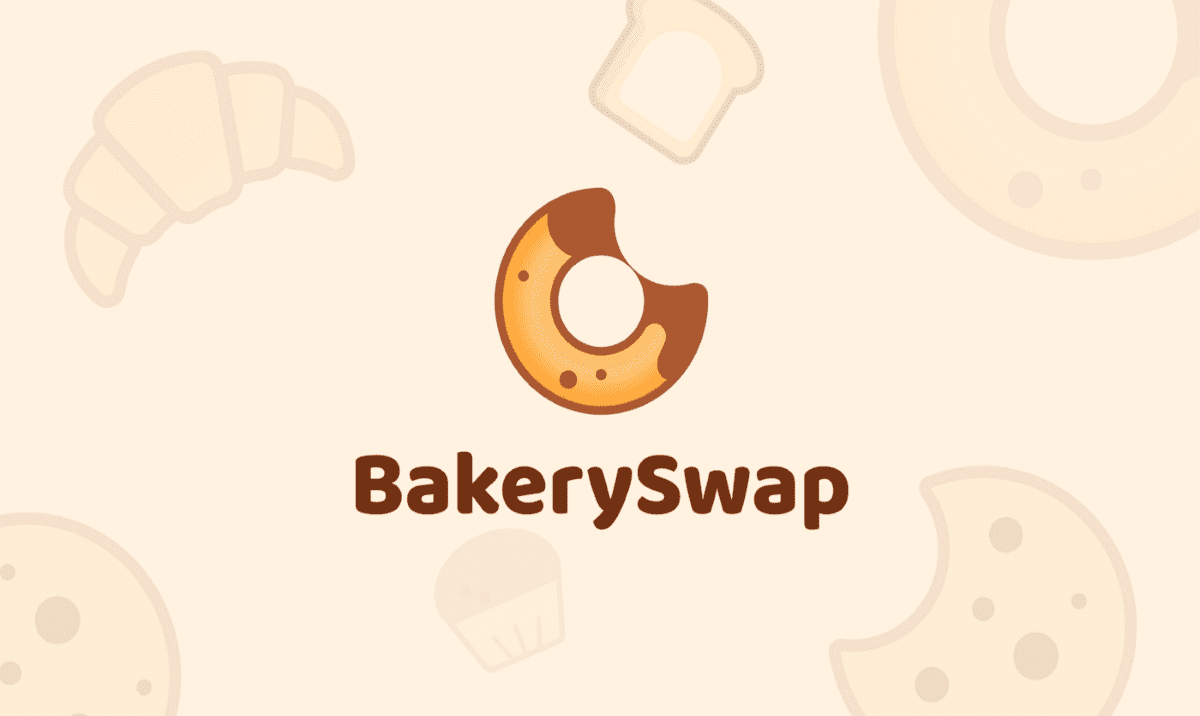 What Exactly is BakerySwap?
Different from other decentralized exchanges (DEX), BakerySwap does not conform the orderbook into its system. Instead, the swapping and exchanging activities are facilitated against liquidity pools rather than between sellers and buyers. In short, BakerySwap serves as a decentralized application with utilities, a launchpad and an NFT marketplace for users to make transactions of non-fungible tokens. I am going to elaborate more about its core features here:
Launchpad
BakerySwap Launchpad gives users access to recently released projects on the BSC, just like MEXC Launchpad does. However, BakerySwap Launchpad issues NFTs and not other crypto projects. The issuance of NFTs using this mechanism is referred to as an Initial DEX Offering (IDO) since BakerySwap is a DEX.
NFT Marketplace
BakerySwap now offers an NFT market in in addition to functioning as a DEX and staking system. Through version two (V2) of the protocol, users can access this market, where they can buy NFTs or mint their own. BakerySwap incorporates a bidding function that enables NFT makers to alter the terms of the sale in order to make the process more equitable.
What is BakeryToken (BAKE)?
BAKE is the BEP-20 native token of BakerySwap which enables users to vote in governance-related decisions. Think it as the ERC-20 tokens on the Ethereum blockchain. There are several functionalities of BAKE. First, you can earn BAKE crypto rewards like a liquidity provider. Second, you can stake it in BEP-20 liquidity pools or buy it on exchanges such as BakerySwap and PancakeSwap.
What Gives BakerySwap Value?
BakerySwap's usability, capacity, advanced technology, and widespread adoption all contribute to its value. The number of users that are actively using the platform and trade volumes demonstrating transactional activities, can be used to estimate the rate of usage.
BAKE's intrinsic value depends on technology related to the project, development team's activity, and use cases. These factors frequently do not correspond to its market price. Due to the greater volatility of the cryptocurrency market compared to conventional financial markets, the price of BAKE might move drastically at any given time. Positive news and events like collaborations, acquisitions, updates and upgrades, and other significant occasions have a positive impact on the value of BakerySwap as well.
How to Buy BAKE?
You can buy BAKE on MEXC by the following the steps:
Log in to your MEXC account and click [Trade]. Click on [Spot].
Search "BAKE" using the search bar to see the available trading pairs. Take BAKE/USDT as an example.
Scroll down and go to the [Spot] box. Enter the amount of BAKE you want to buy. You can choose from opening a Limit order, a Market order or a Stop-limit order. Take Market order as an example. Click [Buy BAKE] to confirm your order. You will find the purchased BAKE in your Spot Wallet.
History of BakerySwap
BakerySwap was founded in 2020, a very recent project. Like SushiSwap, it was produced as a fork of Uniswap. A group of unnamed developers that believe the decentralized autonomous organization model has a bright future formed and worked on the project.
Unlike some other projects, the BakerySwap team disapproves of token pre-sales, initial coin offerings, and reservations of tokens for the development team. Because of this, the team does not own a portion of the current BAKE supply. All BAKE tokens that are farmed via the farming feature are given to the team at a rate of 1%. Accordingly, for every 100 BAKE tokens farmed, the development team receives 1 BAKE token.
Grow with MEXC
Check out our listings in the Innovation and Assessment zones as well as the major tokens in the Main Zone – we have more amazing projects to come! More than that, MEXC lists moonshot and offers access to trade major cryptocurrencies. Visit the Hot Projects section as well to uncover more featured popular tokens. Lastly, feel free to visit MEXC Academy to learn more about cryptocurrency!