DeRace (DERC/USDT – Trade it Here) is the currency of a blockchain-based racehorse platform that joins millions of racehorse enthusiasts in a community where you can buy and breed NTF horses. In this article, we will discuss everything you need to know about DeRace Token plus a guide on how to buy DERC tokens.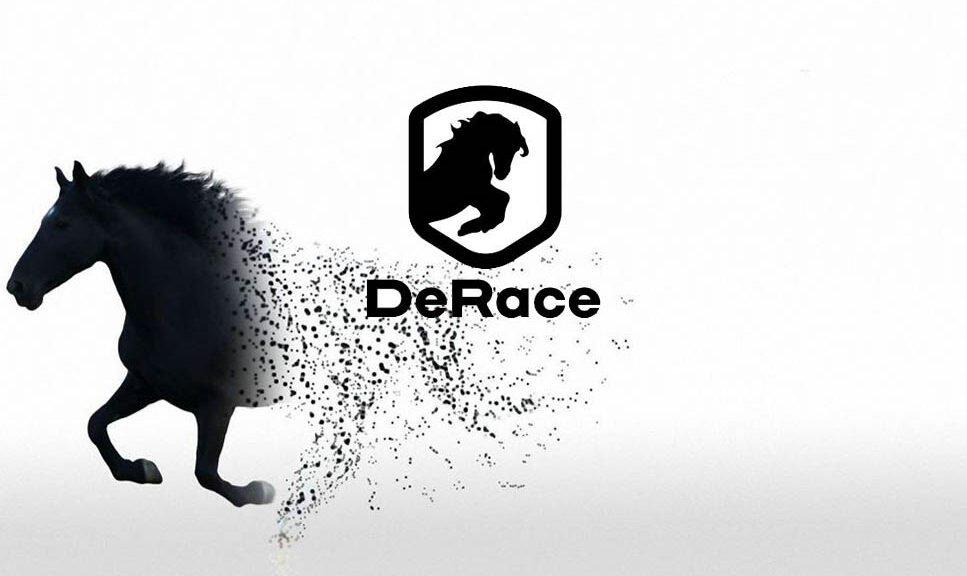 What is DeRace Token (DERC) Used For?
DeRace token (DERC) is used for any transactions made in DeRace Platform. Be it selling, buying, and placing bets on the NFT horses, you name it.
What Can You Do in DeRace (DERC)?
Own & Breed NFT horse
DeRace provides NFT horses that could be bred to be sold and place them on races. The currency in the DeRace is DeRace Token (DERC) used for transaction fee, selling the NFT horses, placing them on races and many more.
Host Horse Races
Users can become their own bookmaker and host races in a hippodrome. The hippodrome itself could be partially owned or entirely owned by a single user that results in earning or sharing the entire profit from the races.
Bet on Real time Race horses
Using the DeRace token, users and holders can place a bet on their favorite NFT horse in real-time races and double their tokens.
Who Created DeRace Token (DERC)?
DeRace token was created and run by Adomas Juodišius and Adelaida. Adomas serves as the platform's CEO while Adelaida as the CMO. In 2010, both Adomas and Adelaida received their bachelor's degree at Vilnius Tech with Adomas specializing in System Architect and Adelaida in digital marketing strategist.
DeRace Token (DERC) Tokenomics
The circulating supply is 68,370,000.00 DERC on the Ethereum blockchain platform. DERC reached the highest price (ATH) of 7.76 USDT on November 24, 2021. The lowest price since the date of ATH was 0.2349 USDT on September 25, 2022. The 30 days performance sees highest price at 0.2952 USDT on August 8, 2022 and lowest at 0.2314 on September 24, 2022. Its current performance is 0.2374 USDT (by September 26, 2022) with market cap of $246,527,420.
How to buy DeRace Token (DERC)?
You can buy DERC on MEXC following the steps:
Log in to your MEXC account and click [Trade]. Click on [Spot].
Search "DERC" using the search bar to see the available trading pairs. Take DERC/USDT as an example.
Scroll down and go to the [Spot] box. Enter the amount of DERC you want to buy. You can choose from opening a Limit order, a Market order, or a Stop-limit order. Take Market order as an example. Click [Buy DERC] to confirm your order. You will find the purchased token in your Spot Wallet.
Interested in crypto like DeRace Token (DERC)?
MEXC lists moonshot and provides access to trading of major crypto coins like BSCS. Keep an eye on our listings in Innovation and Assessment zones, as well as major tokens in the Main Zone – we have more great projects to come! Also, visit the hot projects section to find more listed hot tokens. If you would like to know more about crypto trading itself, visit MEXC Academy.