GnosisDAO or GNO is a community-run chain on Ethereum. It is one of the first Ethereum sidechains with over 100k validators. Essential information for their token is available on the MEXC Digital asset introduction page. Furthermore, we are listing (GNO/USDT – Trade it here) on our innovation Zone, check it out now!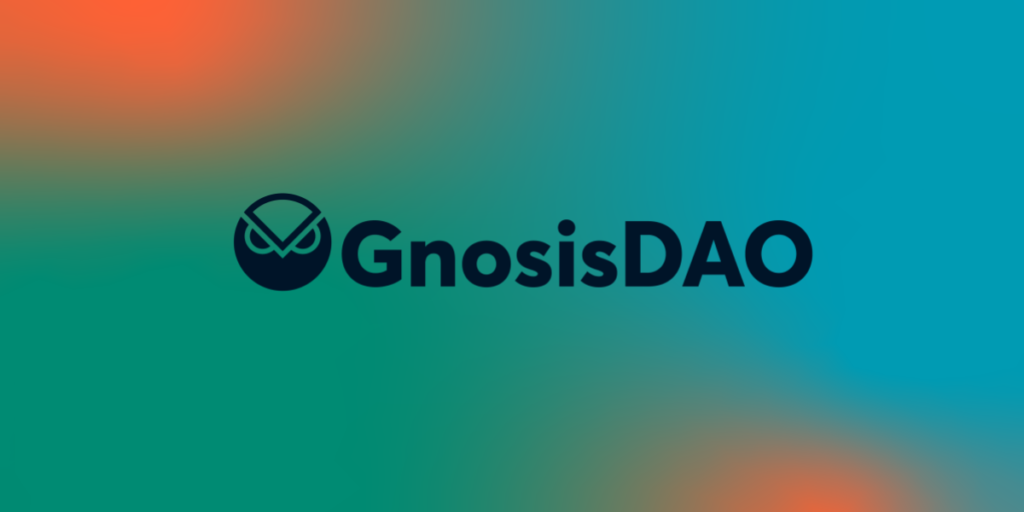 What is the Core Function of GnosisDAO?
GnosisDAO is an Ethereum Virtual Machine (EVM) chain. It is one of the first Ethereum sidechains that has remained true to its principle. Currently, they are allowing contributors from all over the world to easily run a node. This allows the Gnosis chain to secure more than 100k validators. Furthermore, it has a diverse validator set and community governance. This ensures that the DAO remains credibly neutral at a lower cost than the mainnet.
The community drives GnosisDAO while it focuses on developers. At-home stakers from all over the world protect the blockchain, allowing the DAO to provide tools for developers. The trustless bridges to the mainnet are also currently in progress.
What is the Unique Feature of GnosisDAO?
GnosisDAO has an incredibly quick transaction time with a maximum of 5 seconds. It also has low transaction fees. For $0.01, developers can purchase 500 transactions. The system runs on GNO tokens, a dependable token for transaction and gas fees.
Furthermore, it is compatible with smart contracts, DApps, and toolsets on Ethereum chains. For example, Ethereum, Ethereum Classic, BSC, and many more. It is a growing ecosystem for stable P2P transactions, DeFi, NFTs, DAOs, games, and many more. Additionally, GnosisDAO has comprehensive community support. Check out GnosisDAO right now!
Is GnosisDAO (GNO) a Good Investment?
According to market predictions, GnosisDAO is a good project with great potential. Overall, it is a good long-term investment project. However, it is crucial for users to prepare a proper exit strategy before investing. It is also important to consult your financial adviser for any investment plans. This is not financial advice.
Where to buy GnosisDAO (GNO)
You can find GnosisDAO (GNO) here at MEXC Global! We are listing GNO/USDT in our innovation zone!
What is the Price of GNO Tokens?
GNO Token price will be available very soon! You can check the live price of their token right here!
How to buy GNO Tokens
You can buy GNO Tokens on MEXC by following the steps:
Log in to your MEXC account and click [Trade]. Click on [Spot].
Search "GNO" using the search bar to see the available trading pairs. Take GNO/USDT as an example.
Scroll down and go to the [Spot] box. Enter the amount of GNO you want to buy. You can choose from opening a Limit order, a Market order, or a Stop-limit order. Take Market order as an example. Click [Buy GNO] to confirm your order. You will find the purchased GNO in your Spot Wallet.
You can find a detailed guide on how to buy GNO Tokens here.
Keep Yourself Updated With The Crypto Trend
Check out all of the listings in the Innovation and Assessment zones as well as the major tokens in the Main Zone – we have more amazing projects to come! What's more, MEXC lists moonshots and offers access to trade major cryptocurrencies. Visit the Hot Projects section as well to uncover more featured popular tokens. Lastly, feel free to visit MEXC Academy to learn more about cryptocurrency!
Start your travel on MEXC Global