Bonfida or FIDA 9FIDA/USDT – Trade it here) is a project that delivers identity and communication solutions to the community. It is also one of the earliest projects on the Solana Blockchain. Basic information for the FIDA token is available on the MEXC Digital asset introduction page.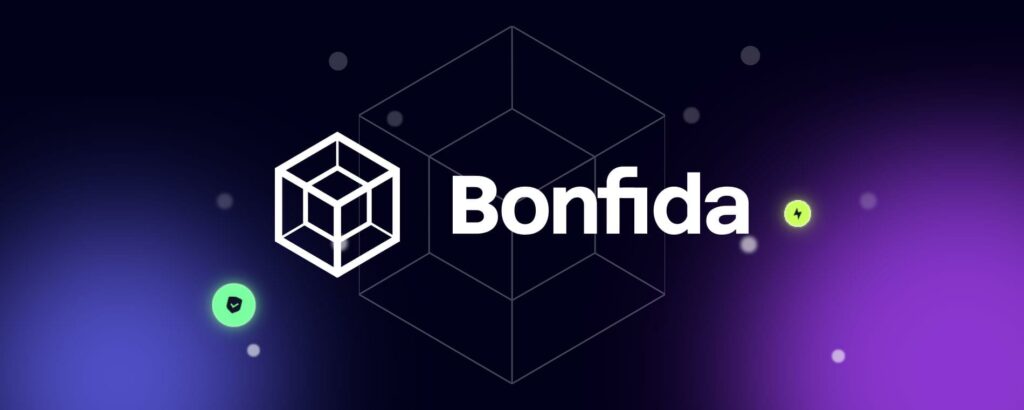 How Does it Work
The Solana blockchain powers Bonfida. It is a decentralized non-custodial exchange based on the open-source Serum trading protocol. It offers a comprehensive product lineup that connects Serum, Solana, and users trading on the Serum DEX. Bonfida's ecosystem is also home to Solana Name Service and Jabbers.
Solana Name Service allows users to create a human-readable identity. It replaces decentralized addresses with a domain name of your choosing. On the other hand, Jabbers is a mobile app for Solana users to send encrypted messages. Furthermore, Bonfida is offering the first NFT marketplace, Sollible, on the Solana blockchain.
They hope to create a full-fledged ecosystem in Serum for developers and users to enjoy. Currently, they are the most popular in Serum DEX. The Bonfida GUI gives traders the finest functionality and experience. It comes with a built-in wallet, SOL airdrops, and many more features.
So what sets them apart from other DEX? Unlike traditional DEX, Bonfida is concentrated around Solana and Serum. They bridge the gap between them and provide cryptocurrency financing to the Solana community. Additionally, their utility token FIDA provides a buy-and-burn feature. It is a permissionless system that enables users to increase the liquidity of token pools.
Recent Price & Performance of Bonfida (FIDA)
Currently, the market price for FIDA is $0.5050 per unit. They have a market cap of $21,474,984 and a fully diluted market cap of $478,700,179. You can check the live price of their token right here!
How to buy Bonfida (FIDA)
You can buy Bonfida (FIDA) on MEXC by following the steps:
Log in to your MEXC account and click [Trade]. Click on [Spot].
Search "FIDA" using the search bar to see the available trading pairs. Take FIDA/USDT as an example.
Scroll down and go to the [Spot] box. Enter the amount of FIDA you want to buy. You can choose from opening a Limit order, a Market order, or a Stop-limit order. Take Market order as an example. Click [Buy FIDA] to confirm your order. You will find the purchased FIDA in your Spot Wallet.
You can find a detailed guide on how to buy FIDA token here.
Keep Yourself Updated With The Crypto Trend
Check out all of the listings in the Innovation and Assessment zones as well as the major tokens in the Main Zone – we have more amazing projects to come! What's more, MEXC lists moonshots and offers access to trade major cryptocurrencies. Visit the Hot Projects section as well to uncover more featured popular tokens. Lastly, feel free to visit MEXC Academy to learn more about cryptocurrency!
Start your travel on MEXC Global