ARPA Chain or ARPA (ARPA/USDT – Trade it here) is a layer 2 network which based on Ethereum blockchain. People can collaborate on a function using this secure multi-party computation network while maintaining the privacy of their inputs. The chain aims to protect data privacy with utilizing smart contracts. In order to be more saleable, the network uses sharding technique in the infrastructure. In this article, you will learn everything you need to know about ARPA Chain and a guide on how to buy ARPA tokens on MEXC Global.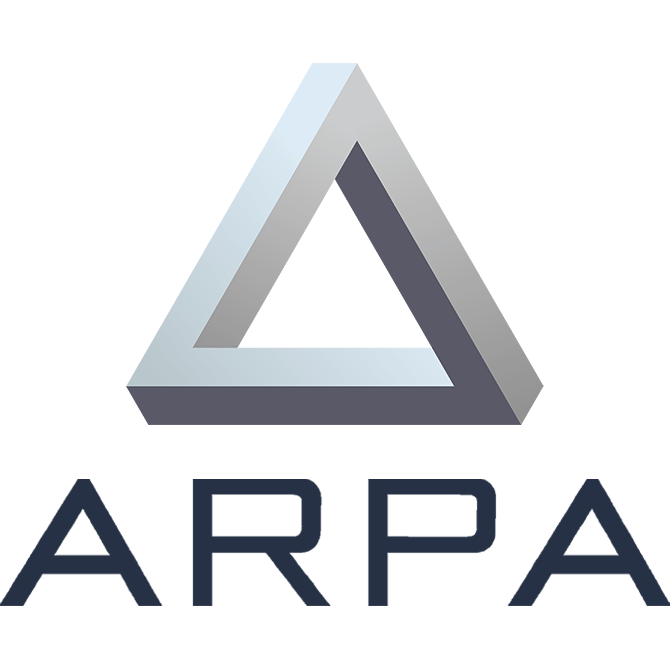 Core Functions of ARPA Chain
ARPA Chain is famous for its Secure Multi-Party Computation (SPMC) which supports transaction validation and protection with a lower transaction time. There are some essential functionality of SPMC on this chain:
Security. The crypto network is constructed to prevent nodes from receiving secure data to which they do not already have access. For sovereign networks, this design can decrease processing times and increase total network scalability.
Scalability. The chain is made to make sure that on-chain networks never use up all of their gas. This enables the system to significantly speed up Layer-1 blockchain transaction speeds.
Independence. Off-chain computation is used to handle computation's complexity. This makes SMPC deployable in an interoperable manner on any independent blockchain network.
Token Distribution of ARPA
The project has a maximum supply of 2 billion tokens. See below for the breakdown of token distribution:
Bootstrap Rewards: 30%
The team: 20%
Foundation: 15%
Reserve: 13%
Private sale: 10%
Public sale: 7%
Ecosystem: 5%
How to buy ARPA tokens?
You can buy ARPA on MEXC following the steps:
Log in to your MEXC account and click [Trade]. Click on [Spot].
Search "ARPA" using the search bar to see the available trading pairs. Take ARPA/USDT as an example.
Scroll down and go to the [Spot] box. Enter the amount of tokens you want to buy. You can choose from opening a Limit order, a Market order, or a Stop-limit order. Take Market order as an example. Click [Buy ARPA] to confirm your order. You will find the purchased tokens in your Spot Wallet.
Use Cases of ARPA Chain
The Layer-2 framework from ARPA Network protects privacy while being adaptable to a range of use cases. It can support applications in financial technology (FinTech), insurance, artificial intelligence (AI), the Internet of Things (IoT), healthcare, digital advertising, and retail. It can also act as a network for data computation and storage. Aside from data marketplaces, key management, blind voting, dark pool trade, and personal data wallets, the system can also be used for these purposes. Additionally, to maximize risk management readiness, ARPA Chain can be used for credit and anti-fraud procedures that let banks exchange credit blacklists.
History of the ARPA Chain
Derek Zhang, Felix Xu, Jiang Chen, and Yemu Xu are the cofounders of the project. The CEO and co-creator of ARPA and the Bella Protocol is Felix Xu. Felix earned a degree in information systems and finance from New York University. Yemu Xu is the CGO and co-founder of ARPA. In 2018, the group published the whitepaper.
Recent Token Price & Performance
ARPA reached the highest price (ATH) of 0.274134 USDT on November 3rd, 2021. The lowest price since the date of ATH was 0.023958 USDT on May 12th, 2022.
Want to stay tuned in crypto market?
Check out our listings in the Innovation and Assessment zones as well as the major tokens in the Main Zone – we have more amazing projects to come! What's more, MEXC lists moonshot and offers access to trade major cryptocurrencies. Visit the Hot Projects section as well to uncover more featured popular tokens. Additionally, feel free to visit MEXC Academy to learn more about cryptocurrency in general.