Alchemy Pay or ACH (ACH/USDT – Trade it here) is a cryptocurrency payment solution provider. In essence, it is a bridge. Alchemy Pay connects both traditional fiat payment and crypto payment, building a bridge for easy conversion payment. Basic information for the ACH token is available on the MEXC Digital asset introduction page.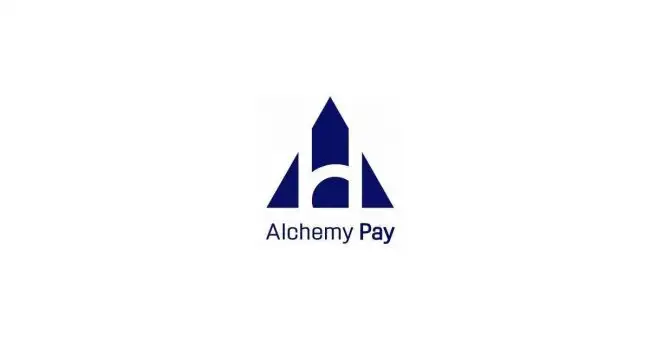 How does it Work
Alchemy Pay is an ERC-20 token running on Ethereum blockchain. It is all about bridging the fiat world and the crypto world. They aim to be the first to make fiat-based services available in cryptocurrency and vice versa. Meaning in the future, you can pay for meals, ride or retail services all with crypto. What is the issue stopping us from doing so now? The answer is Fiat Complexity. There are a lot of problems that come with cross payments of two separate currencies. The most obvious few being trust and security. There are also a lot of procedures and disputes to solve before we even start discussing transaction fees.
In common logic, all we need is a network system that allows cross platform payments. For example, a credit card payment into fiat or different currency payment. However, adding in crypto is even more complicated. How does Alchemy Pay solve this dilemma? They use their native token ACH. First, users need to buy and pledge ACH tokens in accordance to their network size and estimated transaction volume. This applies to all merchants who are interested in using their system. If the system detects any fraudulent activity, the tokens will be forfeited. If the transaction is canceled, the system will reimburse ACH tokens that are pledged. Here, we solve the trust and security issues.
Alchemy Pay can deliver high speed conversion with cheaper fees. They charge an average of 70% less than credit card fees with an average settlement time of one to two days. Furthermore, Alchemy Pay utilizes Chainlink's Price Feed Oracle. This ensures that users can obtain real-time prices. This will also guarantee that all conversion rates are correct and dependable.
Current Price of Alchemy Pay Token (ACH)
ACH is the governance and utility token for Alchemy Pay . Users can pledge or accumulate the tokens. They can also use it to pay for fees. It ensures that holders are incentivized to use ACH. It will in return expand the capabilities of their ecosystem and network.
Currently, the market price for ACH is $0.009039 per unit. They have a market cap of $45,904,744 and a fully diluted market cap of $90,393,273. There is a circulating supply of 5.08B ACH. You can check the live price of ACH Token right here!
How to buy Alchemy Pay Token (ACH)
You can buy Alchemy Pay Token (ACH) on MEXC by the following the steps:
Log in to your MEXC account and click [Trade]. Click on [Spot].
Search "ACH" using the search bar to see the available trading pairs. Take ACH/USDT as an example.
Scroll down and go to the [Spot] box. Enter the amount of ACH you want to buy. You can choose from opening a Limit order, a Market order or a Stop-limit order. Take Market order as an example. Click [Buy ACH] to confirm your order. You will find the purchased ACH in your Spot Wallet.
You can find a detailed guide on how to buy ACH tokens here.
Keep Yourself Updated With The Crypto Trend
Check out our listings in the Innovation and Assessment zones as well as the major tokens in the Main Zone – we have more amazing projects to come! What's more, MEXC lists moonshot and offers access to trade major cryptocurrencies. Visit the Hot Projects section as well to uncover more featured popular tokens. Lastly, feel free to visit MEXC Academy to learn more about cryptocurrency!