Single Finance or Single Token was launched by MEXC Global Kickstarter on the 20th of January 2022. Let's explore the review of Single Finance Token and its listing event performance.
What is Single Finance Token Project?
Single Finance is a super intuitive platform for all users' DeFi investments, minimizing correlations with the general market. The signature strategy of Single Finance is a pseudo-market-neutral strategy. Everything here, including capital protection and return calculation, is worked out from the users' injected capital in USD. Everything is visualized. And everything is at users' fingertips. Single Finance also launched LP Time Machine, a performance analytics tool for liquidity pools across all EVM compatible chains. The tool shows the full breakdown of backward-simulated P & L (based on capital marked to USD), including LP rewards, DEX reward tokens, and value change due to the price impact.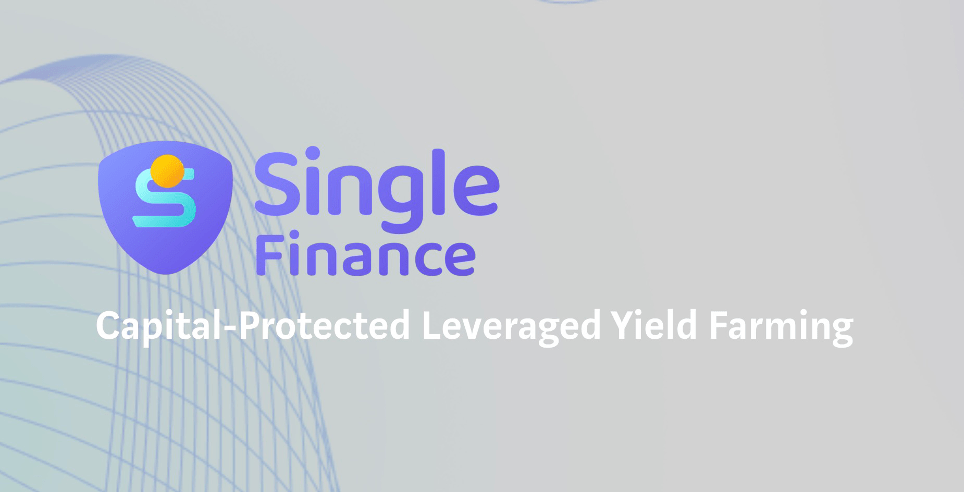 Single Finance is bringing a user-friendly experience and capital protection to DeFi for everyone to earn more securely. The primary goals of both new and experienced farmers are to earn a high yield without suffering too much impermanent loss or being liquidated in a flash. Single users can just supply assets and enjoy the pseudo-market-neutral liquidity mining experience with just a single click.
The most distinguished feature of Single Finance – leveraged yield farming
Yield farming grants users additional incentives for providing liquidity to a liquidity pool. For instance, leveraged yield farming is a mechanism that allows users to ramp up their yield farming position by borrowing funds, in order to multiply their yields. In other words, you borrow funds so you can invest more, and as a result, to earn more! But of course, you have to pay borrowing interests for the extra capital.
In addition, different from most of the traditional lending platforms, leveraged yield farming allows users to borrow undercollateralized loans. The undercollateralized lending model not only establishes higher capital efficiency for yield farmers but also for lenders. Moreover, it also creates a higher utilization rate of the lending pool, sometimes hitting more than 90%.
The higher the utilization rate of the lending pool, the more the lender gains. This means at 80% utilization, the borrowing interest paid to lenders will be much higher than that at 10%. However, if the interest rate is too high, lenders are more at risk when prices fluctuate. Thus, a reliable lending pool should maintain balance between risks and rewards.
SINGLE Token Utilities
The SINGLE token four main utilities:
Decrease the performance fees paid to Single Finance Lab.
Increase the mining rewards.
Access exclusive Single-click strategies that provide higher returns and lower risks.
Claim exclusive NFT in a limited period.
Token Allocation
The total supply of SINGLE is 1,000,000,000. SINGLE token holders can participate in protocol governance by staking SINGLE for xSINGLE in the future.. The allocation is like below: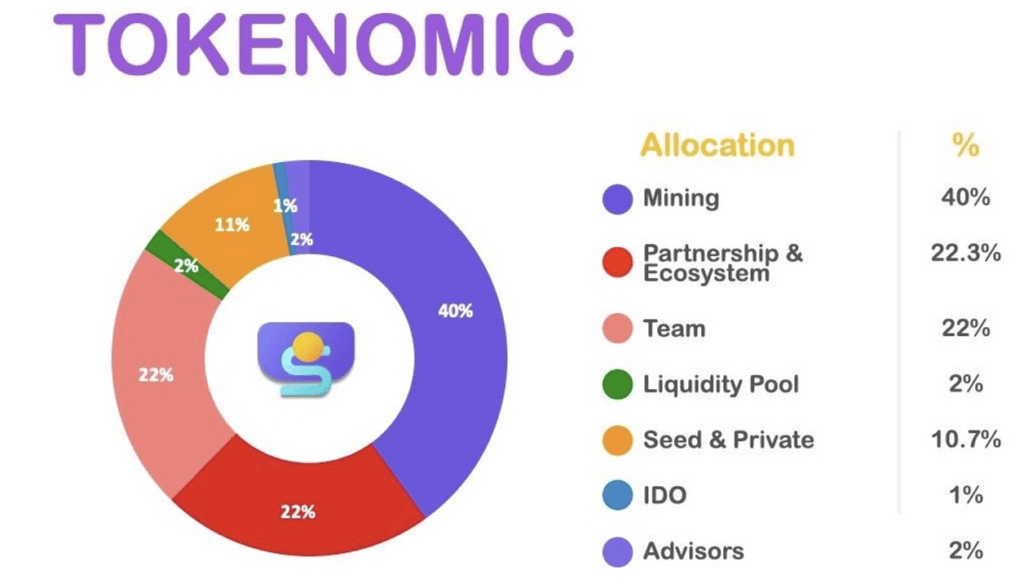 After voting session of Kickstarter for Single Finance concluded, users have contributed a total of 15040709.01222221 MX to vote for SINGLE listing on MEXC.
SINGLE /USDT pair started trading on January 20 in the Innovation Zone, the highest price was 0.1418 USDT with the opening price of 0.015, rising made 945%!
More tokens like SINGLE
Interested in altcoins or memecoins? Looking for next GEMs after the SINGLE token? You can check articles tagged with alts. New to blockchain and trading? If you want to know more about MEXC products and crypto trading, visit our Academy to learn how to start trading on MEXC Global.
No account at MEXC Global to trade SINGLE Token? Register here and get trading fee discounts!