Chief Technology Officer of Ripple, David Schwarts talked about his thoughts regarding Flare Network on Twitter. Apparently, he was criticizing Flare's airdrop event. Flare Network is growing in popularity amount the crypto sphere, check it out and join in the hype.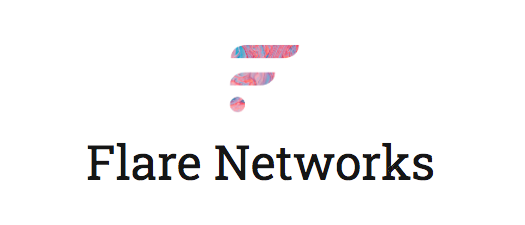 On January 12, Schewarts created a threat on Twitter. He stated that the existing Flare holding regulations for future airdrops provide no reason not to sell it. In fact, if you sell it off now, you will lose basically nothing. Furthermore, he added that although you will not get future airdrops, you will not lose them. When you sell your Flare, you gain 100% of its worth. Additionally, buyers can just wrap it and obtain the airdrops.
He then criticizes Flare saying that their decision in the execution is odd. Schewarts think that they are not interested in honoring their commitment and instead decided to offer only 15% of what they promised. Additionally, he thinks that Flare uses the XRP community as a stepping stone. Now that they no longer need XRP, they are undermining their commitments.
However, this does not imply that they are dishonest or it is a bad project. XRP also made changes and did not meet some of their earlier expectations. In hindsight, you can enjoy both XRP and FLR. If you are an FLR fan, start trading now! You can check the live price of their token right here!
Closing Thoughts
Flare Network and FLR tokens are taking the spotlight on the market. The biggest airdrop event in the history of crypto certainly has its flair. Don't miss out and find out how to buy FLR tokens right now. In the meantime, check out our MEXC trading page and find out what we have to offer! You can learn more about crypto industry news and interesting articles to get you up to speed with the crypto world. Happy trading!
Start your travel on MEXC