Earn free crypto by learning.
Explore crypto basics & the advantages of using MEXC Global in a simple & engaging way. Go through our 4 simple steps to receive a bonus airdrop!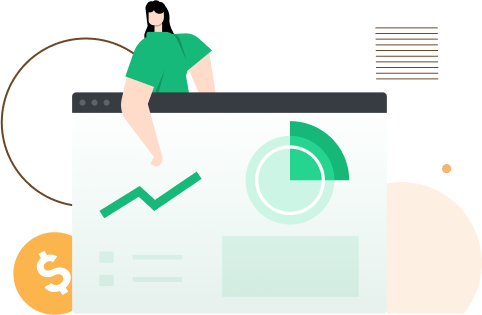 Step1. Boost crypto knowledge with 3 simple lessons
Joined MEXC Already? MEXC Academy Team has prepared engaging educational videos to help you along the way. These lessons cover specific important topics for any newcomer. You can refresh your knowledge in how to register, explore how to deposit & withdraw, buy crypto and how to perform spot and leverage trading. See the links below to visit each lesson.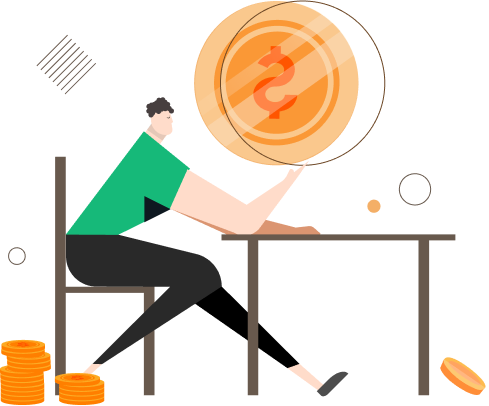 Step2. Pass the Learning Quiz
Done with learning? Now it's the time to test your skills with our MEXC Learn & Earn Quiz. It covers all important topics mentioned in these three lessons. Complete our Quiz to be eligible for receiving a reward. P.S. Don't forget to fill your MEXC Account UID correctly.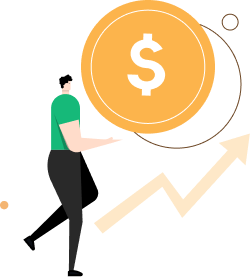 Step3. Receive Rewards – Get 25$ Futures Bonus
Complete a spot trade(s) with a total volume of at least 100$ during the event period to get futures bonus.
All steps are mandatory
All rewards will be allocated to qualifying users within 7 working days;
Accounts with abnormal behaviour such as wash trading, false transactions, or multiple registrations will be disqualified;
Attempts to claim any event rewards without fulfilling the stated requirements will be considered fraud. Accounts that are suspected of fraud will be investigated. Upon confirmation of fraud, the offending account will be suspended and all reward will be revoked;
MEXC Global reserves the right to change the terms and conditions at any point. All decisions made are final.
Important: Detailed Bonus Instructions