What is Lovely Inu Finance Token?
Lovely Inu Finance Token is the meme token revolution. It is a new decentralized project created in 2021 with the main goal of making smooth income, NFT, and other crypto functions available to everyone around the world.
This new DeFi protocol creates a decentralized financial ecosystem. It is developing an open access system using blockchain technology that creates a decentralized form of currency that provides a developed intelligent infrastructure built on the basis of a decentralized digital economy.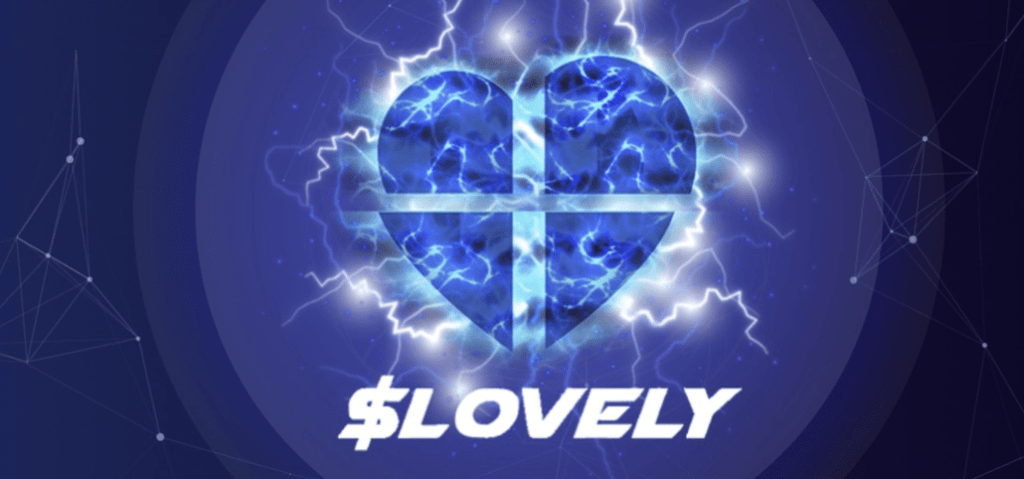 The Lovely Finance DeFi Protocol offers a unique and innovative DeFi concept to the digital economy. This concept enables complex financial processes similar to traditional financial markets with highly efficient decentralized technology. In addition, Lovely Inu Finance Protocol offers a full community-based implementation and concept of DeFi with the DeFi ecosystem.
What makes Lovely Inu Token Unique?
The LOVELY Token project is based on four values:
complete transparency;
close-knit community;
proven trust;
confidence in the future of the project.
Lovely Finance has its own NFT / DeFi marketplace where holders can easily stake their tokens to earn NFTs. Among other things, the project provides great opportunities for artists who are in the community to make more money from their art.
The project is completely decentralized and supported by the community. In addition, the project has proven its safety and reliability as a result of an audit conducted in June 2021 by Nebula Solutions. It means that LOVELY Token investors and new community members are protected from unnecessary risks and cryptocurrency scams.
LOVELY Finance Token
LOVELY Inu is a BEP20 coin that started on the Binance Smart Chain. The total supply is 55,000,000,000,000 LOVELY, 30% for marketing, 35% for development, 10% for team, 5% for legal, the other 20% for other activities. Lovely Inu Token plans to perform quarterly coin burns through a smart contract to increase the token price. The management has modeled its burn on Binance's burn function. The company plans to use 15% of the profits made from the trading fees every quarter to buy back tokens and burn them until 55% of the tokens of the total token supply are burnt.
After the voting session of MEXC Kickstarter for LOVELY Inu Finance concluded, users have contributed a total of 20017986.77808193 MX to vote for LOVELY Token listing on MEXC Global. LOVELY/USDT pair started trading on January 14 in the Innovation Zone, the highest price of token was 0.00000021 USDT with the opening price of 0. 00000004, token went up 525%.
---
Searching for new crypto GEMs? Find them at MEXC Global!
Interested in DeFi altcoins or memecoins? Looking for the next GEMs after the LOVELY Inu Finance? You can check articles tagged with alts. New to blockchain and trading? If you want to know more about MEXC products and crypto trading, visit our Academy to learn about trading on MEXC Global.
No account at MEXC Global to trade LOVELY Token? Register here and get trading fee discounts!
Start your travel on MEXC Global