On Wednesday (December 7, 2022), Genesis stated that they are trying to protect the client's funds. They are also trying to increase liquidity. At the moment, they foresee that it will take weeks to establish a strategy.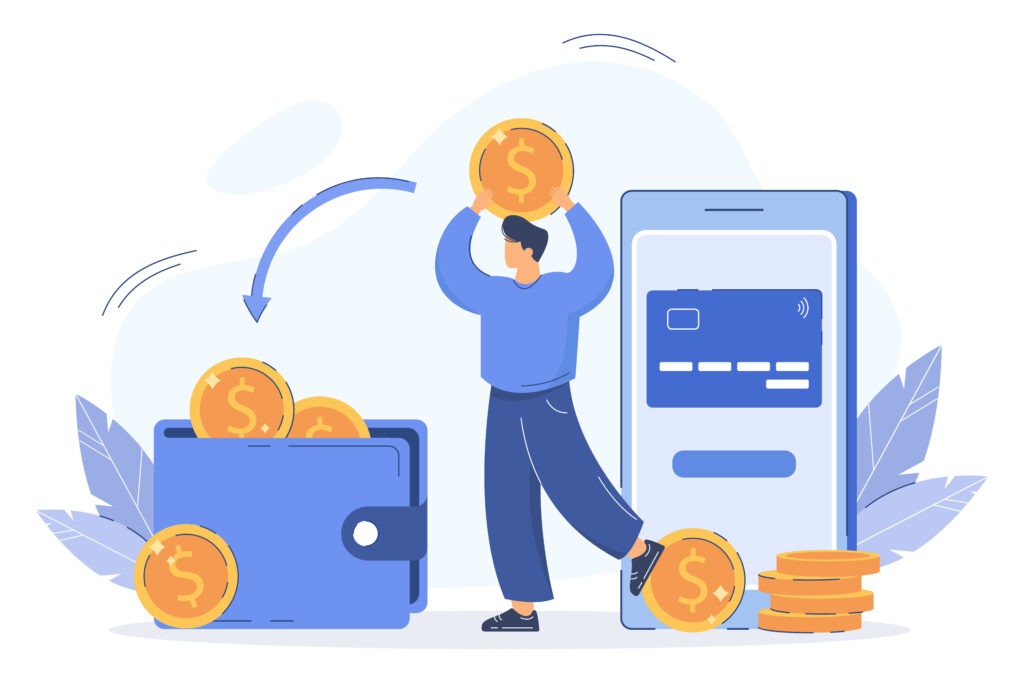 The US-based crypto lending firm Genesis recently released a letter to their clients. In the letter, Derar Islim, interim CEO of Genesis said that the company's withdrawal would continue to be suspended for several more weeks.
However, Genesis reaffirms its dedication to working with its clients in an open manner at all times. Currently, they are meeting with experienced advisors and Digital Currency Group (DCG) owner to map out their immediate plans. In the letter, they mentioned:
"We are examining the most effective approach to safeguard clients funds, increase our liquidity, and eventually take our business forward. We are working in conjuntion with highly skilled advisers and in close coordination with our owner, DCG. We expect it to take a few more weeks than days for us to decide on a course of action."
They also mentioned that the company's other divisions remain completely operational. Previously, Genesis received $140 million of capital infusion from its parent company DCG. However, it was not enough to address the business's liquidity problems. In fact, after halting the client's withdrawal request on November 16, the company requested $1 billion in emergency liquidity.
At the moment, they are inches away from bankruptcy as they failed to secure funds from external sources. Genesis also reportedly owes crypto lending product Gemini Earn $900 million.
Closing Thoughts
Genesis, like Voyager, Celsius and BlockFi was heavily affected by the FTX crisis. They are all suffering from hundreds of millions of dollars in losses as a result of the collapse. Authorities from all around the world are still looking for answers as to how the collapse started. Unfortunately, there are no remedies to revert the damages. There are only punishments for the deserving. Hopefully, we can reach a satisfactory conclusion and start a new chapter in the crypto world.
In the meantime, check out our MEXC trading page and find out what we have to offer! You can learn more about crypto industry news and interesting articles to get you up to speed with the crypto world. Happy trading!