Pax Dollars (USDP/USDT – Trade it Here) are issued as an ERC-20 token on the Ethereum blockchain and are collateralized 1:1 through the USD held in Paxos-owned US bank accounts. Pax Dollars are managed and issued by Paxos, a trust fund company organized under New York State banking law and regulated by the New York State Department of Financial Services. This article explores the core features and overall tokenomics of USDP (plus how to buy and earn USDP on MEXC). Basic information for their token is available on the MEXC Digital asset introduction page.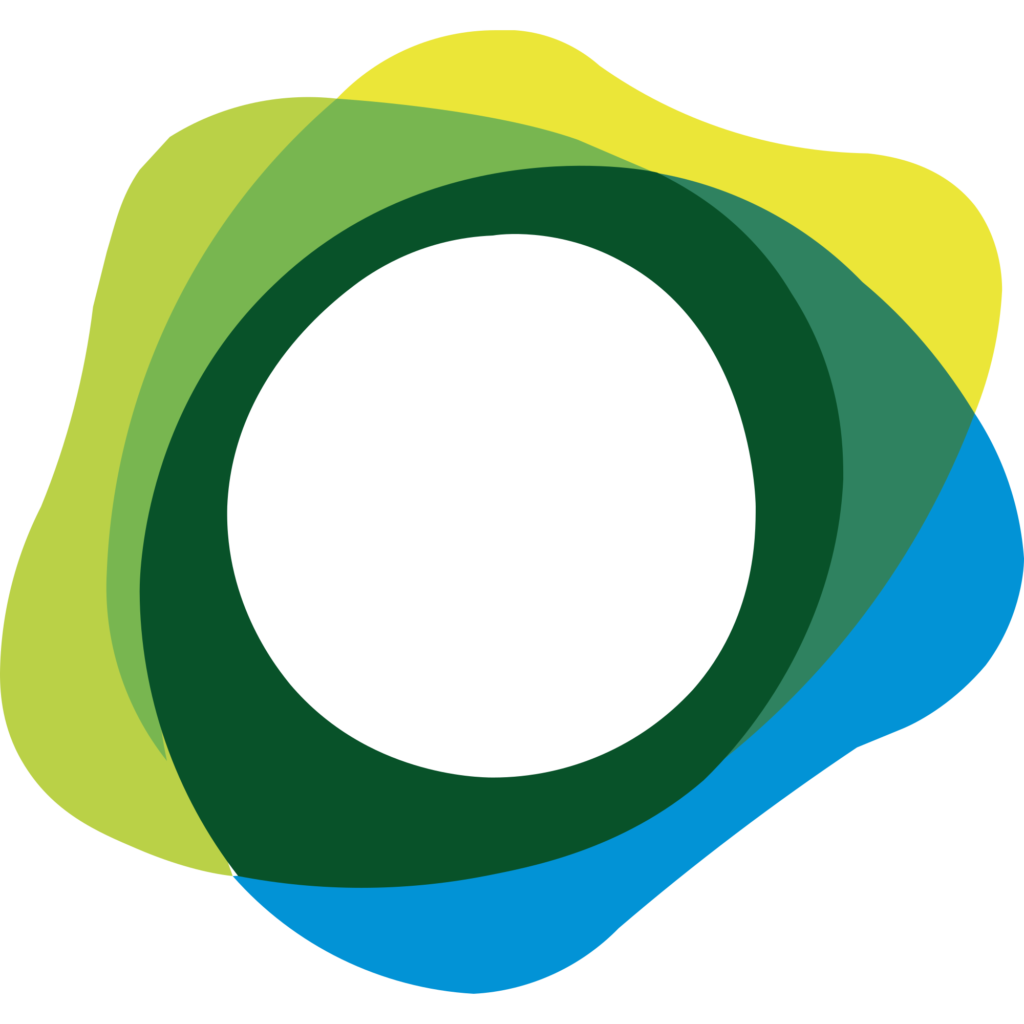 Core Features of USDP
Pax Dollar is designed to leverage the new innovations of blockchain technology to improve the function of money while being supported by a traditional infrastructure that can ensure it is trustworthy.
USDP can be sent to or received by anyone with an Ethereum wallet. All transactions operate according to the rules of a smart contract on the Ethereum platform following the ERC-20 protocol. Because of this smart contract, transactions eliminate human error and the system operates only as programmed.
USDP is available to be listed on exchanges around the world. Since it is backed by the dollar, it can be used as a proxy for understanding the value of the dollar as compared to other digital assets.
The Paxos exchange, itBit, will allow users to cash out of their holdings directly and instantaneously to USDP rather than cash if they choose. itBit will also trade USDP OTC.
USDP is available 24/7 to facilitate settlement against any type of asset including crypto, security, and asset tokens or for payments. Unlike fiat, which is only available to settle trades during bank business hours, USDP can move anywhere, anytime.
Built on the Ethereum blockchain, USDP is a programmable token that can participate in the larger global community of tokens, helping create a global platform for programmable money with stability
Recent Price & Performance of Pax Dollars (USDP)
Currently, their market price is $1 per unit. It has a fully diluted market cap of $949,698,402 and also a 24-hour trading volume of $2,354,994. You can check the live price of their token right here!
How to buy Pax Dollars (USDP)
You can buy Pax Dollars (USDP) on MEXC by following the steps:
Log in to your MEXC account and click [Trade]. Click on [Spot].
Search "USDP" using the search bar to see the available trading pairs. Take USDP/USDT as an example.
Scroll down and go to the [Spot] box. Enter the amount of USDP you want to buy. You can choose from opening a Limit order, a Market order, or a Stop-limit order. Take Market order as an example. Click [Buy USDP] to confirm your order. You will find the purchased USDP in your Spot Wallet.
You can find a detailed guide on how to buy USDP token here.
Keep Yourself Updated With The Crypto Trend
Check out all of the listings in the Innovation and Assessment zones as well as the major tokens in the Main Zone – we have more amazing projects to come! What's more, MEXC lists moonshots and offers access to trade major cryptocurrencies. Visit the Hot Projects section as well to uncover more featured popular tokens. Lastly, feel free to visit MEXC Academy to learn more about cryptocurrency!
Start your travel on MEXC Global