Orbler is a fun and challenging real-time tower defense blockchain game for P2E gamers all around the world. If you are a fan of dragons, you'll definitely love Orbler. If you love NFTs, you'll love it even more as you will be able to battle and grow your NFT dragons through battles and power-ups.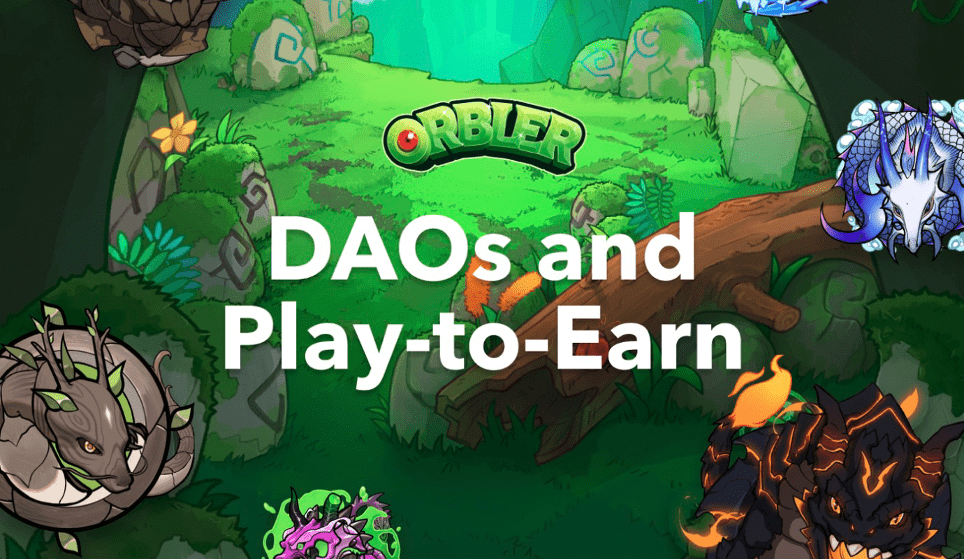 What makes Orbler unique?
Orbler isn't the only NFT in-game. But it's the only one to support:
Players must utilize ORBs in their deck and use synergy with orbler's unique elements. These upgradable orbs each have unique grades, skills, and elemental values. Players should carefully choose what orbs to bring to their deck in order to win PVP battles and PVE battles. To add more strategic elements, orbler has its own unique rarity and element. Players can choose to transform them in growth and gain power as orbler grows in each stage. By adding many strategic choices for players to employ, orbler's gameplay takes a different playstyle of gameloops of each unique player. On release, players will be able to play two distinct game modes: PVP DUEL as well as PVE Cooperation.
Most anticipated feature of the Orbler project isn't only its unique NFT integration into a fun and engaging gameplay experience. It is also the sustainable in-game economy the project is aiming to be for all the P2E players out there. Many P2E games in the market have a fundamental problem of losing its utility token value fast when there are a large number of players or initial holders.The common limitation of 1st generation GameFi model has the economy bound to crash and thereby restricts the game to be sustainable. Orbler solves the issue by introducing two unique technical concepts: Proof of Play and Proof of Contribution Stats. By integrating the concept into the game, Orbler provides a sustainable game economy so that players can play to earn as well as have enjoyable game experience.
Inspired by Tower Defense type usemap, Orbler is a game with a concept of breaking through the limits by duels and cooperation. A victory in a duel can be sought in a competition with people all around the world, or challenge the limits through cooperation as a fellow player rather than a competitor.
GameFi 2.0-Disrupting the current P2E Economy
In order to have the players to participate in the game with a continuous interest, it needs to be convenient for everyone to easily start, provide a lot of strategies and enjoyment, and maintain a sustainable form.
Orbler seeks to establish a new Game-Fi ecosystem by introducing a more evolved Co-op mode for the first time in the simple Play 2 Earn game for the first time. Also, various Orbs used in the Orbler are converted to NFT and provided with various individualities to create a newly completed P2E system based on this.
ORBR Token Performance
ORBR is the native token of Orbler. ORBR was designed to organize the critical functions of the game into the DAO, which can function as a true meaning of governance token. The allocation is like below: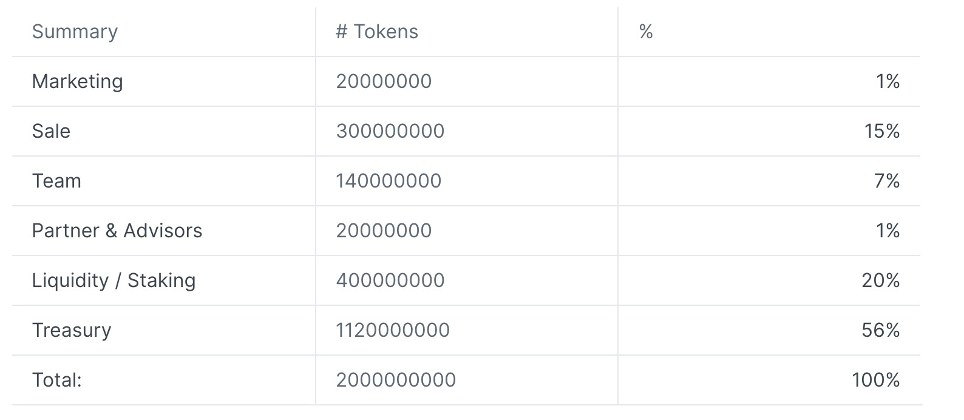 Since issued on MEXC on February 28, ORBR reached the highest price of 10.199999 with an 8-day continuous increasing. We can hardly find a token with such good performance under bearish market. Therefore, ORBR became to the hottest project of the week February 28 to March 6.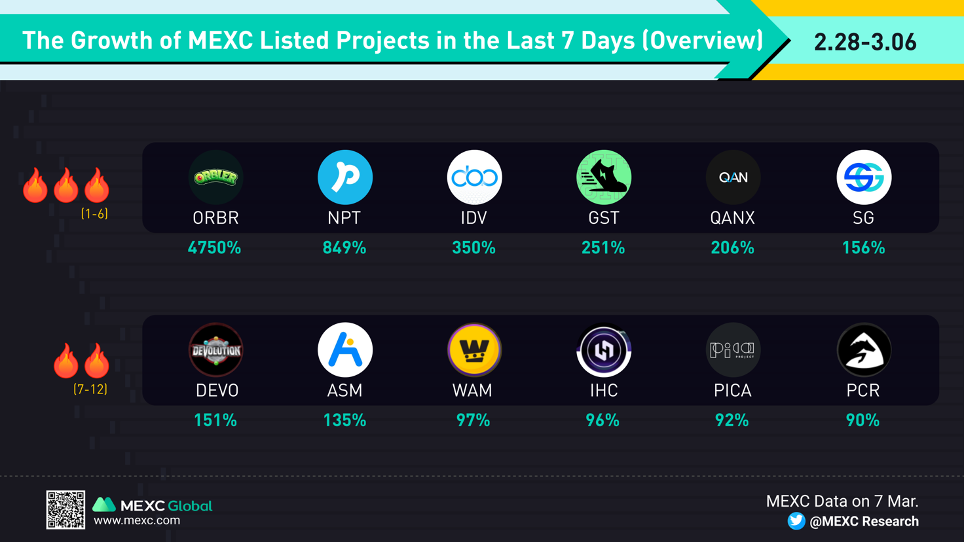 Start your travel on MEXC Global