BlockFi, the newly bankrupt crypto lender, is suing ex-FTX CEO Sam Bankman-Fried to recover shares of Robinhood. They reported that just days before FTX's collapse, SBF offered Robinhood shares as collateral.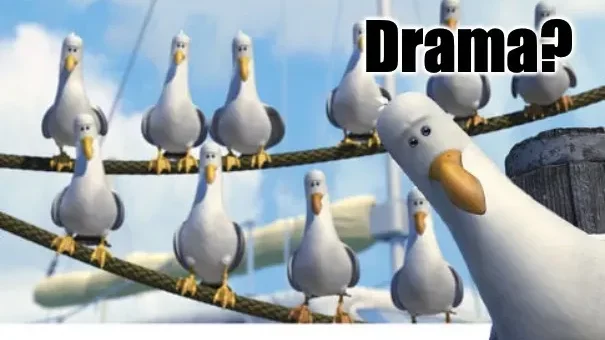 On November 28, 2022, BlockFi filed a complaint to the New Jersey bankruptcy court. It was alleged that Emergent Fidelity Technologies Ltd, a subsidiary of SBF, had defaulted on its obligations under a pledge agreement signed on November 9, 2022. This lawsuit came just hours after BlockFi filed for bankruptcy protection; the after-effects of FTX's crippling liquidity crisis.
Referring to the filing with SEC, SBF originally purchased 7.6% shares in Robinhood. At that time, it was worth around $600 million. According to BlockFi, Emergent and it agreed to guarantee an unidentified borrower's repayment obligations by pledging some "common stock" as security. In the case's legal records, the borrower is listed as Alameda.
BlockFi asserts that SBF has defaulted on its duties under the pledge agreement. Furthermore, they stated that:
"failed to discharge its obligations thereunder notwithstanding formal notice of default and acceleration."
Currently, BlockFi is trying to implement the provisions of the pledge agreement. They hope to recover some of their collateral for their now-bankrupt entity. However, they still have a long journey ahead to fully recover their funds and assets. It is reported that their liabilities range between $1 billion to $10 billion. Additionally, BlockFi stated that they owe money to over 100,000 creditors including SEC.
Closing Thoughts
Actually, BlockFi was not the only company SBF lend a hand with during this bear market. There are many other companies SBF and FTX reached out to. Many of them such as crypto lender Voyager are looking for a new buyer to stay afloat. Some are readily one step away from bankruptcy. Which company will be next to crumble under the FTX domino effect? Stay tuned to MEXC Blog and find out! We provide the latest industry news and interesting articles for your daily crypto knowledge!