Digital asset trust and security company, BitGo has announced on Wednesday that they will introduce a wrapped version of Dogecoin (wDOGE) to the Ethereum blockchain. So what does wrapped Dogecoin mean? It is essentially a tokenized representation of another cryptocurrency. For instance, wBTC enables BTC to trade on the Ethereum blockchain besides the Bitcoin blockchain. Now think about applying the concept on DOGE.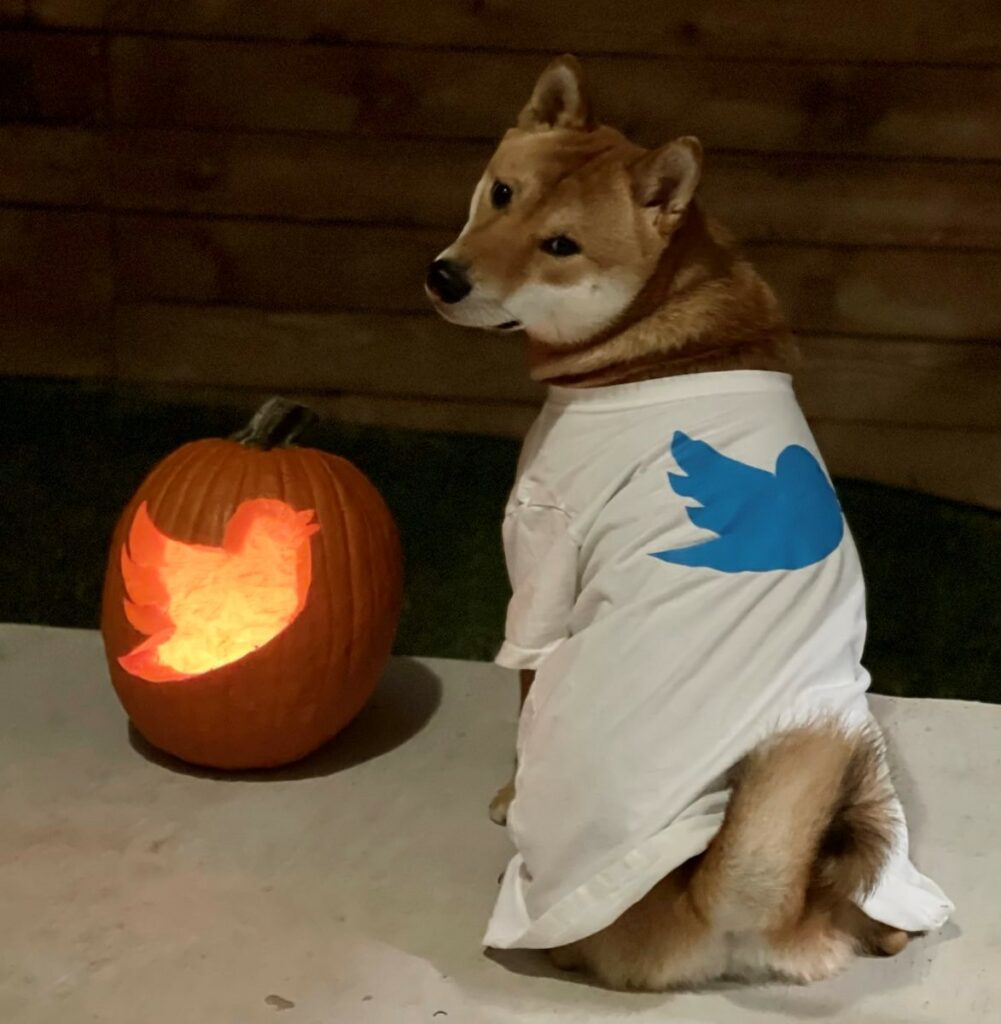 Owners of Dogecoin will be able to utilize their wDOGE tokens for decentralized applications (dapps) in the Ethereum ecosystem after wrapping Dogecoin. A DOGE token serves as the backing for all wDOGE in a 1:1 ratio. By the end of the month, BitGo will also offer qualified custody, internet-connected wallets, and self-managed custody for DOGE and wDOGE.
Recently, Dogecoin has been drawing a lot of attention from the public. Along with the Twitter acquisition by Elon Musk last Friday, DOGE price rose 89.98% last week and 16.45% this week at the time of writing. Not gonna lie, Musk has been a huge booster of this trending meme coin. This led to disappointment of many investors who expected the price of DOGE would go down. Futures position liquidations spiked around $90 million as DOGE price jumped over the weekend, according to a CoinDesk report.
Closing Thoughts
The Federal Reserve just announced today that there will be another 75 basis point hike in November to address the issues of overheated inflation. Will Dogecoin maintain its price jump legacy in the crypto winter? Or will it be affected by the macroeconomic environment similar to other assets? I look forward to see the price performance of DOGE in the near future. If you would like to trade Dogecoin (DOGE/USDT – trade it here), MEXC Global is here with you!