On January 9, as altcoins are experiencing an intense surge, GALA rocketed about 38.45% higher. After hitting highs last seen at the end of October 2022, the token is trading at $0.04764 at the time of writing. So what happened to this native token that fuels Gala Games? In case you don't know, Gala Games is a platform for blockchain gaming, and they have recently announced positive big news related to The Rock.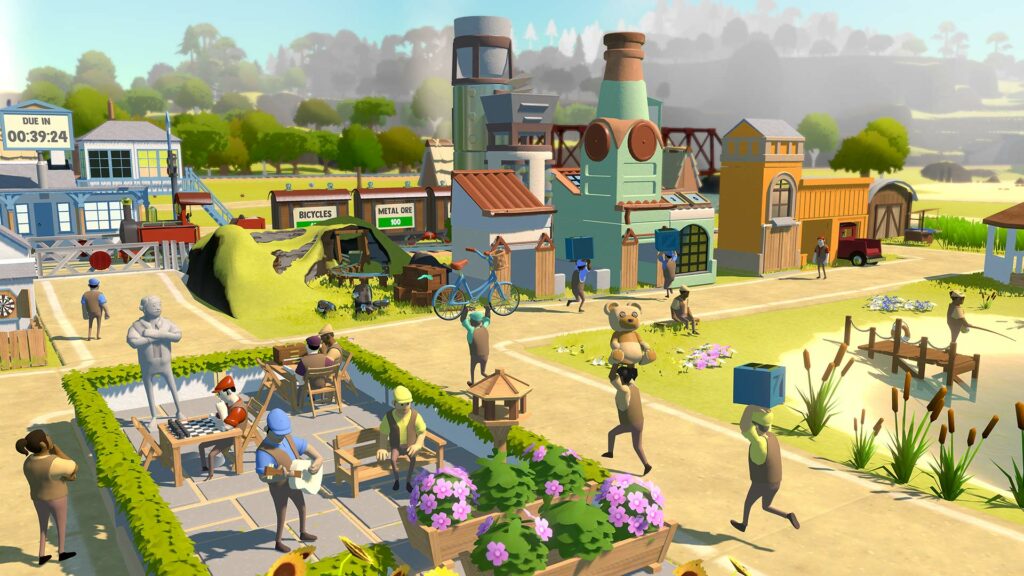 On January 8, Gala Games tweeted that they will have a significant collaboration with Dwayne Johnson (The Rock), and its business model has changed. Besides that, GALA token now serves as the gas token in Gala Films and Gala Music as well.
The Rock and Mark Wahlberg, two of the biggest figures in the entertainment industry, are now working on two movies with the producers. According to a statement from the app developers, movie ticket buyers will be able to scan a QR code to win digital rewards. Another aspect raising the price is the current developer shift toward mobile. Users will find it simple to download and play its games, earning native tokens in the process.
Update: Gala Games has nonetheless removed the news tweet without providing any further information. The Rock and Wahlberg's involvement in the NFT sector has led to a lot of skepticism in the cryptocurrency community.
Gala Games (GALA) Price Analysis
The token currently has a fully diluted market cap of $1.6 billion and a 24-hour trading volume up by 566% at $1.48 billion. Moreover, the circulating supply is about 6,977,205,436 tokens. The token had its first big jump on January 6 with around 30% price increase.
The very next day it had a small fallback of around 0.72%. After the official tweet yesterday, the price increased by 47.56%. Today, the token continues its bull run and price increases by 38.45%, trading at $0.04764. Compared to last week, the price skyrockets by 82.33% (1W) at the time of writing.
Closing Thoughts
The new collaboration with The Rock is a milestone in the blockchain gaming industry. I personally believe blockchain gaming is the future of games. The Play-to-Earn (P2E) model allows gamers to play and earn tokens with full control of in-game items. It provides gamers with more incentives and motivations to play.
Anyways, don't forget to do your own research before trading. Lastly, check out our daily industry news and MEXC trading page to find out what we have to offer. Start your crypto journey now with MEXC Global!
Start your travel on MEXC Global