US-based cryptocurrency exchange Kraken has agreed to pay $362,159 to settle a case with the U.S. Department of the Treasury's Office of Foreign Assets Control (OFAC), according to an official announcement. Kraken potentially has violated US sanctions against Iran, by serving customers in Iran. As part of its settlement with the US Treasury, the exchange agrees to spend $100,000 putting additional sanctions compliance controls into place.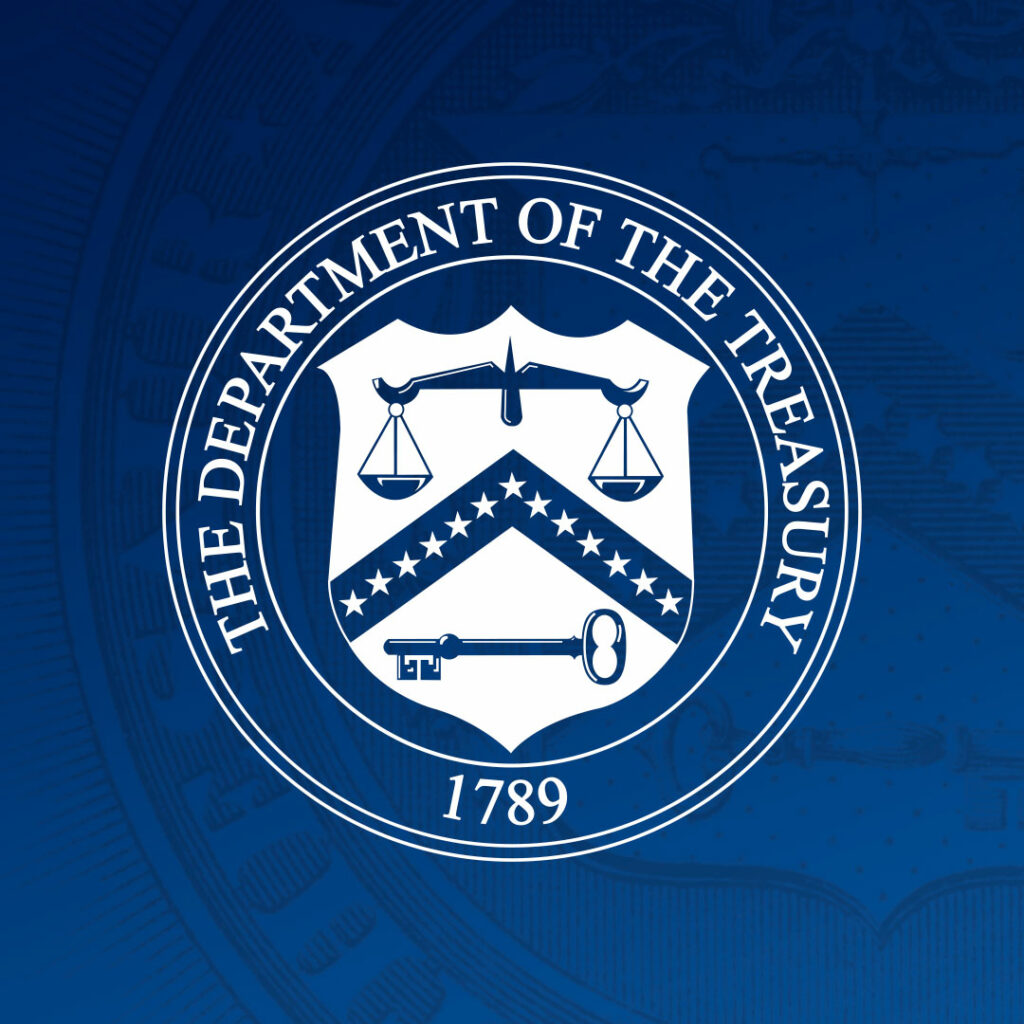 Kraken and Compliance
Kraken allegedly conducted 826 transactions totaling more than $1.68 million on behalf of clients who might have been based in Iran, as mentioned in the settlement's specifics. The settlement claims that although Kraken already had a sanctions compliance structure in place to stop users from signing up in prohibited locations, at the time of the alleged violation, the exchange did not implement IP address blocking on its platform's activities.
This indicates that some users were able to register and to make transactions on the site from sanctioned locations, such as Iran, according to IP address data obtained by the US Treasury Department. According to a report on CoinDesk, chief legal officer at Kraken, Marco Santori told CoinDesk that "Kraken is pleased to have resolved this matter, which we discovered, voluntarily self-reported and swiftly corrected."
Santori also said:
"even before entering into this resolution, Kraken had taken a series of steps to bolster our compliance measures. This includes further strengthening control systems, expanding our compliance team and enhancing training and accountability."
Closing Thoughts
The fine comes as several cryptocurrency companies try to win back users' trust after FTX collapse. Since then, the leading cryptocurrency lender Genesis has halted withdrawals, while the crypto lending company BlockFi has filed for bankruptcy. In an effort to be more open with users, some cryptocurrency exchanges, like Coinbase and Binance, have recently revealed their proof of reserves.
Start your travel on MEXC Global