In its December 13 court filing against FTX founder and ex-CEO Sam Bankman Fried, the US Commodity Futures Trading Commission (CFTC) declared that digital assets such as Bitcoin (BTC), Ethereum (ETH), and Tether (USDT) are commodities.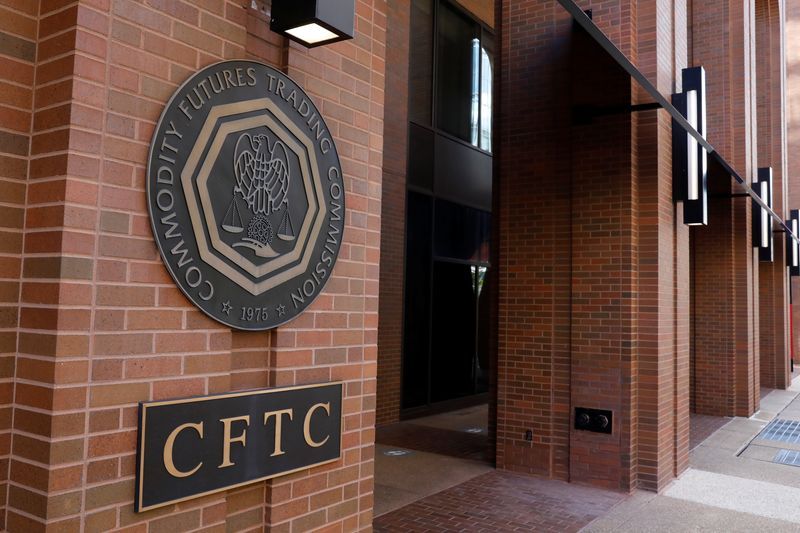 During the lawsuit against SBF, the regulator refers BTC, ETH, and USDT as "commodities" under US law on many occasions. According to the CFTC, they consider them commodities since they satisfy the definition of the term stated by the U.S. Constitution.
According to the filing, it states that:
"According to Section 1a(9) of the Act, 7 U.S.C. 1a(9), certain digital assets, such as bitcoin (BTC), ether (ETH), tether (USDT), and others, are "commodities."
However, this statement came in contradiction with CFTC's chairman Rostin Behnam. On November 30, Behman indicated that Bitcoin should be the sole crypto asset that should be treated as a commodity. He made this statement during the crypto event at Princeton University. Fun fact, Behnam once suggested that Bitcoin and Ethereum both qualify as a commodity in May 2022.
So, what about the SEC? Gary Gensler, head of the Securities and Exchange Commission had similarly taken an uncertain stance towards Ethereum. He previously stated that ETH was a security during the initial coin offering. However, the coin has subsequently become decentralized and it became a commodity. After ETH's transfer to Proof-of-Stake, his attitude seems to have evolved once more. In September 2022, Gensler mentioned that staked tokens should qualify as a security under the Howey Test instead.
Closing Thoughts
From what we can see, US regulators such as CFTC and SEC are still struggling to provide a proper label for all these digital assets. Meanwhile, other countries such as Brazil, Belgium, and Australia had already defined the assets as either securities or commodities. If this uncertainty continues, only confusion and lengthy lawsuits such as SEC vs. XRP will occur.
For now, let us stay sharp and alert with all the news on the crypto market. Check out our MEXC trading page and find out what we have to offer! You can learn more about crypto industry news and interesting articles to get you up to speed with the crypto world. Happy trading!
Start your travel on MEXC Global