Rugrats & Hey Arnold! is a nostalgia-instilled NFT collection launched by iconic children's television channel Nickelodeon. There are 10,000 NFT packs available for $50 a piece at first, each of which contains a 1/1 PFP. There are 12 characters in the packs, including six from Hey Arnold and six from Rugrats. This article explores the core features of Rugrats & Hey Arnold! (ETH) and how one can purchase Rugrats & Hey Arnold! (ETH) by first purchasing ETH as a base token on the MEXC Exchange.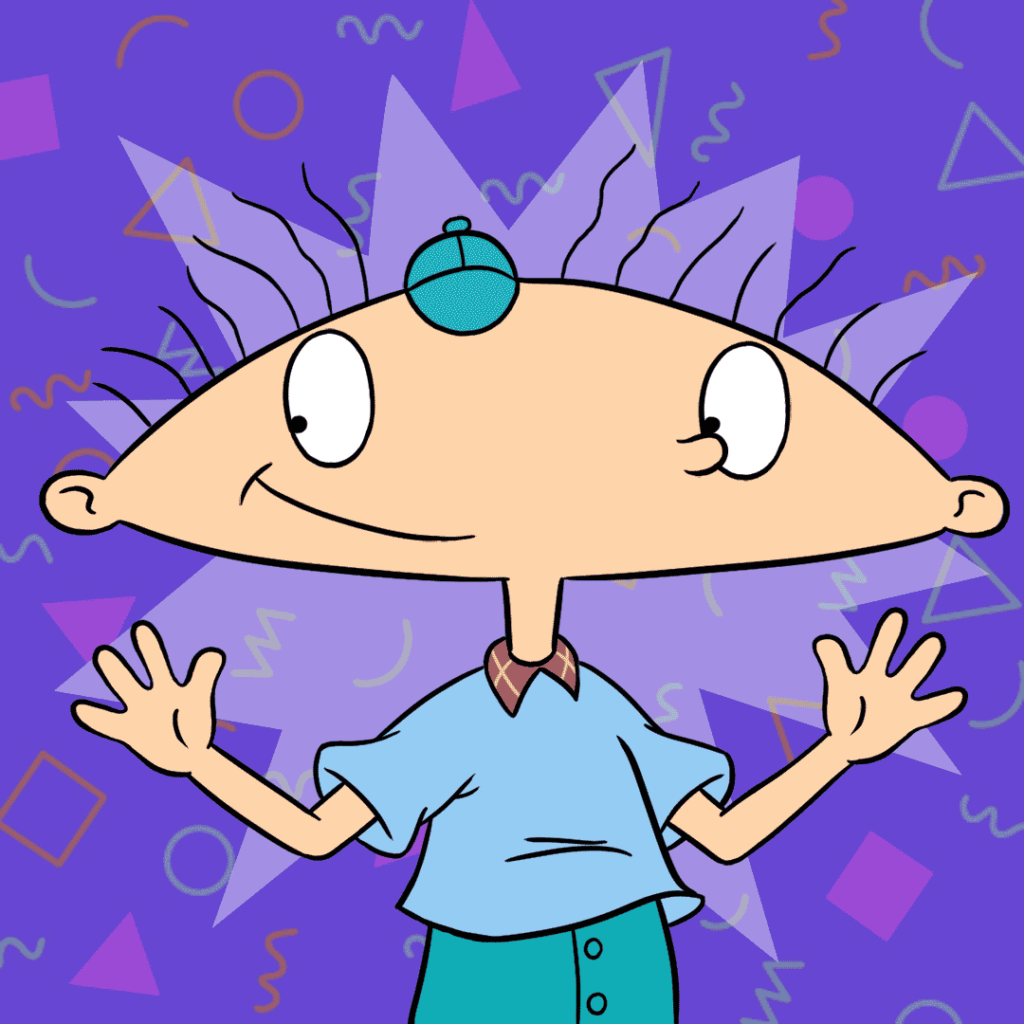 What is Nickelodeon: Rugrats & Hey Arnold! (ETH)?
The collection, which is simply dubbed 'Rugrats + Hey Arnold!, is created in partnership with NFT platform RECUR, with 12 1/1 NFTs based on characters from both shows such as Angelica, Tommy, Chuckie, Phil, Lil, Susie, Arnold, Gerald, Helga, Phoebe, Harold, and Rhonda. The original artwork of each NFT is hand-drawn, and each character comes with an iconic outfit of theirs to optimize the owners' transportation back in time. The distribution of the characters' weights—whether it will be equal or biased toward some characters more than others—has not yet been determined.
According to Zach Bruch, co-founder, and CEO of RECUR, working on this project has given him nostalgic feelings, and the Nickelodeon Web3 experience will take viewers on a trip down memory lane. He is ecstatic about the chance for RECUR to introduce these characters to the metaverse.
How to buy Nickelodeon: Rugrats & Hey Arnold! (ETH)?
To purchase Nickelodeon: Rugrats & Hey Arnold! (ETH), users should first purchase ETH on MEXC Exchange following the steps listed below:
Log in to your MEXC account and click [Trade]. Click on [Spot].
Search "ETH" using the search bar to see the available trading pairs. Take ETH/USDT as an example.
Scroll down and go to the [Spot] box. Enter the amount of ETH you want to buy. You can choose from opening a Limit order, a Market order, or a Stop-limit order. Take Market order as an example. Click [Buy ETH] to confirm your order. You will find the purchased ETH in your Spot Wallet.
After purchasing your desired amount of ETH, you can send them to your Metamask wallet and then purchase Nickelodeon: Rugrats & Hey Arnold! (ETH) on OpenSea.
Recent Nickelodeon: Rugrats & Hey Arnold! (ETH) Price & Performance
Since 19th July, the collection Nickelodeon: Rugrats & Hey Arnold! (ETH) has an average price of 0.2253 ETH and an average transaction volume of 1,738.9514. In September 2022, Rags to Richie accumulated a total transaction volume of 1,700 ETH.
Interested in buying NFTs? We have more!
MEXC not only provides access to the world's most popular tokens and new GEMs but also offers unique assets & tools! Visit the hot projects section to find more hot tokens that were listed already. If you would like to know more about crypto trading itself, visit MEXC Academy.