What is Ceek VR (CEEK Token)
CEEK Token enables content creators to monetize their work using CEEK's patent award winning virtual events streaming platform to reach audiences all over the world. Project unlocks new revenue streams for music artists and creators, offering a brand-new way to directly reach and monetize their fanbase. CEEK Token enable real time artist payments verified on the blockchain, ensuring fast, efficient and seamless monetization for music artists and content creators.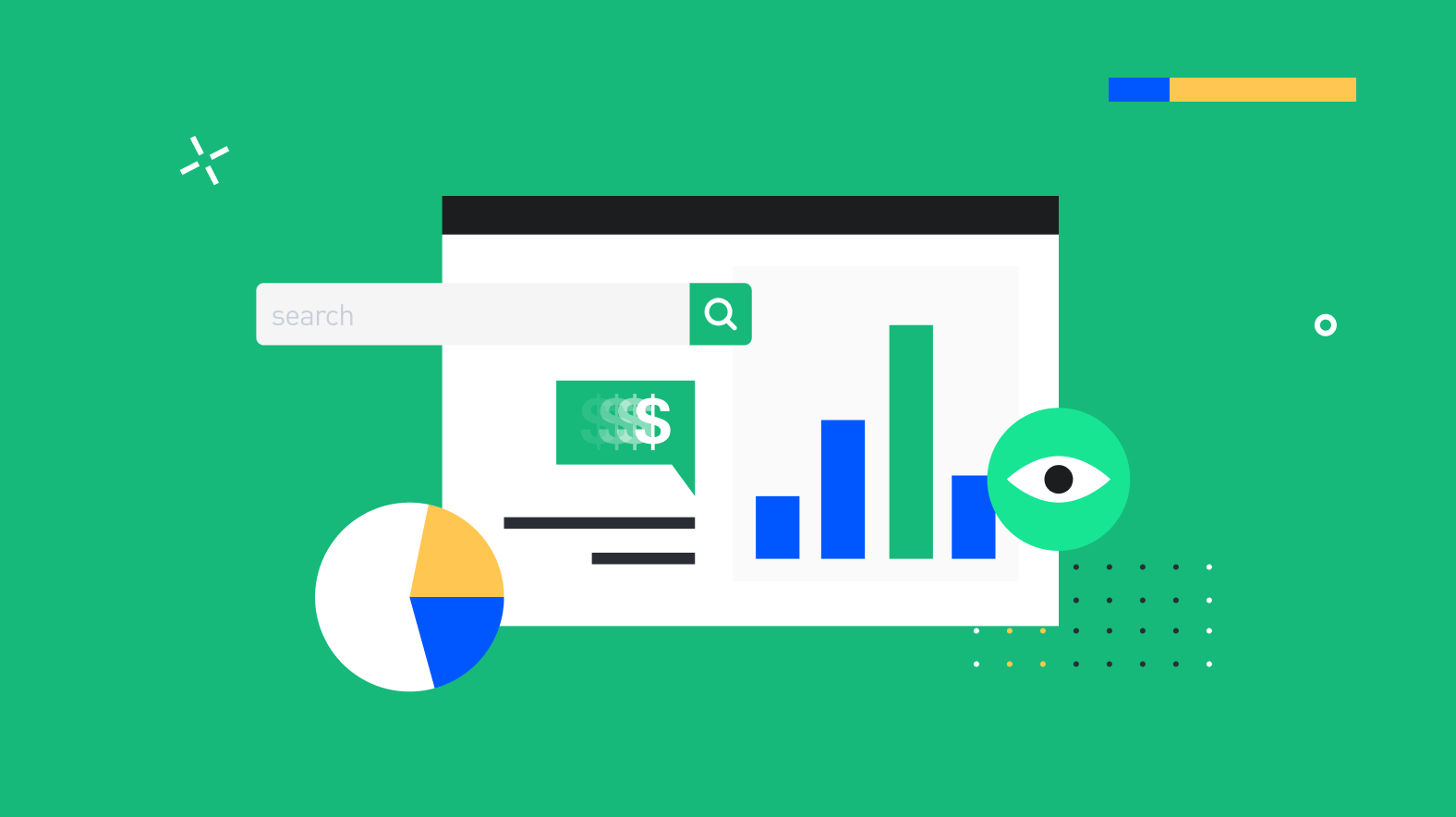 CEEK in MEXC Blog
CEEK token review and listing performance recaps in our official blog.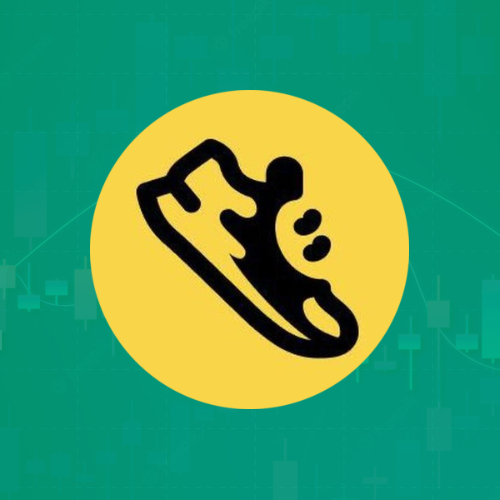 Trade CEEK Token
Ready to start trading CEEK token? MEXC offers top-notch crypto trading platform.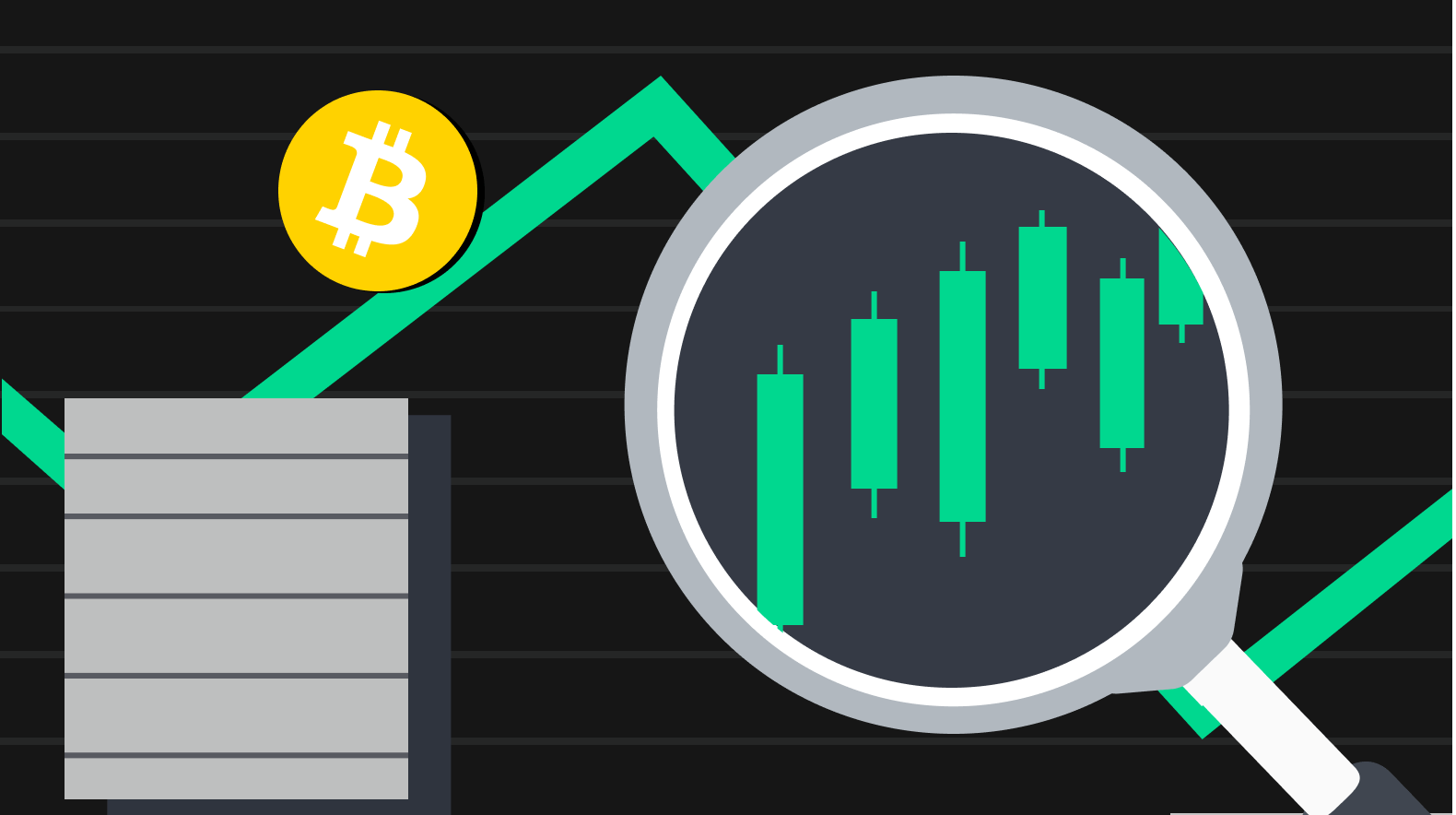 What is CEEK?
Learn about tokens like CEEK – read in-depth articles and study how cryptos like CEEK works.
CEEK Listing
General MEXC token listing information and announcement page.