y00ts, originally called Duppies is currently one of the most hyped mints in Solana. A collection in the Solana blockchain from the creator of DeGods. y00ts scratch the usual whitelist raffle process and introduced a creative scholarship process where individuals apply to join the Whitelist via their official scholarship website. All new members that pass these qualifications are then publicly announced on Twitter on y00tlist's official account. While the applications are now closed, the project has enticed some accounts with significant influence in the crypto world to join the project and post all about it on social media. This has accelerated the hype of the project. This article explores the core features of y00ts mint t00b and how one can purchase y00ts mint t00b by first purchasing SOL as a base token on the MEXC Exchange.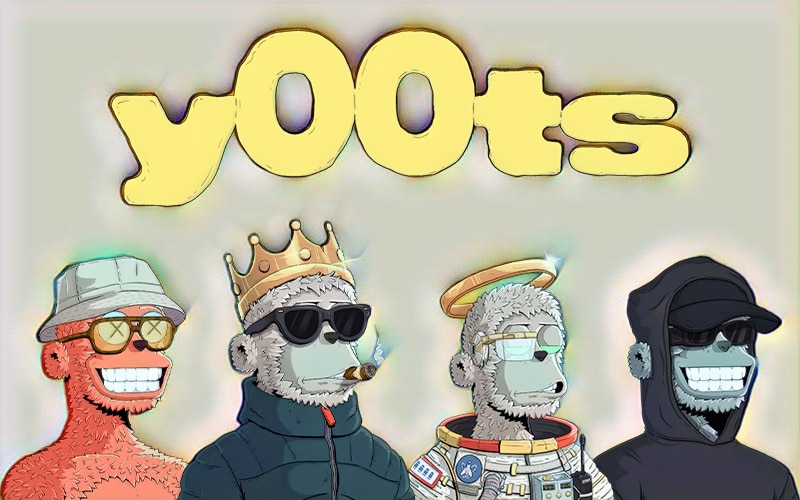 Who Created y00ts mint t00b?
The team behind DeGods, Frank & co created it. They are very well known inside the community and with the creative ways the team had come up with to engage its' audience and introduce new incentives to invest in their projects, it's no wonder that their projects are hyped by their community.
How to buy y00ts mint t00b?
To purchase y00ts mint t00b, users can either purchase first on MEXC Exchange following the steps listed below:
Log in to your MEXC account and click [Trade](SOL). Click on [Spot].
Search "SOL" using the search bar to see the available trading pairs. Take SOL/USDT as an example.
Scroll down and go to the [Spot] box. Enter the amount of SOL you want to buy. You can choose from opening a Limit order, a Market order, or a Stop-limit order. Take Market order as an example. Click [Buy SOL] to confirm your order. You will find the purchased in your Spot Wallet.
After purchasing your desired amount of SOL, you can send them to your Metamask wallet and then purchase y00ts mint t00b on OpenSea.
Recent y00ts mint t00b Price & Performance
There will be 15,000 y00ts in circulation, and the price for the mint is $375 DUST, equivalent to $1,061.25 according to the current DUST price. Highest priced y00ts NFT is 2000 SOL while the lowest could go as low as 145 SOL.
Interested in buying NFTs? We have more!
MEXC not only provides access to the world's most popular tokens and new GEMs, but also offers unique assets & tools! Visit the hot projects section to find more hot tokens that were listed already. If you would like to know more about crypto trading itself, visit MEXC Academy.